We're All Jealous of Alex Katz's Undeniably Chic Subjects
…But at least we can dress like them.
An Alex Katz portrait is not unlike a Pierre Paulin "Pumpkin" chair — and not just because you want both in your house. There's also the warm and fuzzy feeling of wanting to curl up inside of them. Katz's newest show, "Cut Outs: 1950s-1980s," on view at the Grand street outpost of Gavin Brown's Enterprise, provides just this kind of opportunity: to feel at home and comfortable sidling up next to the freestanding works and rubbing shoulders with the incredibly intriguing people represented in them.

It may be the signature fixed gazes of his figures, but Katz's works have the curious ability to elicit little crushes, inviting their viewer to weave intricate and entirely fictional histories about them.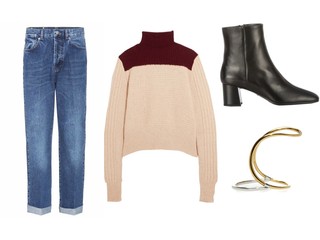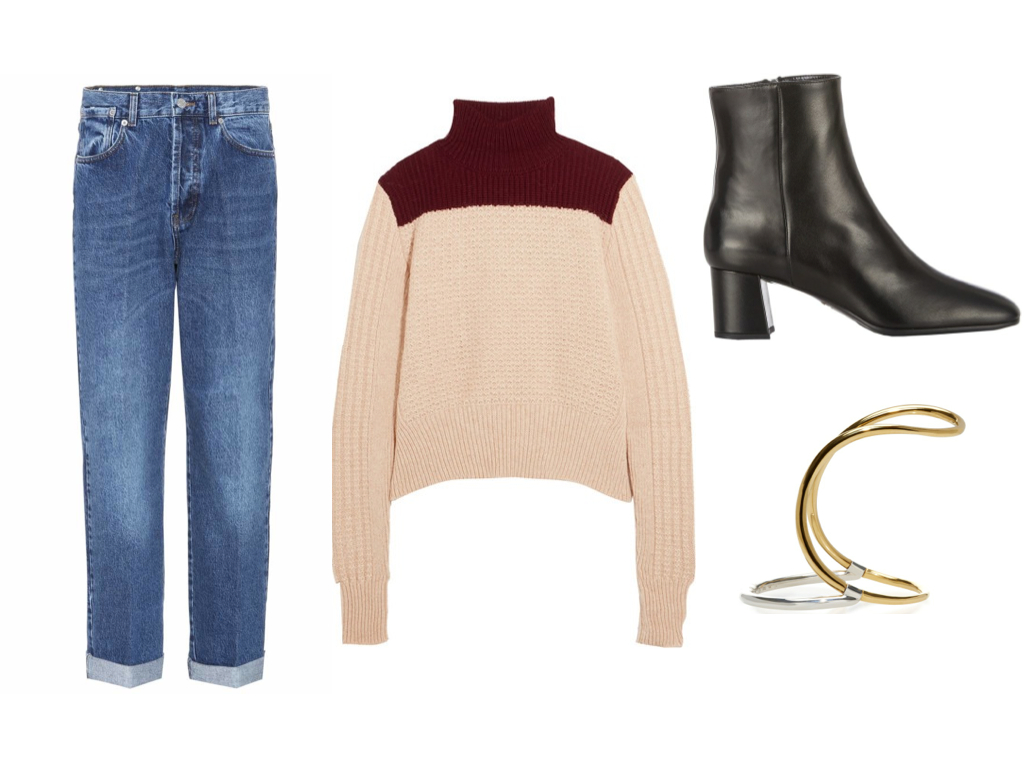 You want to know the last book a cherry red-lipped Ada Katz has read, or the recipe for another subject's famous boeuf bourguignon— the one that is always left to simmer just a little too long, but tastes great anyway. You are certain that the couple curled up on a vaguely Mies van der Rohe settee throws a mean dinner party: she can poach the perfect egg, and he can barely boil water. You wonder if she wakes up listening to Motown and him NPR.
Of all the things we don't know about these characters, there's one thing we're sure of: they have impeccable taste and envy-inducing wardrobes. From the perfect simplicity of a knee-grazing Prada skirt, to that go-to knit pull over worn carelessly with jeans, these pieces would make their wearer feel as undeniably chic as any Katz subject.