Fancy feast: Valeska Soares, Epilogue, 2017 (detail). Courtesy Alexander Gray Associates, New York © 2017 Valeska Soares
Valeska Soares: My Manifesto
Number 5 should be easy, at least. Brazil-born installation artist Valeska Soares shares her personal instructions for creative living in 11 well-chosen hand-lettered words.
Fancy feast: Valeska Soares, Epilogue, 2017 (detail). Courtesy Alexander Gray Associates, New York © 2017 Valeska Soares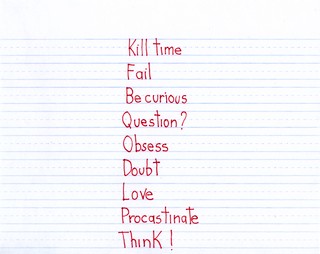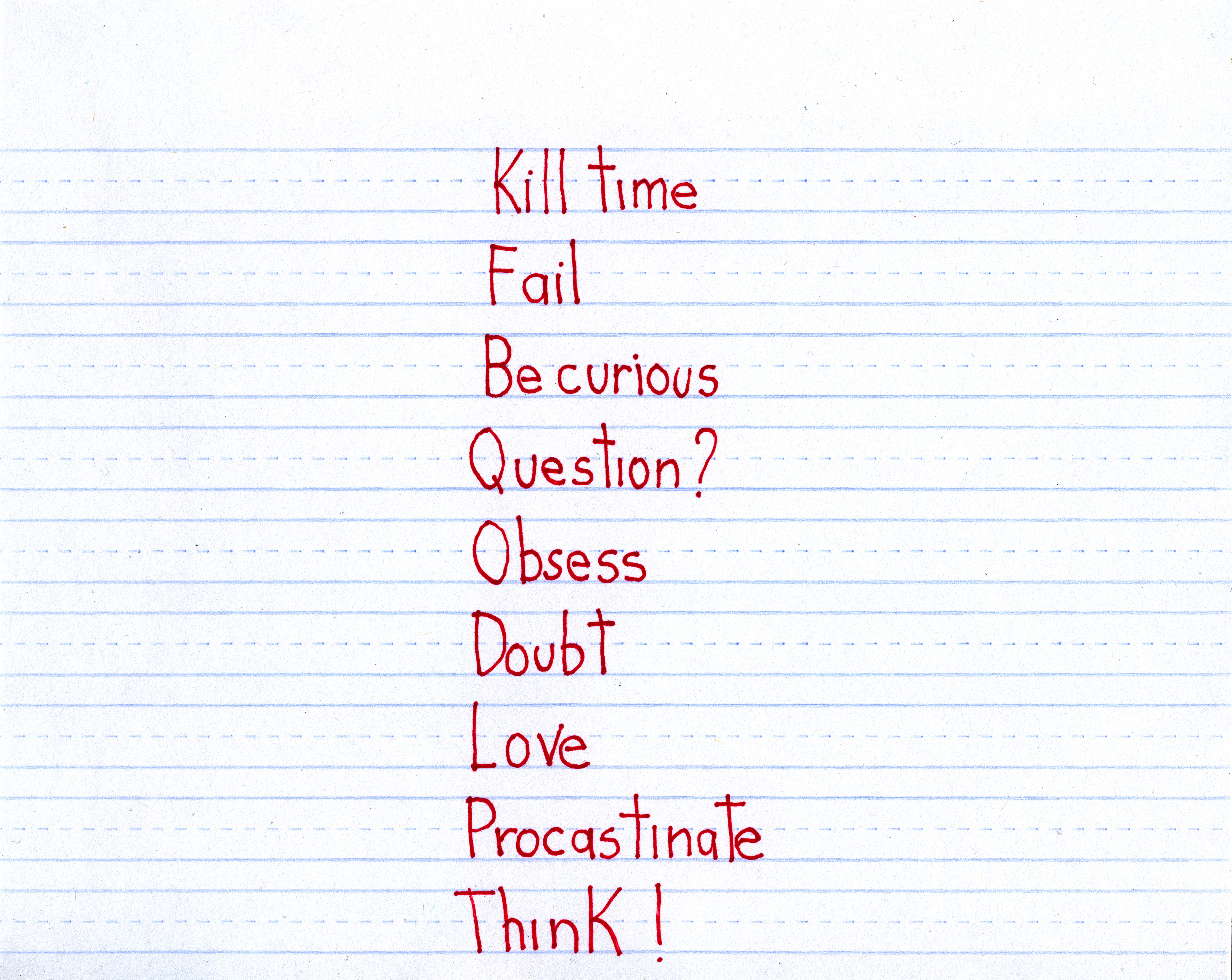 Valeska Soares: Neither Here Nor There is on view at Alexander Grey Associates, New York, through December 16. A retrospective, Valeska Soares: Any Moment Now is on view at Santa Barbara Museum of Art through December 31. Soares is also participating in Out of Sight! Art of the Senses at Albright-Knox Art Gallery, Buffalo, New York, on view through January 28, 2018.