Photographer Paul Mpagi Sepuya's Blurred Lines
The celebrated artist created an exclusive portfolio for GARAGE Issue 16.
Jacket by SACAI.
In a series of self-portraits commissioned for GARAGE, Paul Mpagi Sepuya assembles his friends and blurs boundaries between artist and subject, as he slips in and out of the frame in his Los Angeles studio.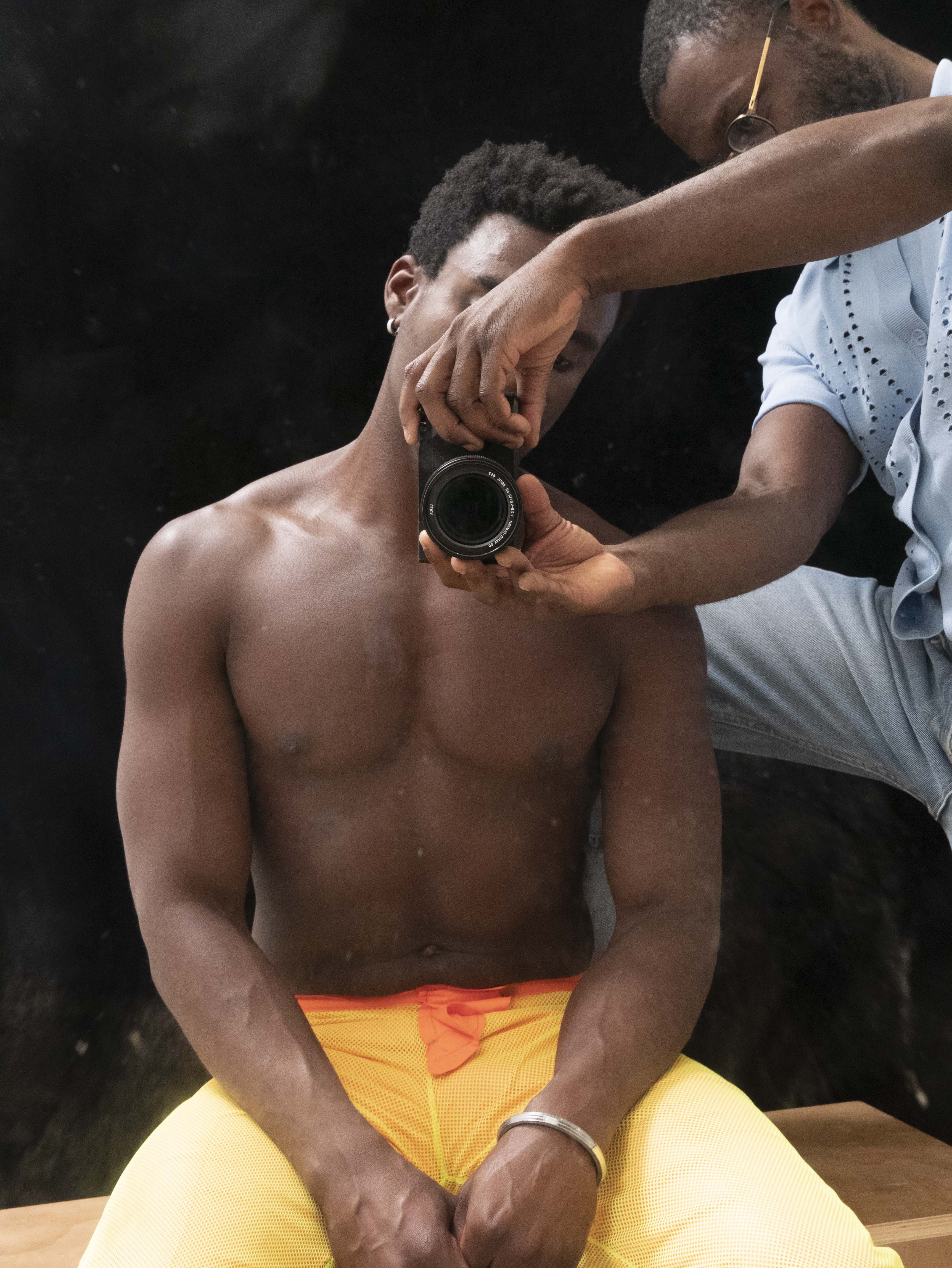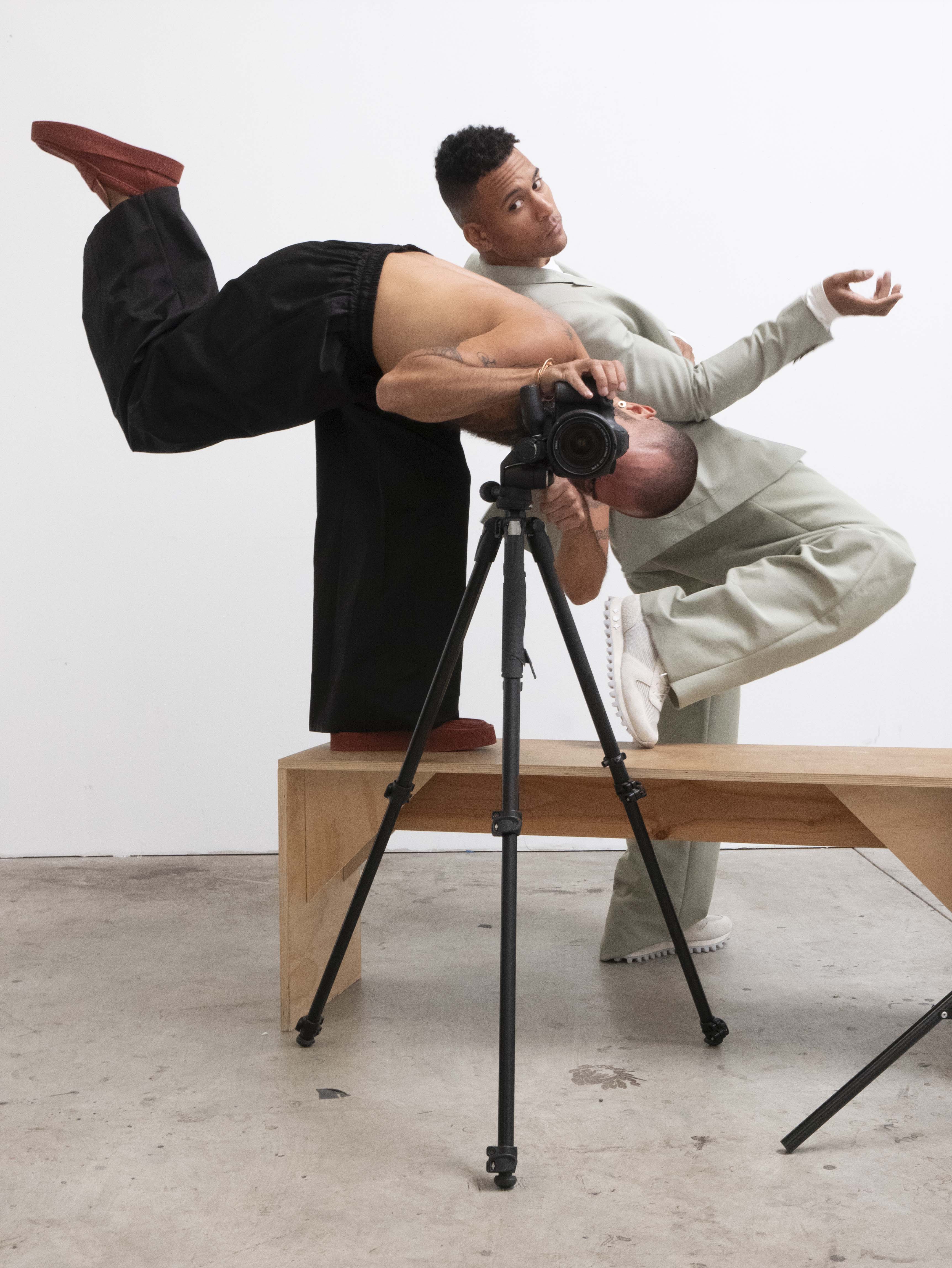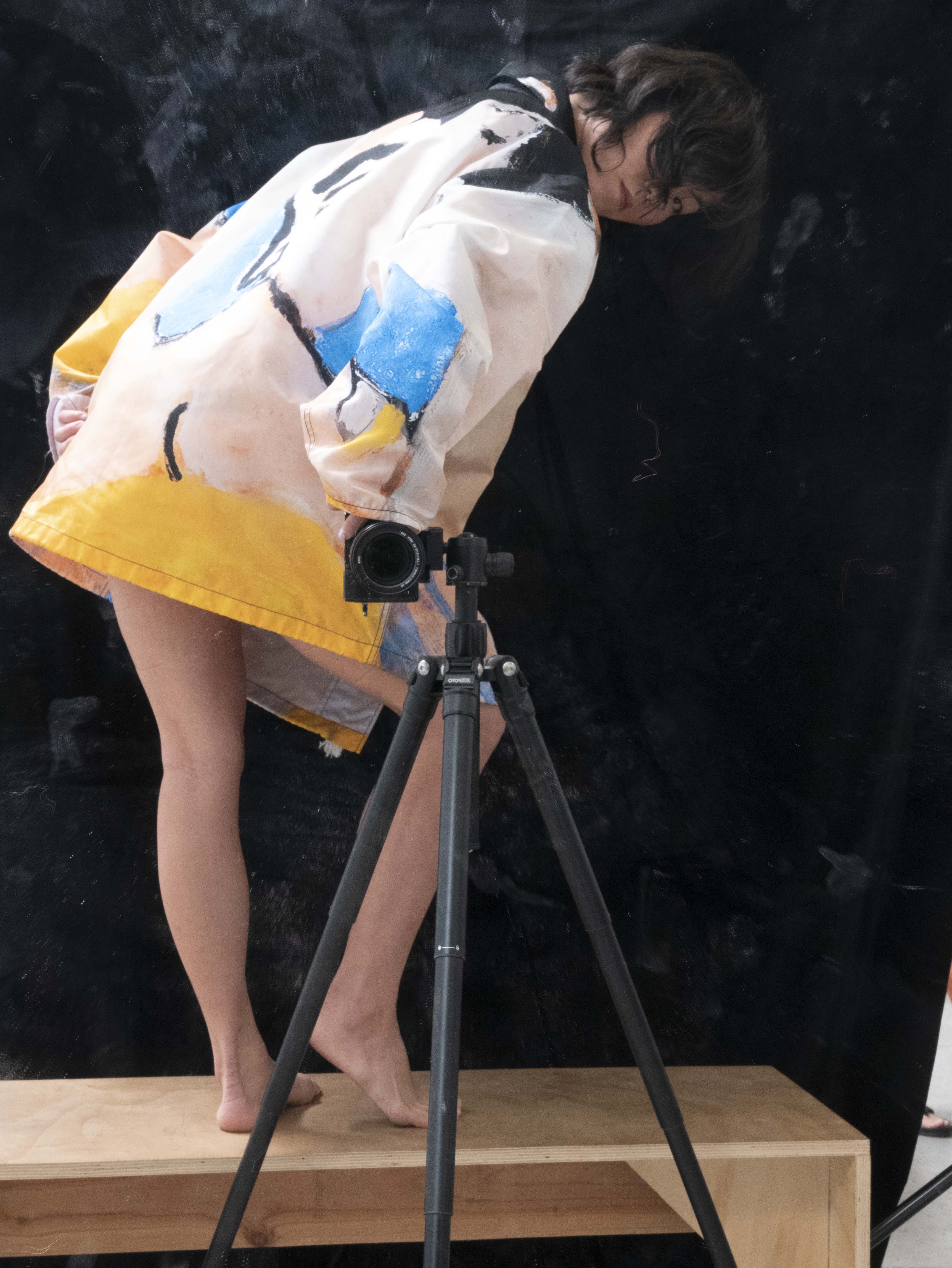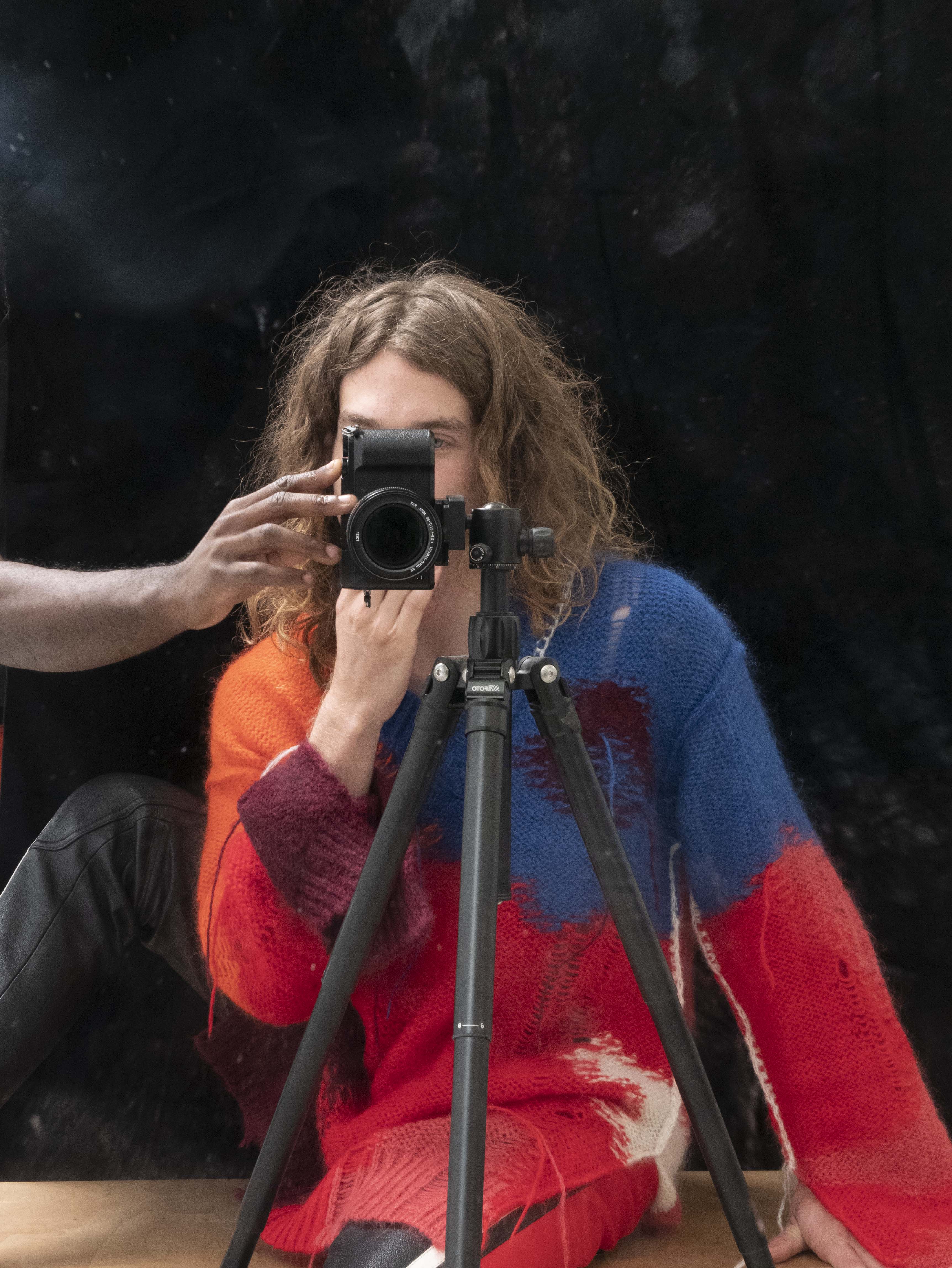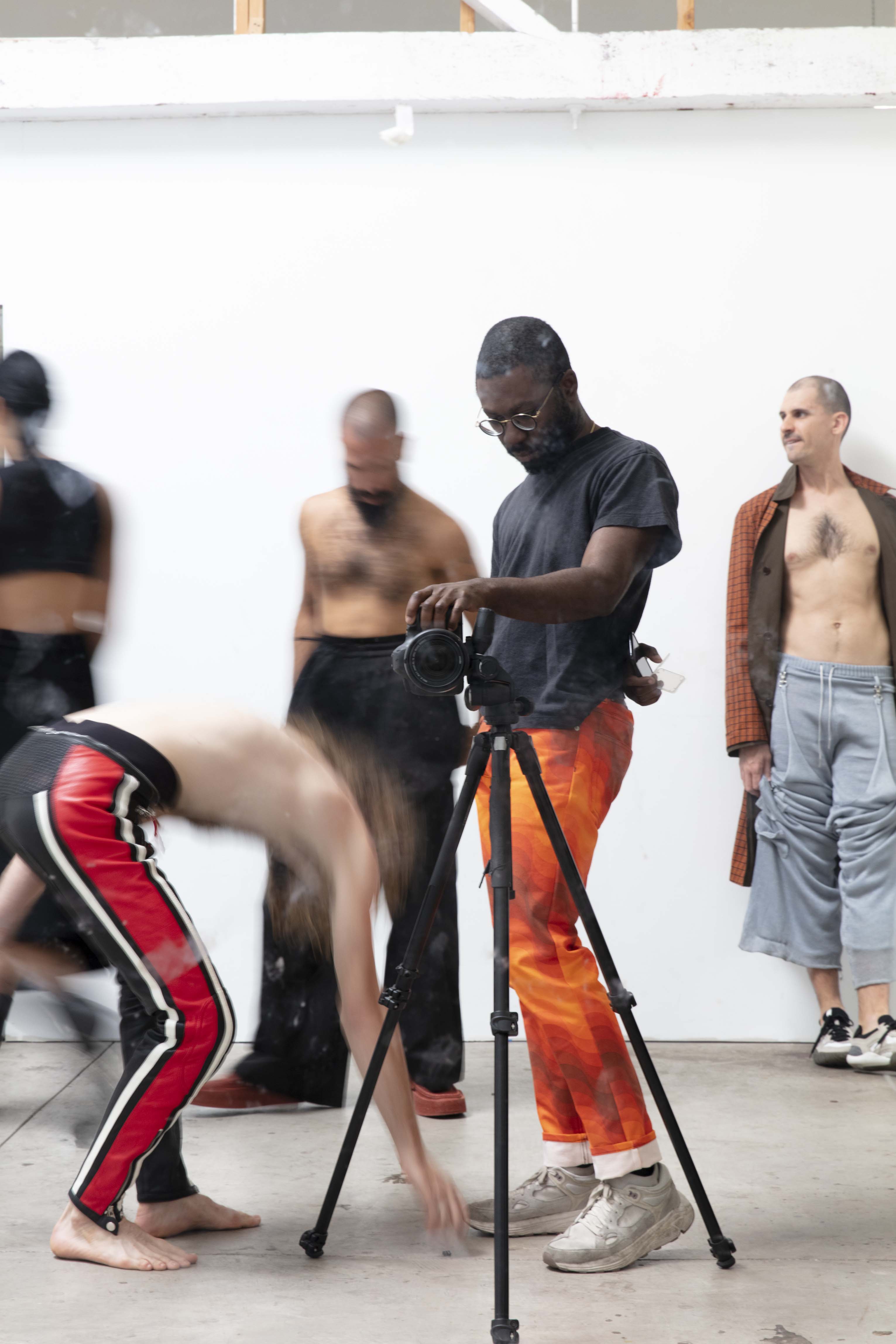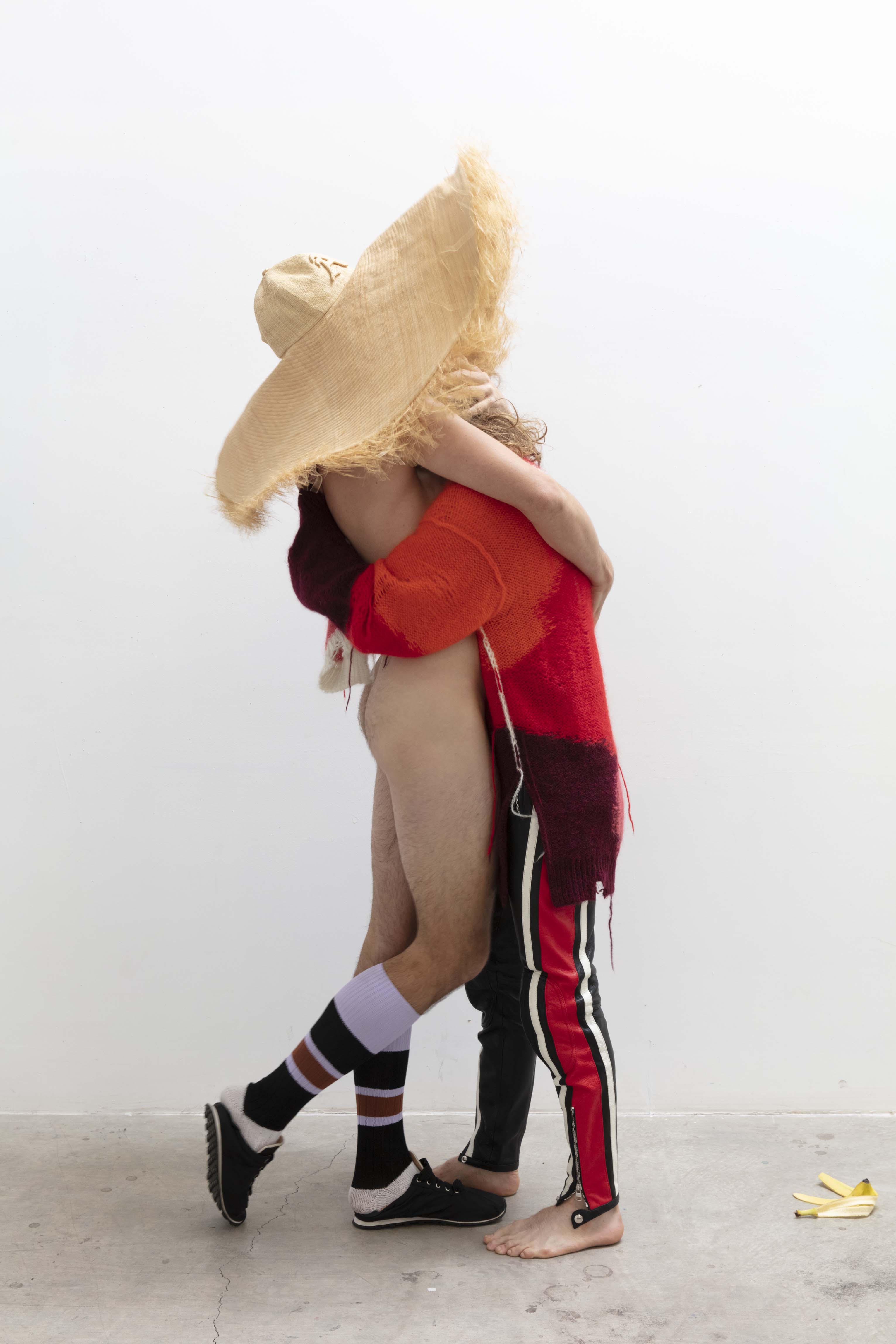 Credits: Sittings Editor Darren Kinoshita, Groomer John Jones IV, Talents Alberto Cortes, Karis Wilde, William Wasserman, Rafa Reynoso, Xavier Cha, JAYFOURWORLD, Matthew Savitsky, Howin Wong, Fashion assistant Jared Ellner, Production Darren Kinoshi