All photographs by Jena Malone
Jena Malone Takes Antebellum
The actress talks about her latest role in the heady thriller, and shares a photo diary spanning multiple cities and years.
All photographs by Jena Malone
In Gerard Bush and Christopher Renz's Antebellum, time is a shapeshifting, snake-like thing. Starring Janelle Monáe, the film exists within a continuum of Black cerebral thrillers and horror. The movie is a cautionary tale, a reminder that Black struggle is constant and relentless, and that it is helmed by evil people that come across as far too normal. Jena Malone's turn as the villain, a Southern oil baroness named Elizabeth, is a deadly caricature of a white supremacist. Malone views taking on this challenging role as important work that could only happen successfully from taking cues from her Black costars and the film's directors.
With a career spanning over two decades, Malone has a history of challenging herself, taking on projects ranging from cult indie films like Donnie Darko, to slick arthouse flicks like Inherent Vice, to big budget popcorn thrillers like The Hunger Games. A true Hollywood multi-hyphenate, outside of her onscreen work Malone is a musician, most recently with the indie folk project called the Shoe with Lem Jay Ignacio, and is also a photographer. Malone chatted with GARAGE about what it was like to take on this uniquely difficult role, and shared some gorgeous photos taken from her journeys to New Orleans, Puget Sound, Paris, and her hometown of Los Angeles.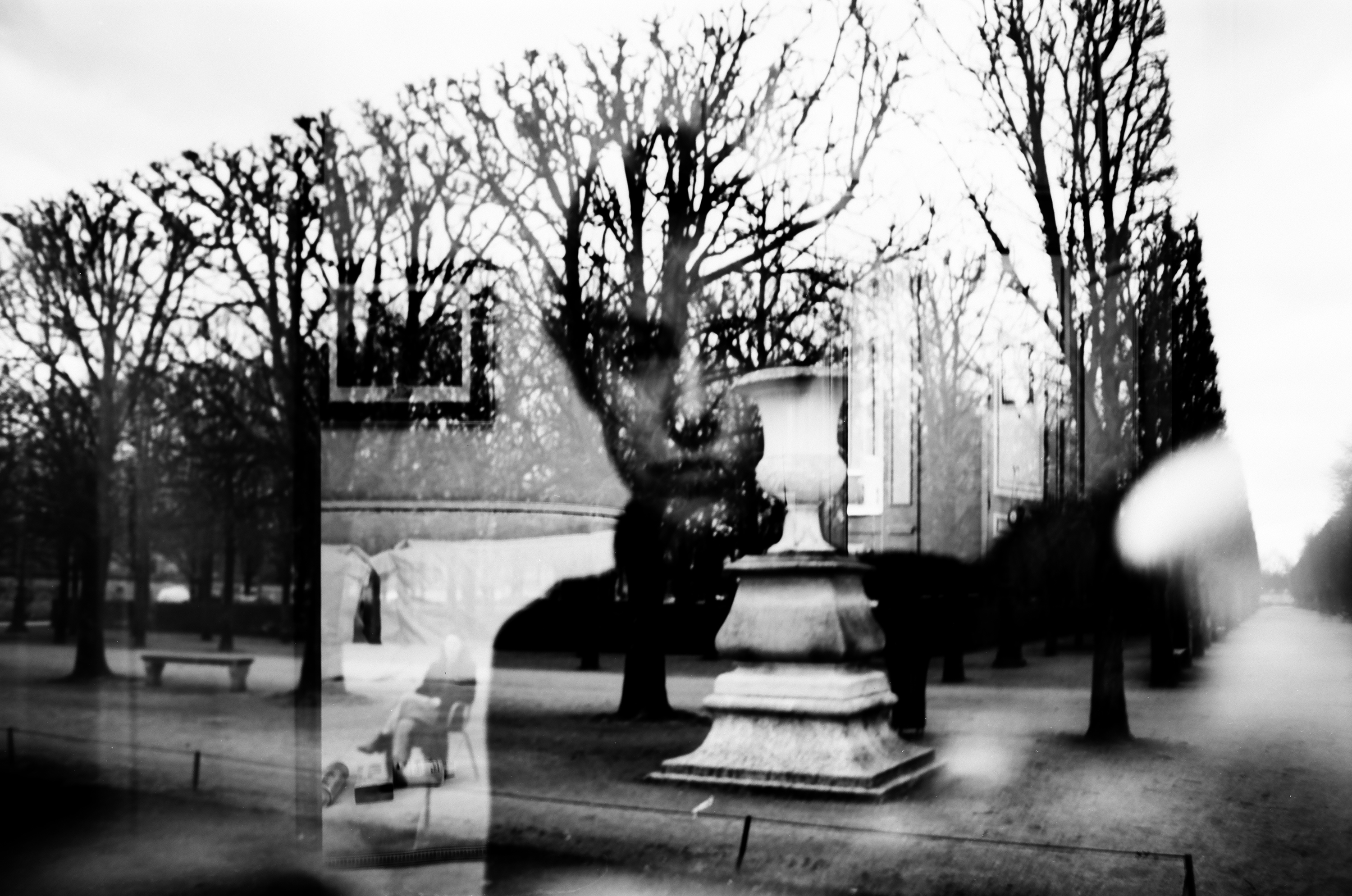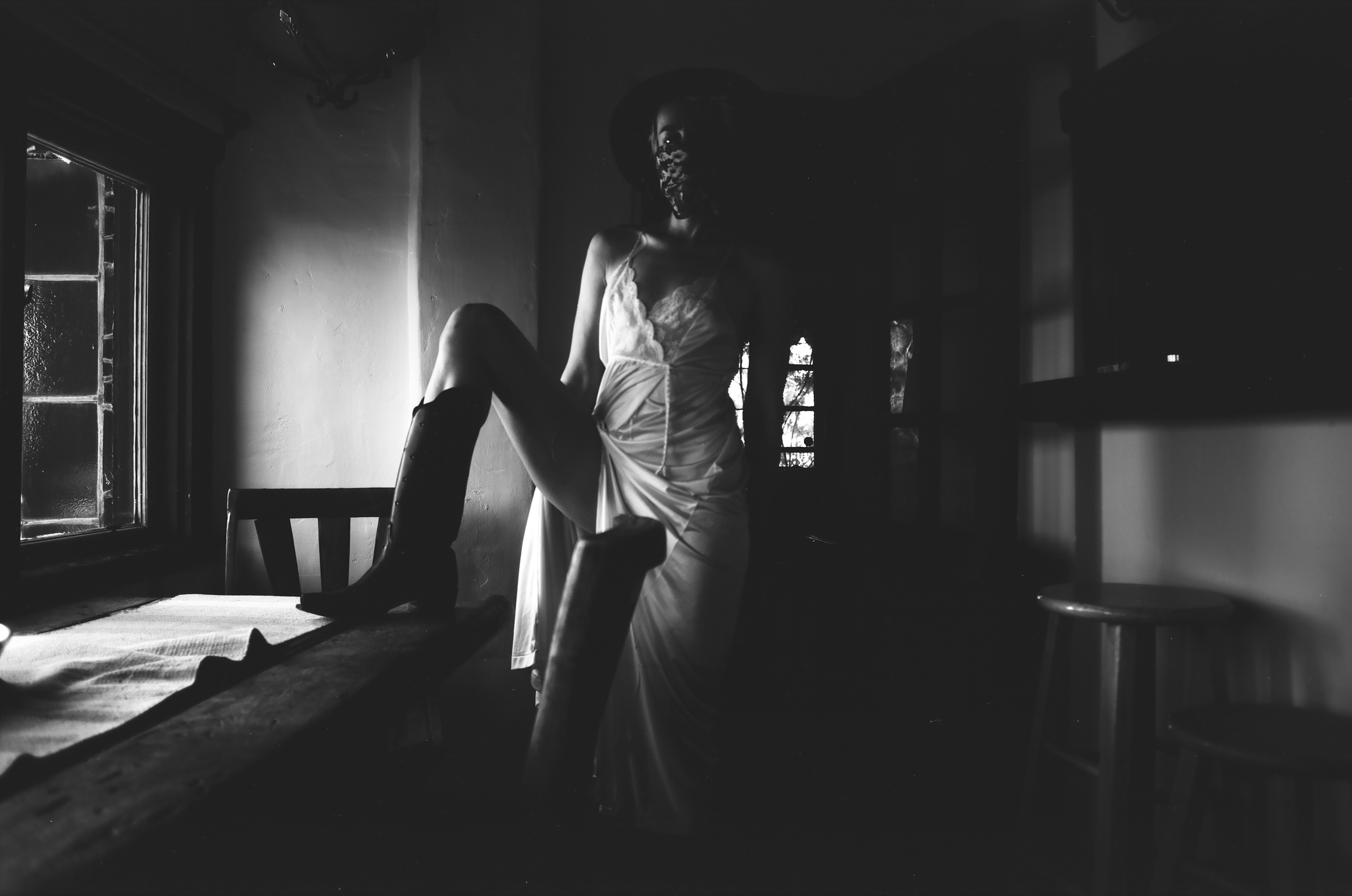 What drew you to the script of Antebellum?
Gerard and Christopher are a really interesting writer-director team. Their previous work has always been grounded in some form of social justice, [and] it was interesting to me that a Black man and a white man who were in a relationship wrote the script, that was the lens that I got to first read it. Forty pages into the script and you're deep in Antebellum — the sweat of it, the mosquito of it, the fear of it, the blood of it, and the shift that the narrative takes is really unique, and so I knew that I had to be involved somehow. I thought that they were making something really powerful.
It's very interesting playing a white supremacist. What was interesting to think about [while] we were doing it, was what I thought white supremacy was. I was completely ignorant. I thought that it was a very specific group of people, a way of thinking, culture of life that was this extremist point of view. So there was something kind of scary about wanting to embody that. I think what's so interesting now is that the world is going through this great reckoning of social justice, [and] I'm learning that white supremacy is a delusion that affects us all. There's no person that is not part of that delusion or isn't affected by that delusion in some way.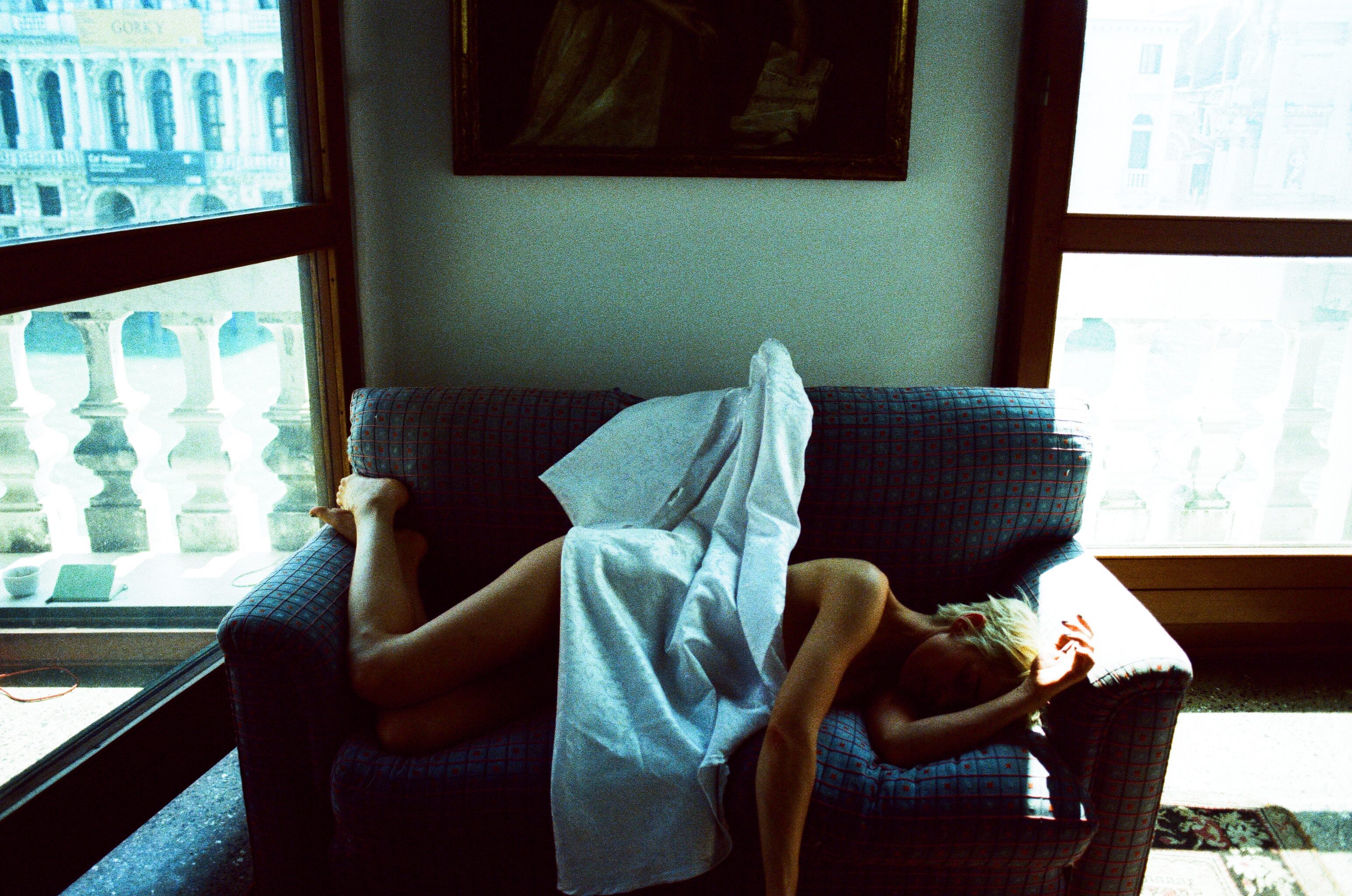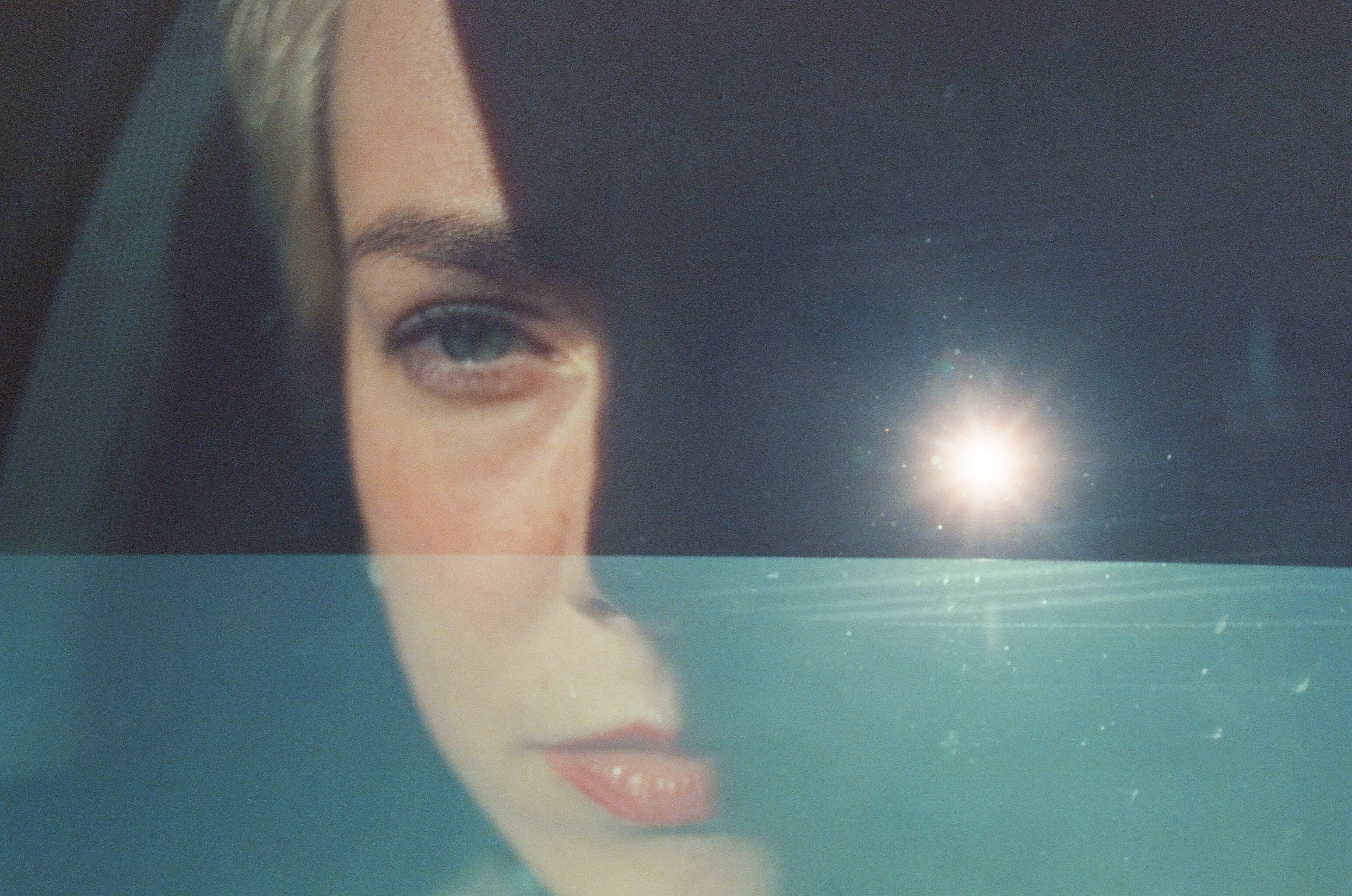 How did you get into character for this role?
When I spoke to the directors, we were trying to get as specific as possible because this particular woman is more of an "Ivanka" than a "Karen," which has a different level of danger because of [her] ability to get things done. I watched interviews, read books. I read a really interesting book about female white slave owners that the directors gave me. [I learned a lot about] the KKK, and got deep into where it is today and its roots. It was a re-education for me, it was really just the surface of what I've now come to understand as this white supremacist delusion, which is the main thing.
It's so wild to even still be learning about this, even after I've put the character to bed. I felt filthy at the end of the day. I remember having to go into my trailer and just do these very strange angry dances that would make me sweat, and then stand in my small trailer, and shower, just to be able to go home to my son and feel somewhat clean. There was a lot of trust involved. Janelle got to have a say of who was going to be involved. I felt like I was brought into the mix in a way that felt safe to collaborate and she really led the team. She's incredible. So it was just really taking cues from her and then the directors.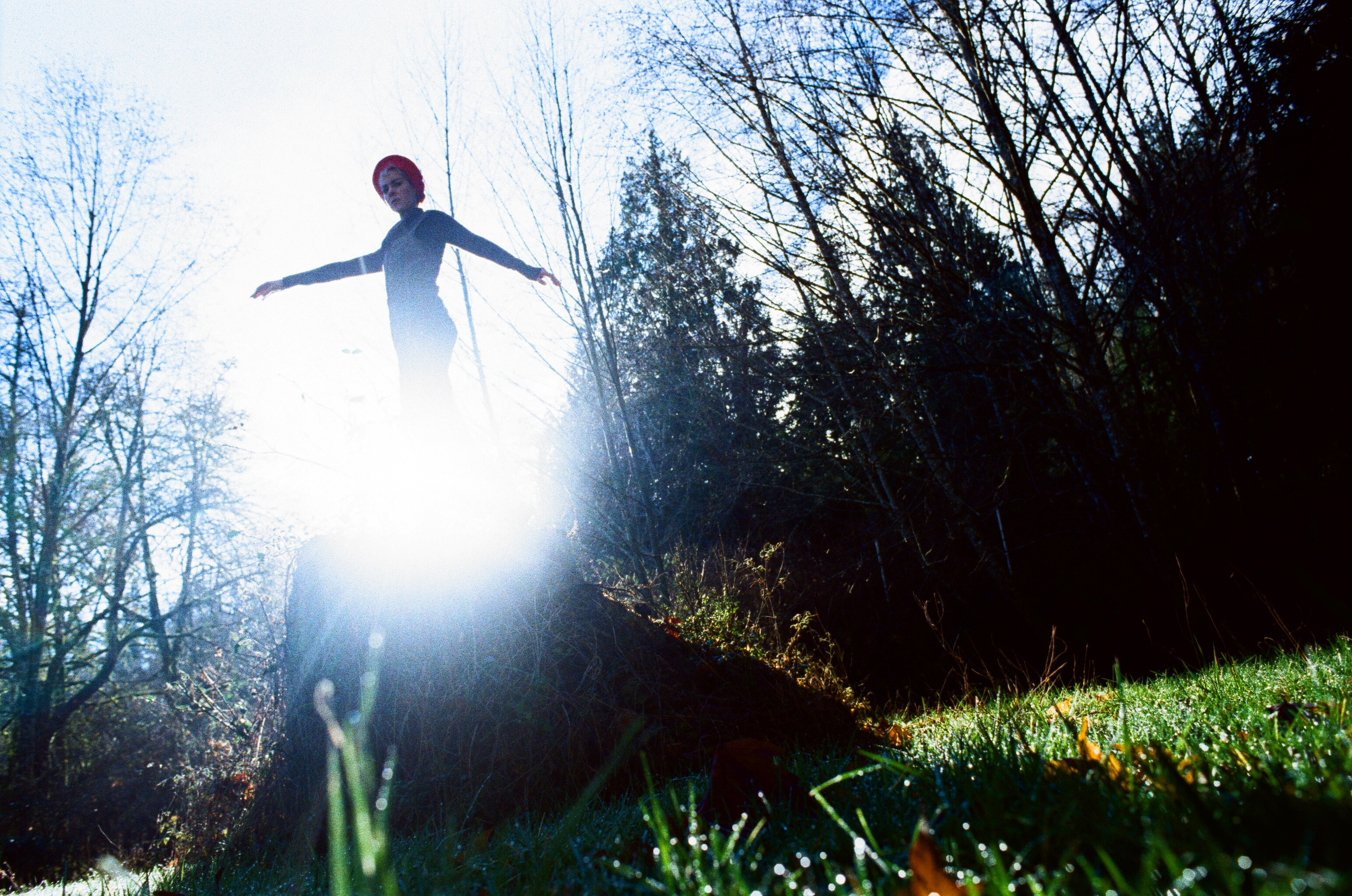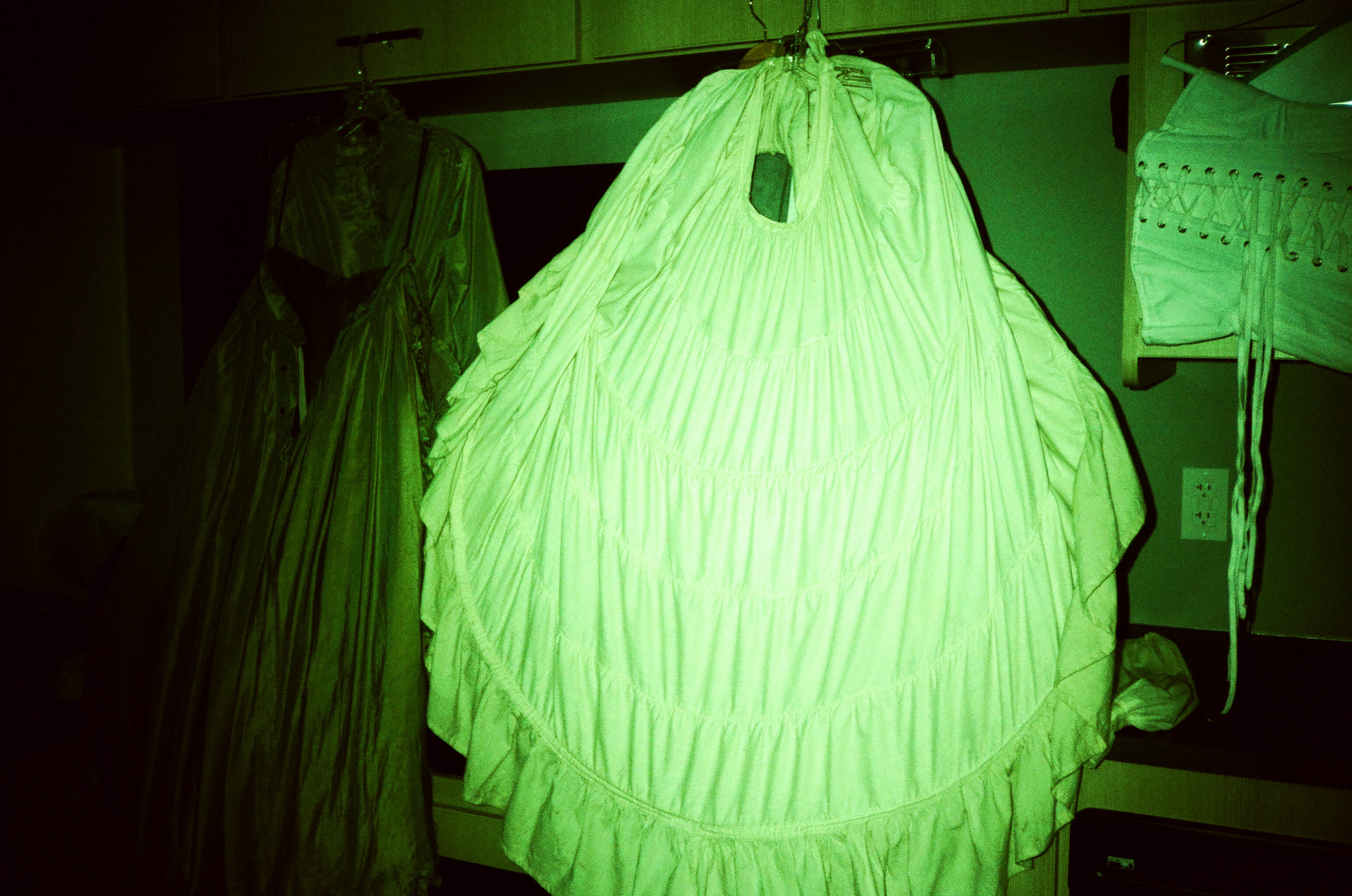 How does it feel to be releasing this movie only a few months out of the Black Lives Matter protests and during the COVID-19 era?
To me, I think it's like spending a lot of time working on a community garden. You're like, "Well, no one signed up. I planted all these plants and I really care about it and I really love it." And then all of a sudden a great famine hits, and it's the day that your community garden is opening. And you're like, "Oh my God, I was doing the right thing. We were on the right path. We created something that the world needs, not only needs, but is demanding."
There's lot of levels to it. I don't even know if divine is the right word, but I use that word as in there was something else operating that this film had to be made, and then it had to be shown at this time. It's beyond coincidence that we are experiencing the biggest social justice movement since the beginning of social justice movements in the '60s, and this film is using the lens of Hollywood architecture to press into those spaces of social justice and the state of the United States of America. It's like a check-in. Where are we? How far have we come? What I love about this new movement, which I think this film addresses as well, is that it's so intersectional. It's really not just about one thing, it's realizing that oppression in itself is everything. You can't just look at the racist lens that you inherited from your grandfather. You have to look at your ableism, you have to look at your homophobia, you have to look at your sexism, you have to look at your ageism. And it's this great unraveling.
Tagged: