Hear Courtney Love's Super Dark Reinterpretation of Mary Poppins
In 2013, the grunge goddess reworked "A Spoonful of Sugar" as "Spoonful of Bones" for GARAGE No. 2.
In every job that must be done
There is my procrastination
One finds the bones and slap
It's all the same
And every task by the undertaker
Is soaked in bloody cake
And exotic meats, dead larks, and shopping sprees
And a spoonful of strychnine
Helps this life of black and gray
Pass so far away into red, red clouds
And a spoonful of arsenic
One can't even taste
Help your broken heart fade forever not just
Now
A vulture feathering her nest
Does it deliberate and slow
Gathering carrion and worms and glides to
Warn you so, so slow
So intent in her pursuit to warn you of the storm
That hasn't stopped from the day that you
Were born
You're in the cold
And there's no place to keep you warm…
The hornets buzz around you
There nest has fallen from the willows
The flowers tried to warn you now they wilt
Because they buzz on your misery

They're coming just like plagues
And they think that you don't believe in guilt
And here you are surrounded by the grind
And the buzz
Fun for them
But not for you, no ever!
Just a spoonful of hemlock
Helps it all go away
Forever and ever and ever
Just a spoonful of cyanide
Makes sure that no one came
And you won't have to wake up
No, not ever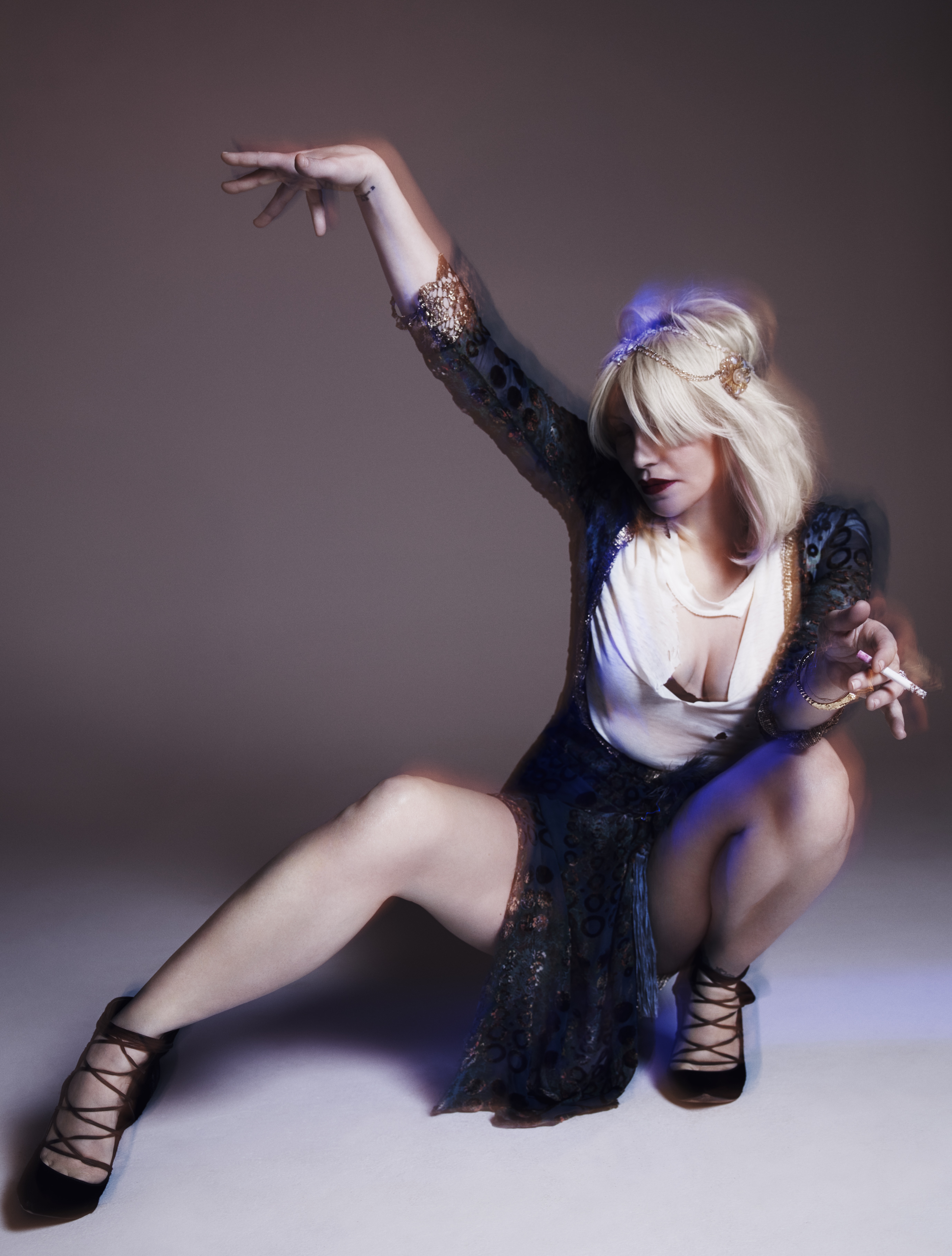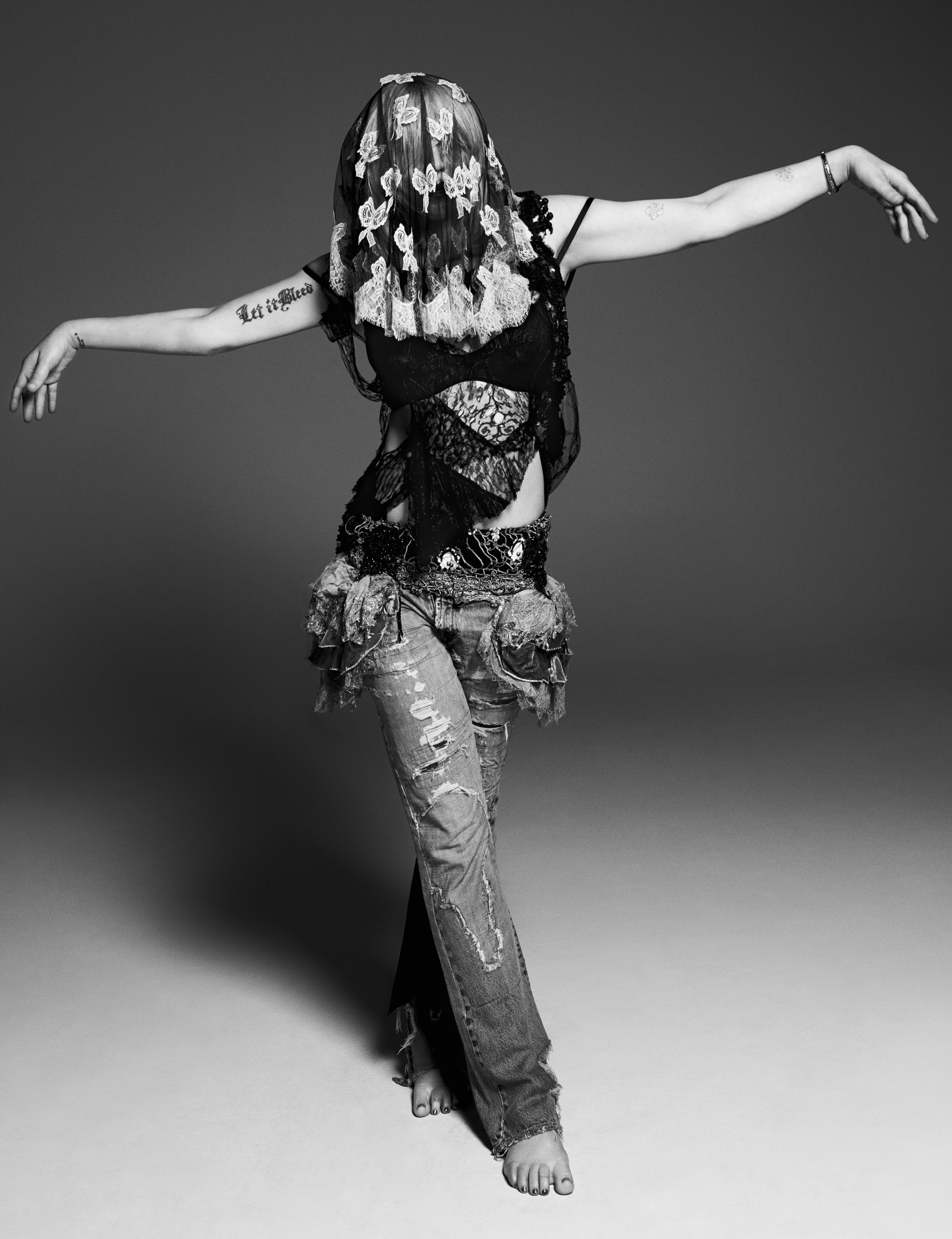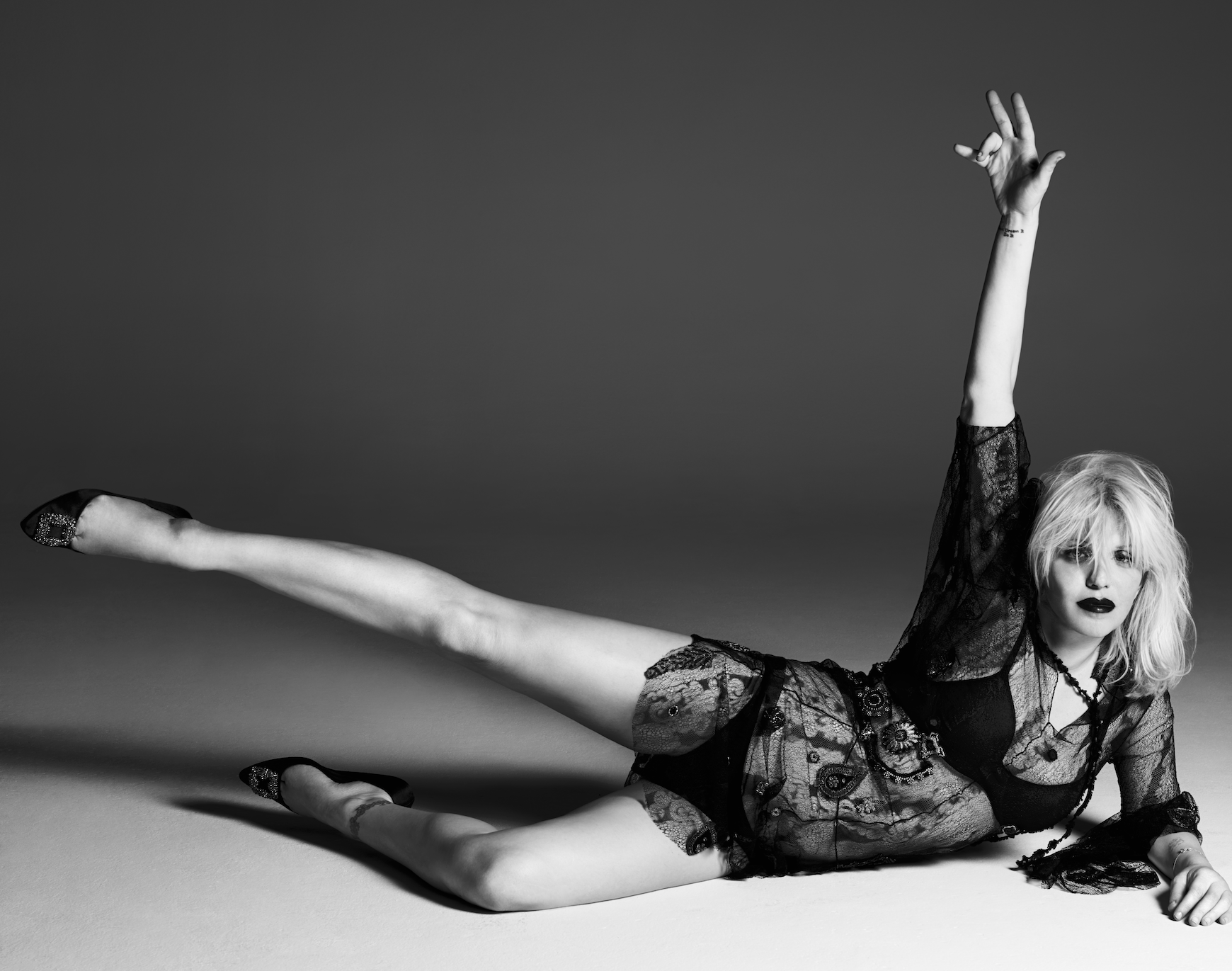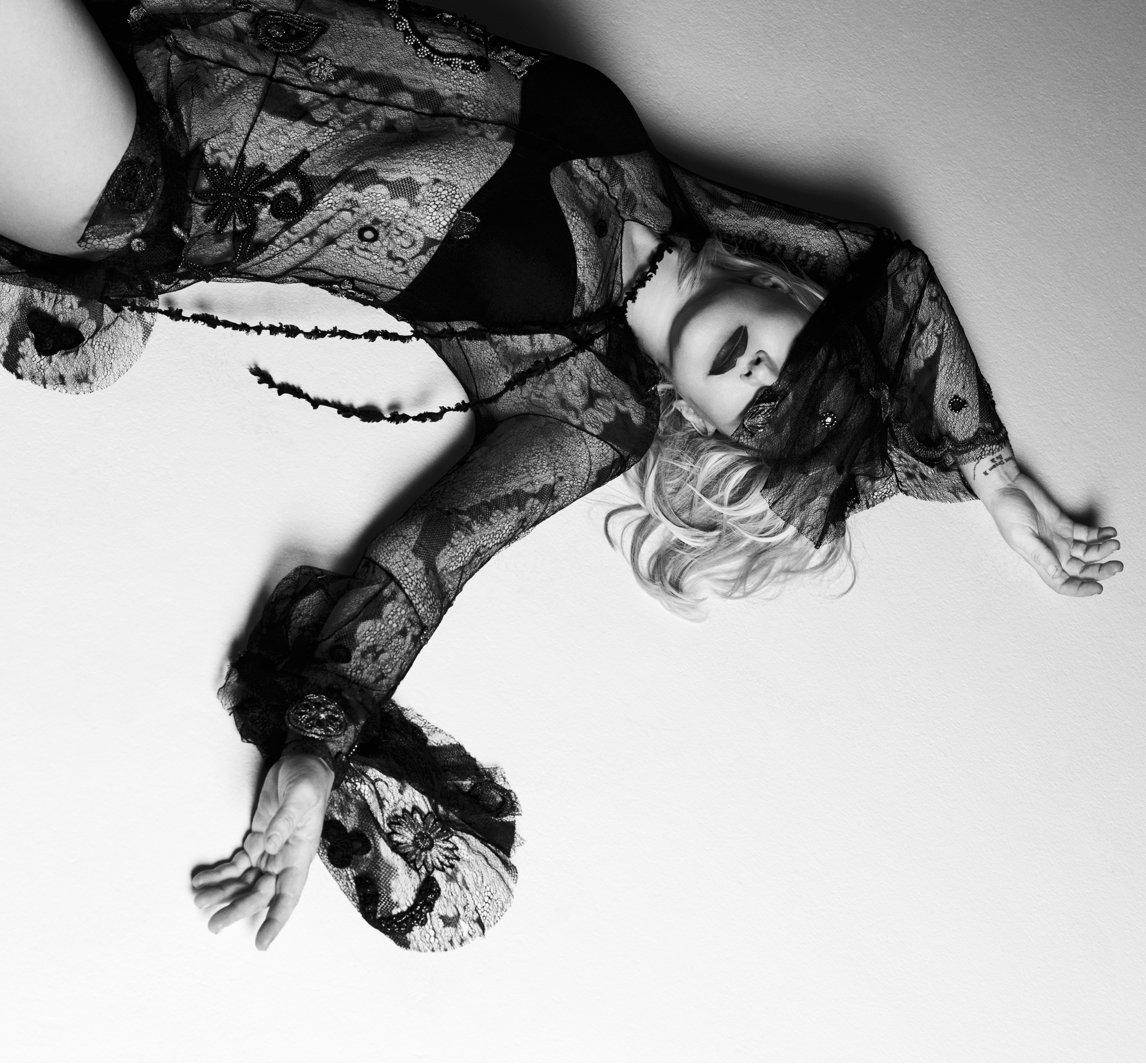 A version of this story appeared in GARAGE No. 2.