Spike Jonze Shares His Sketches For Kanye's "I Love It"
Spike Jonze, the executive producer, shares the vision for the video that put Kanye West and Lil Pump in those amazing huge suits.
If you thought Kanye West just had a fetish for tiny things—tiny sunglasses, tiny shoes—then West has outsmarted you once again. It's proportion West loves to play with, as he suggested first in a rebuke to the criticism of his too-small sandals with a selfie in gigantic Yeezy slides, and second with the video for "I Love It," the already-classic two-ish minute-long banger released last week that features West and Lil Pump in those big slides and comically huge, square-shouldered suits.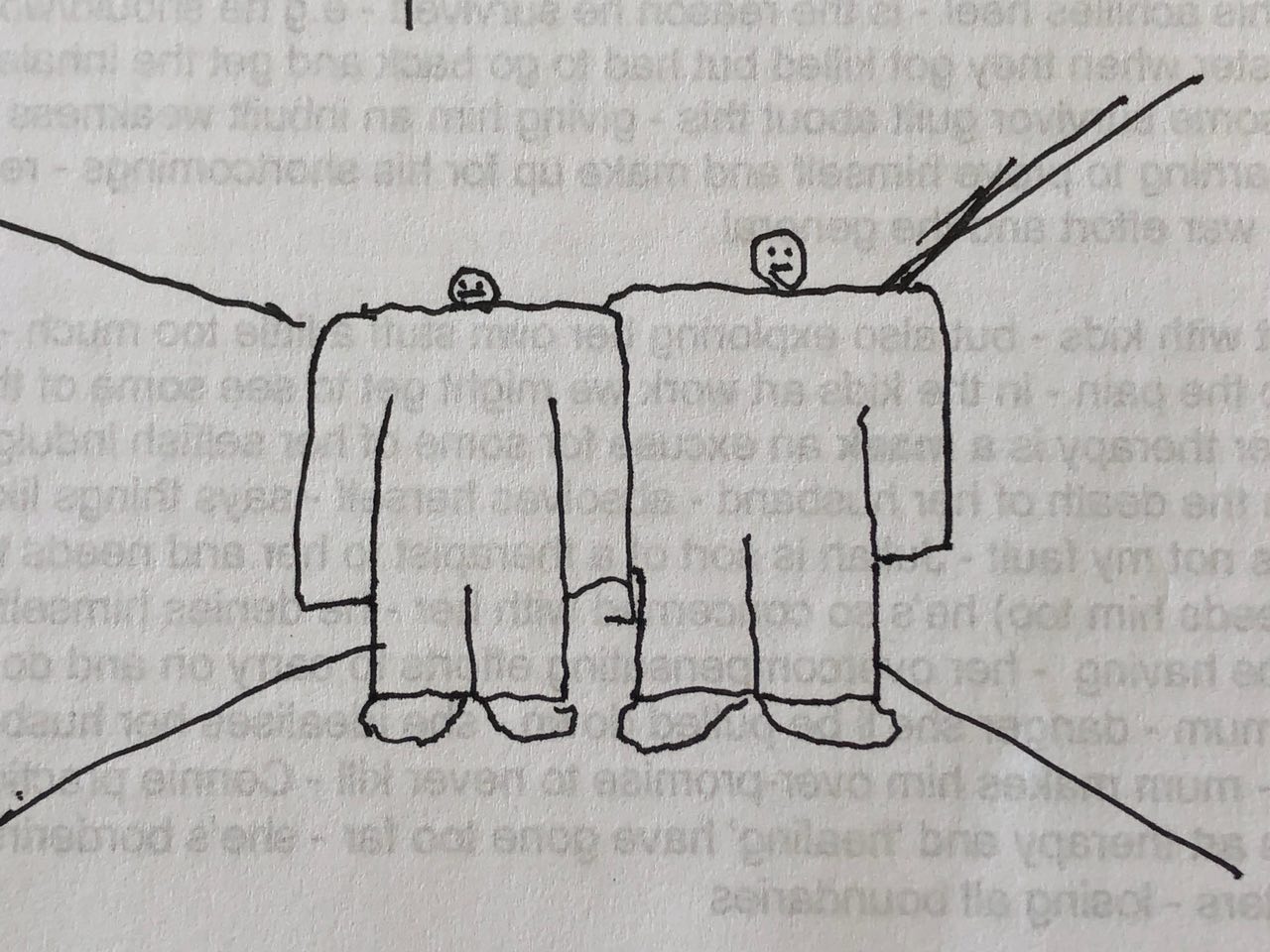 If you were wondering where that vision came from, Spike Jonze, the video's executive producer, shared a few sketches of the video treatment with us. In one, the men crowd the frame, their heads dwarfed by their big blocky bods (which some, including West, are comparing to the multiplayer online game Roblox). In another, Pump leers in the foreground while a huge unit of Kanye lurks in the back.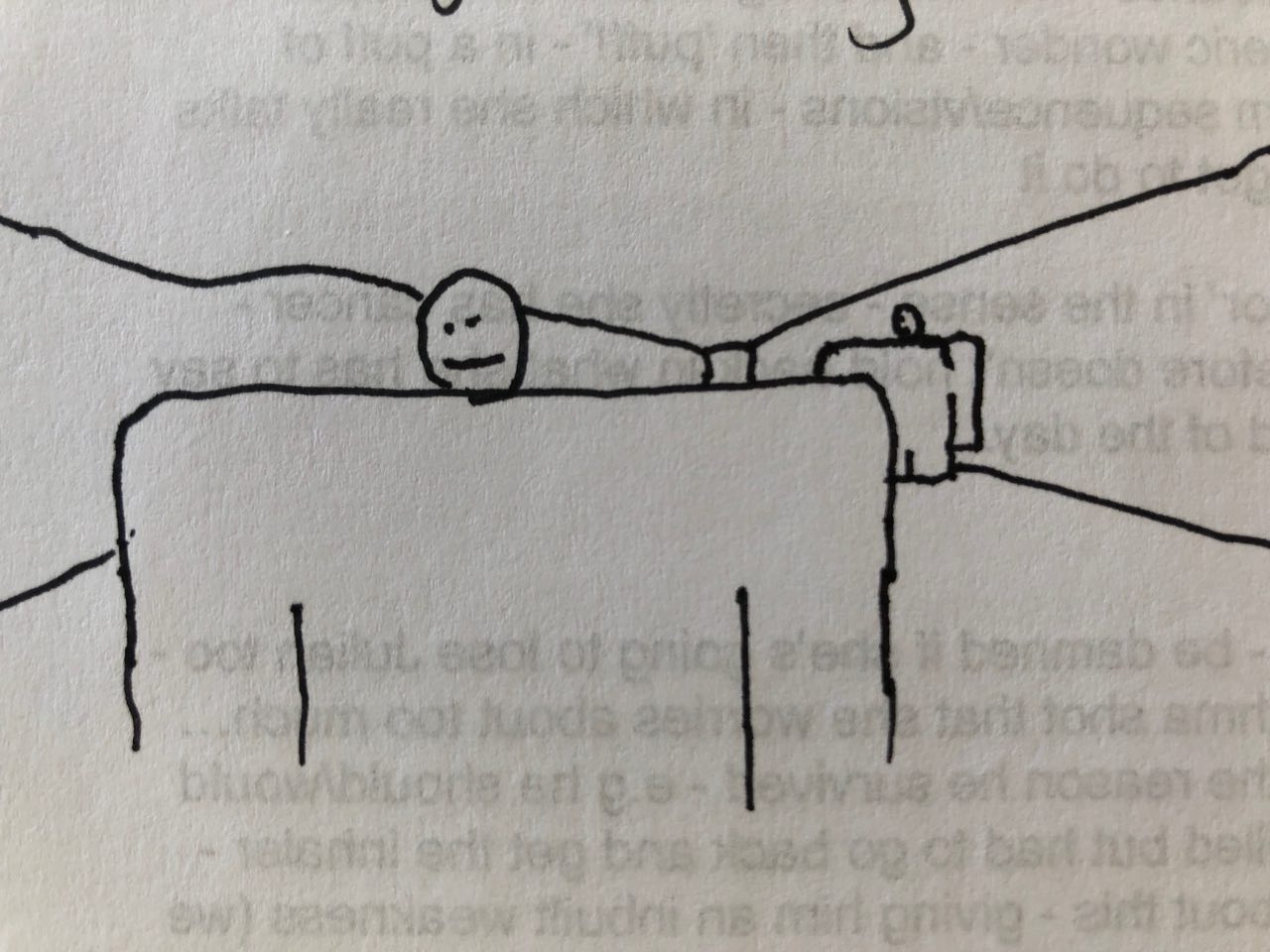 In the third, Jonze sketched the video's bizarre and fabulous denouement, in which raunch queen comedian Adele Givens lords over a diminutive (and yet somehow still huge) Pump and West, lip syncing legendary lines from her 2008 Def-Jam special as the two rappers lap it up. It gives a little depth to what might otherwise seem like mere farce: they may walk and talk and dress big, but in the presence of a woman, they're just the little guys.