David Salle, The Old Bars (after MH), 2017. Oil, acrylic, flashe, charcoal, and archival digital print on linen, 67 1/8 x 92 inches. Courtesy of the artist and Skarstedt
David Salle: My Manifesto
"If you can't do either, stay home." In his pithy contribution to GARAGE's series of original artists' manifestos, painter David Salle hands down some wisdom on vision, honesty, and the art of the party.
David Salle, The Old Bars (after MH), 2017. Oil, acrylic, flashe, charcoal, and archival digital print on linen, 67 1/8 x 92 inches. Courtesy of the artist and Skarstedt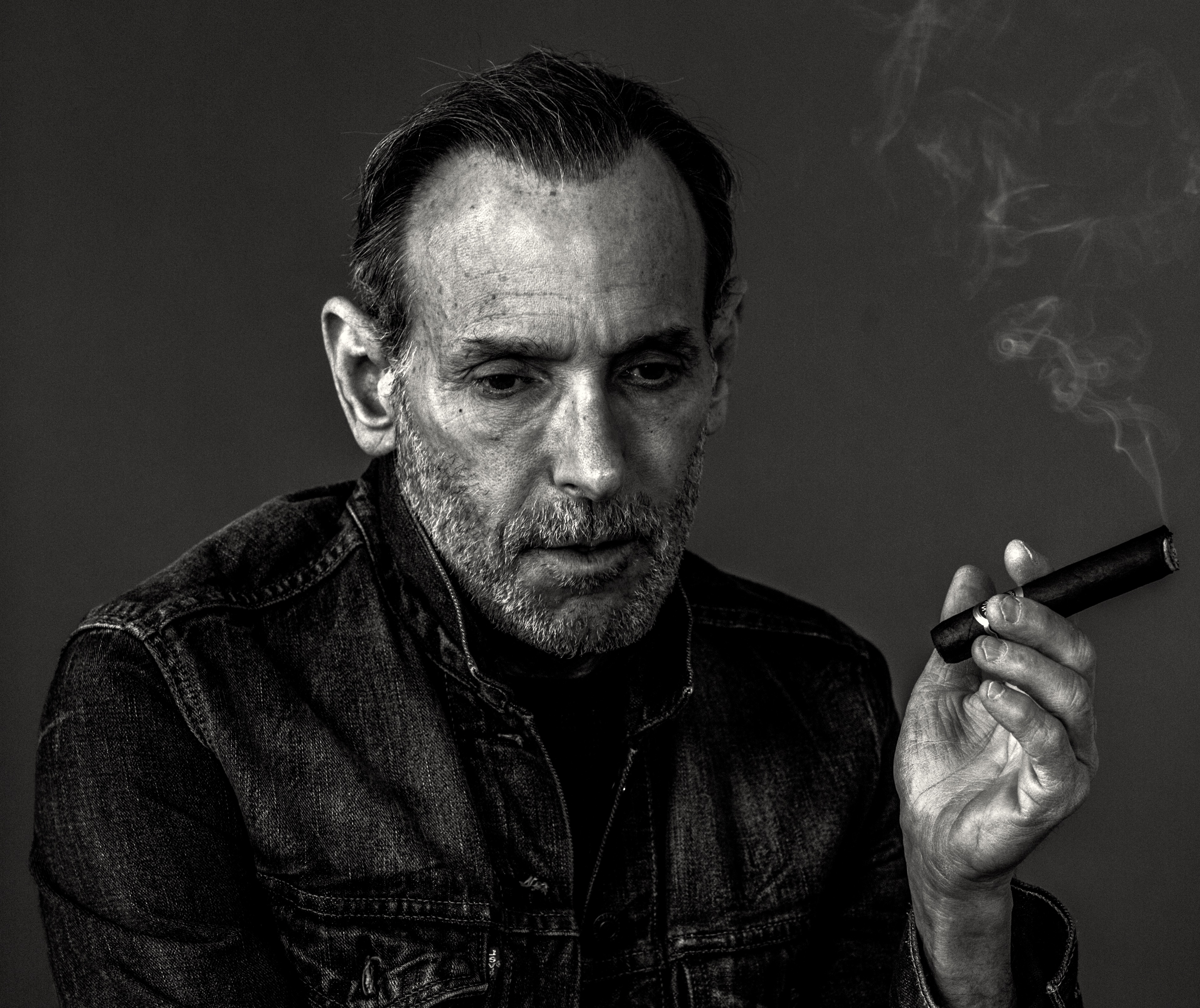 Manifesto, or, Talking Points for Students
1. Resist literal-mindedness at every opportunity. Stop being so literal about everything. The literal is the enemy of the poetic.
2. Don't assume every question can be answered.
3. Your eyes tell you more than can be verbalized. Learn to use the information your eyes bring.
4. Don't shrink from the truth about something you've made, about how bad it might be or probably is.

5. Don't worry about expressing yourself. Your personality will come out in the work no matter what (for better or worse).
6. Remember that the market is a poor indicator of anything other than itself.
7. Try to bring a little wit to the party, or at least a little style. If you can't do either, stay home.
David Salle: Ham and Cheese and Other Paintings is on view at Skarstedt, New York, through October 28.
Tagged: