Illustration: Blake Kirpes.
The Murky, Unscrupulous World of Plastic Surgery Tourism
Holidays have always meant a change of pace; now you can have a change of face
Illustration: Blake Kirpes.
Ever considered going on holiday – and getting a little nip, tuck while you're at it? You are definitely not alone. From boob job breaks in Eastern Europe right through to luxury getaways offering five star treatment in some of the world's most sought after destinations, medical tourism is increasingly popular. And if you've got cash to burn and an appetite for self-inflicted pain, there are worse ways you could go to enhance your aesthetics.
Take one of Bali's world-renowned medical spas for example. A typical day might involve waking up, riding an elephant, hiking through a forest and having botox injections – all before lunch.
"Travel itinerary: week one, face lift. Week two, see the big five"

But perhaps you'd rather go to South Korea for facial surgery. The South Asian country now has the highest rate of plastic surgery per capita rate in the world, thanks to the hugely popular 'aeygo' aesthetic; that is, a wide-eyed baby face and cute, SnapChat filter-esque features. Surgery there is cheap and efficient and people travelling from overseas make a significant contributor to the country's GDP.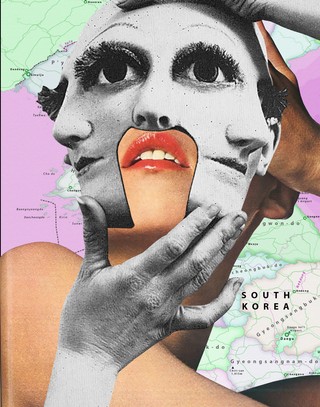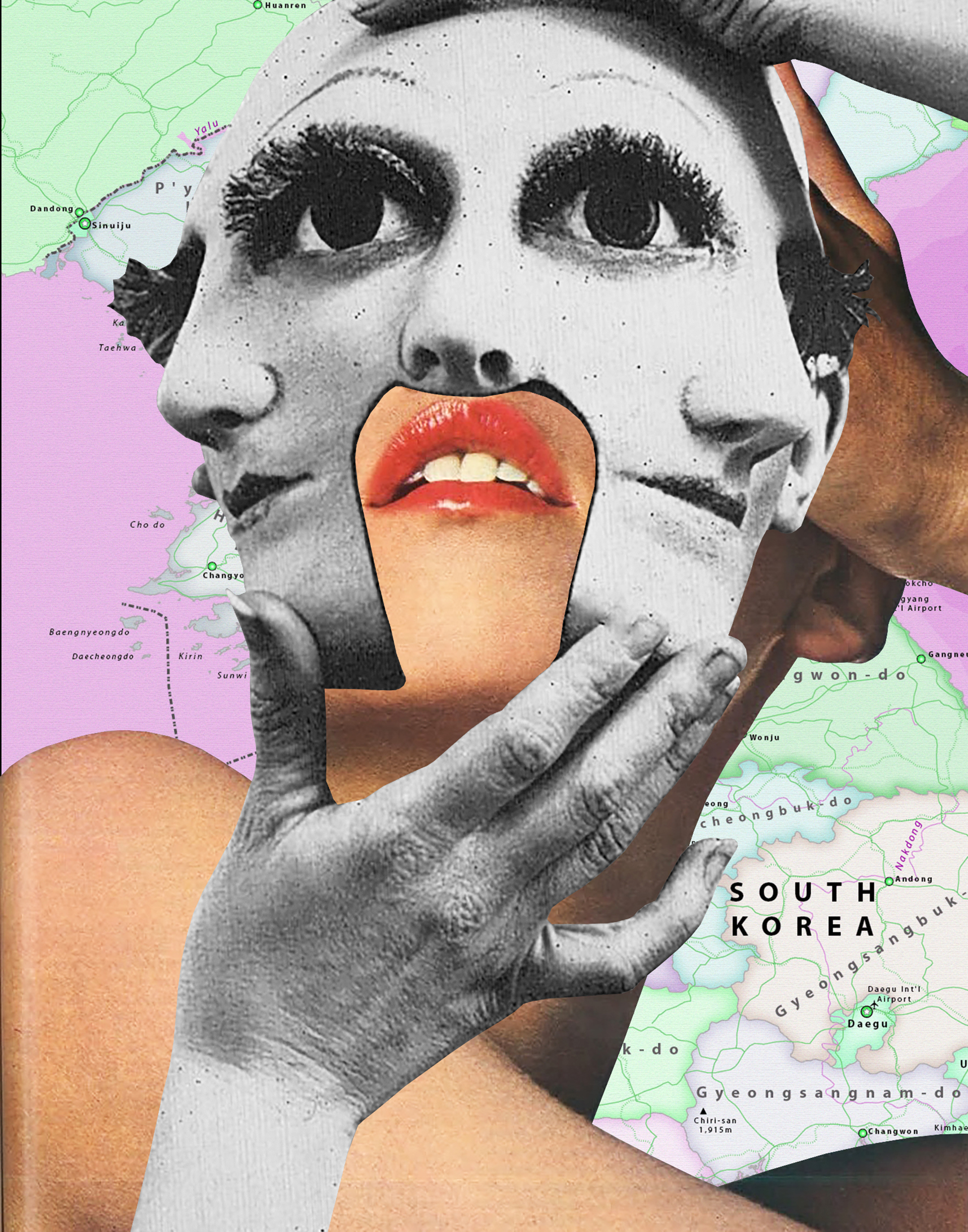 Further south in Thailand companies like Gorgeous Getaways offer the whole package. For tens of thousands of dollars you can check in for as long as you want, enjoy first class hospitality, and get a whole new look while you're sunning it up in total privacy.
From Asia we go to Africa, where Cape Town is increasingly putting itself on the map as a medical tourism destination. You can now book yourself in for a 'scalpel safari.' Travel itinerary: week one, face lift. Week two, see the big five. Or maybe you'd want to do that the other way round, so as not to frighten off the wildlife.
Read the full story on Amuse.