Six Degrees of Separation: Mary Shelley to Mary-Kate Olsen
Featuring ghost stories, artistic nudes, and an appearance from David Bowie in metallic lipstick and a poet blouse.
GARAGE is back with another edition of Six Degrees of Separation! How do we navigate from Gothic literary master Mary Wollstonecraft Shelley to The Row designer and Passport to Paris star Mary-Kate Olsen in just six easy steps? It takes a mysterious summer villa on the shores of Lake Geneva, David Bowie, an NYC charity auction, and more.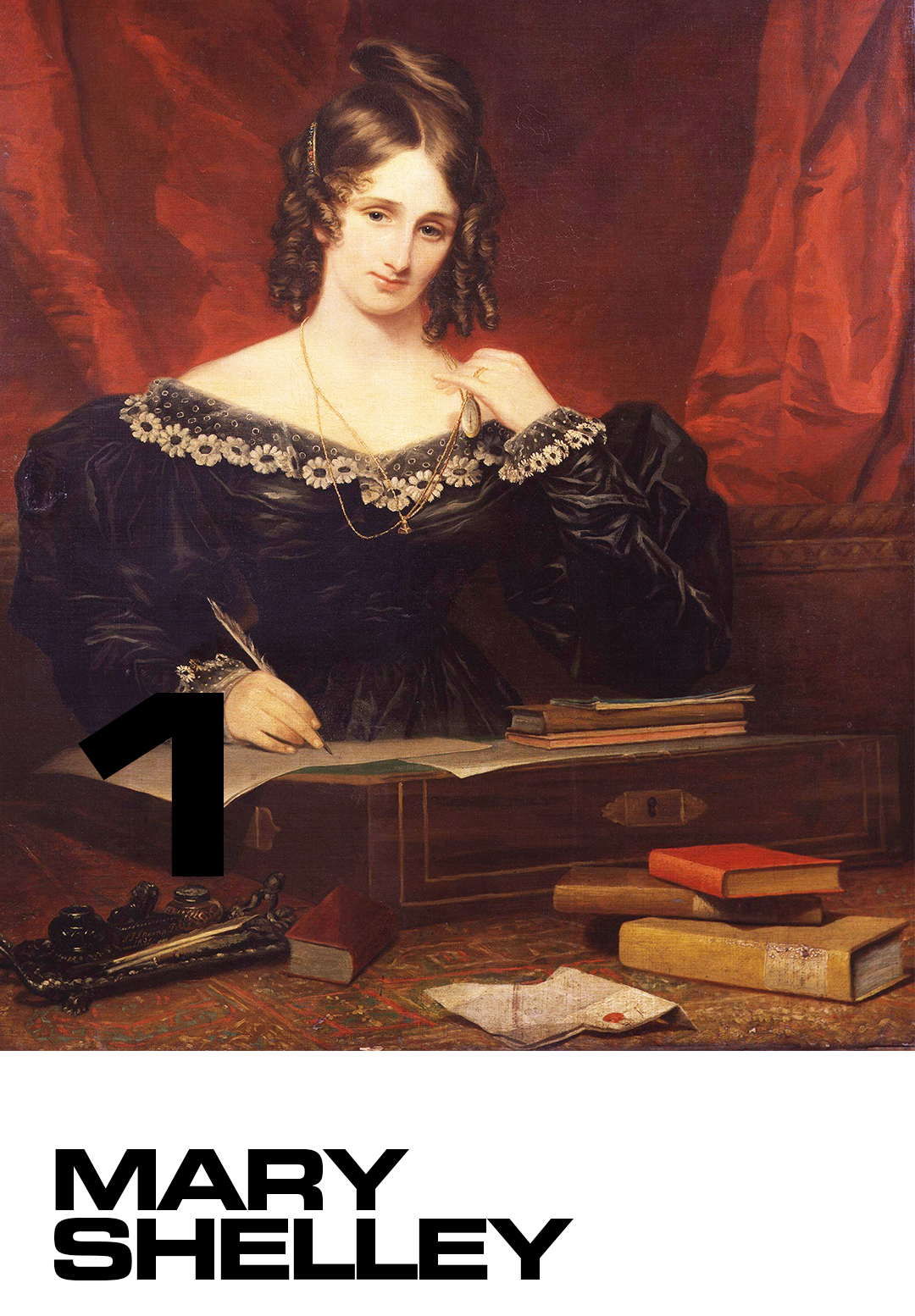 Mary Shelley, daughter of feminist Mary Wollstonecraft and political theorist William Godwin, published the Gothic masterpiece Frankenstein: or, The Modern Prometheus in 1818, when she was 21 years old.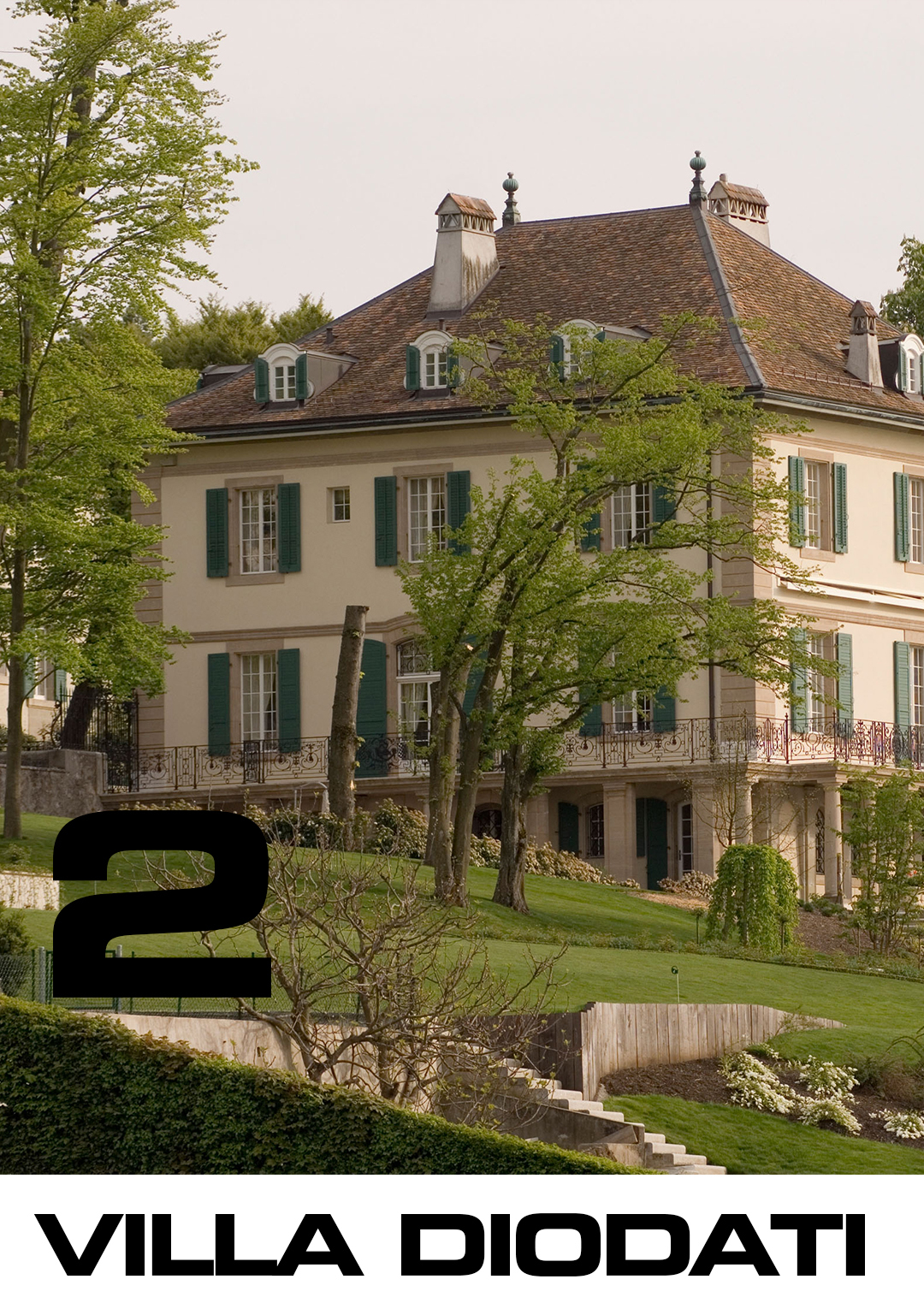 Shelley wrote her first draft of Frankenstein in 1816, cooped up during a stormy summer at the Villa Diodati in Switzerland. She invented the tale for a contest to write the most hair-raising ghost story; the other contestants were her future husband Percy Bysshe Shelley, John Polidori, and Lord Byron, who was renting the villa for the summer.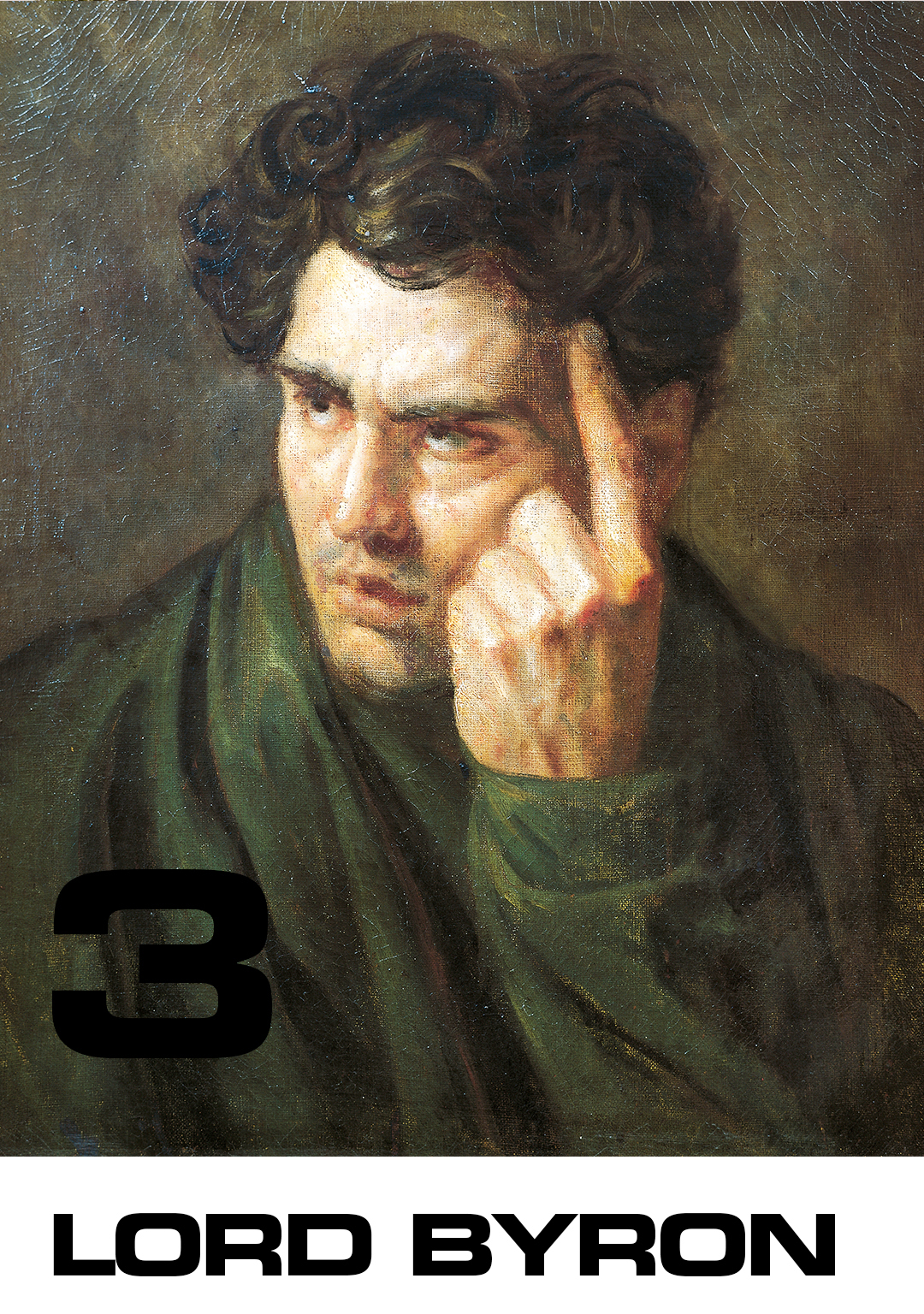 George Gordon Byron fled England for Lake Geneva during the summer of 1816 to escape rumors that he was involved in an affair with his half-sister, Augusta. Byron, a freethinking libertine and the author of the Romantic poem Don Juan, inspired many modern artists, including David Bowie.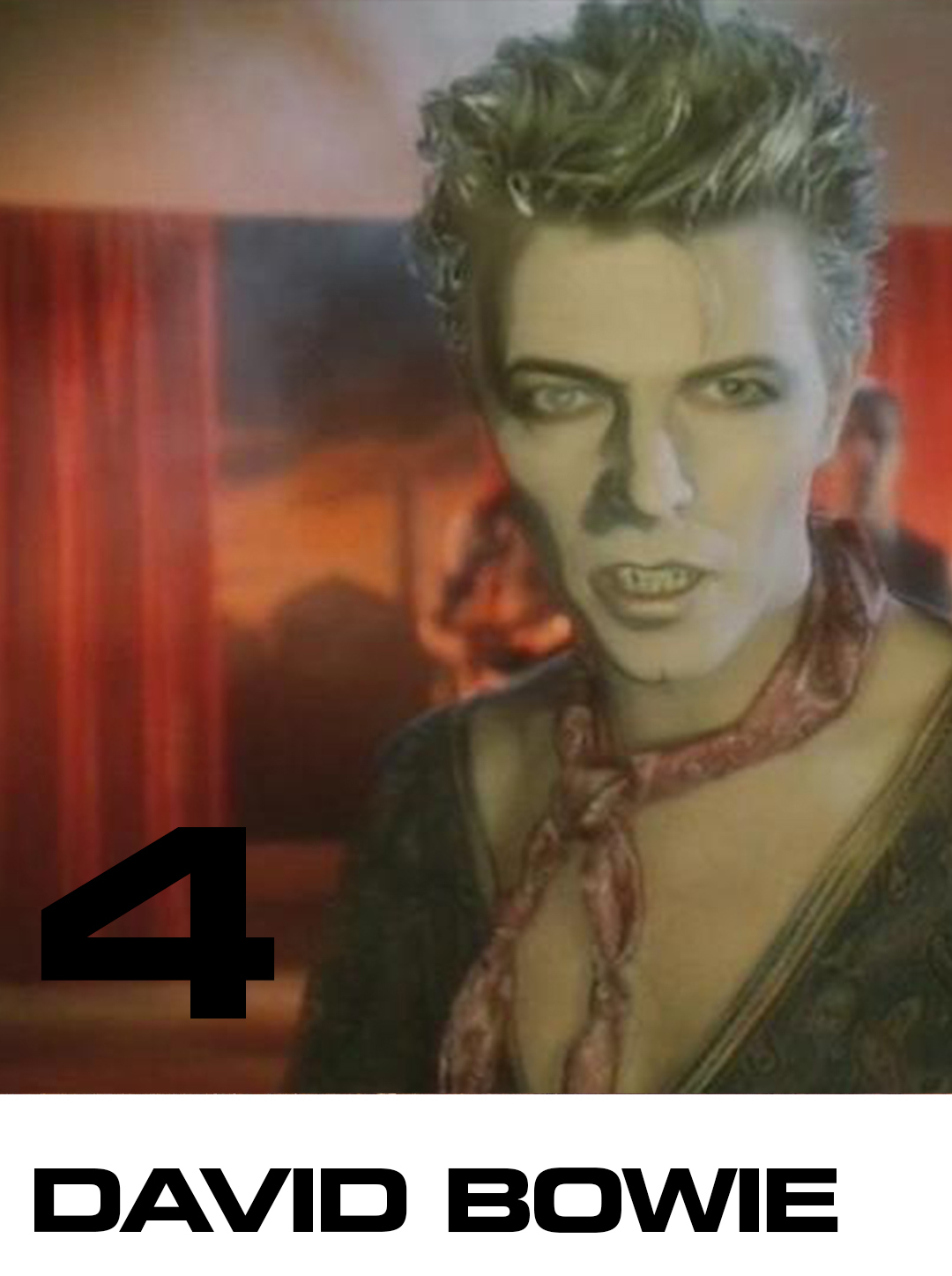 In Jazzin' for Blue Jean, David Bowie's incredible short film that accompanies his 1984 single "Blue Jean," he plays two characters: a normal dude named Vic and a morose glam rock star named Screamin' Lord Byron, who performs in metallic gold lipstick and a puffy V-neck poet blouse.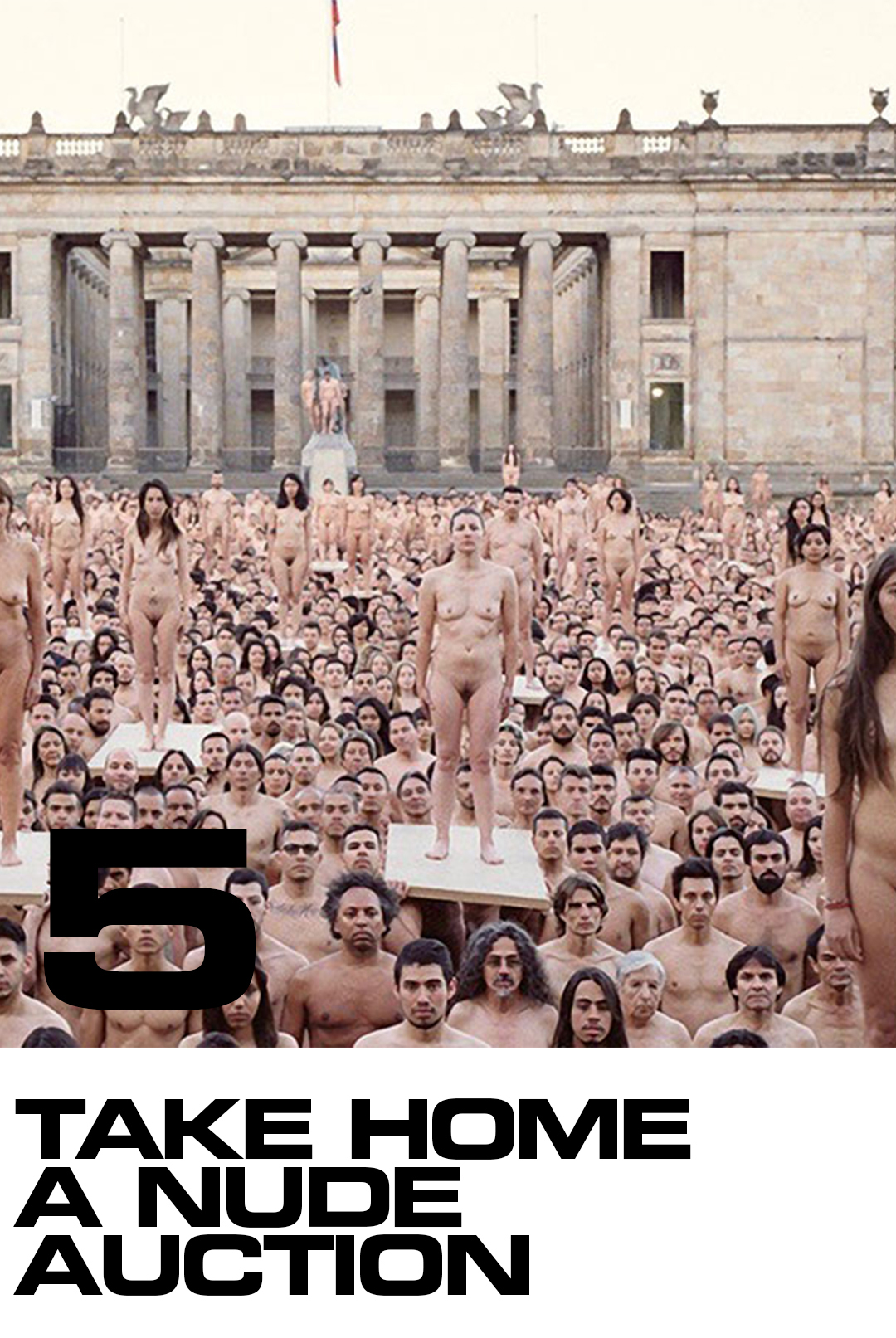 In 2000, Bowie served as the honorary chair of the New York Academy of Art's well-named annual Take Home a Nude Auction. He also contributed three works to the show with a theme of "pregnancy."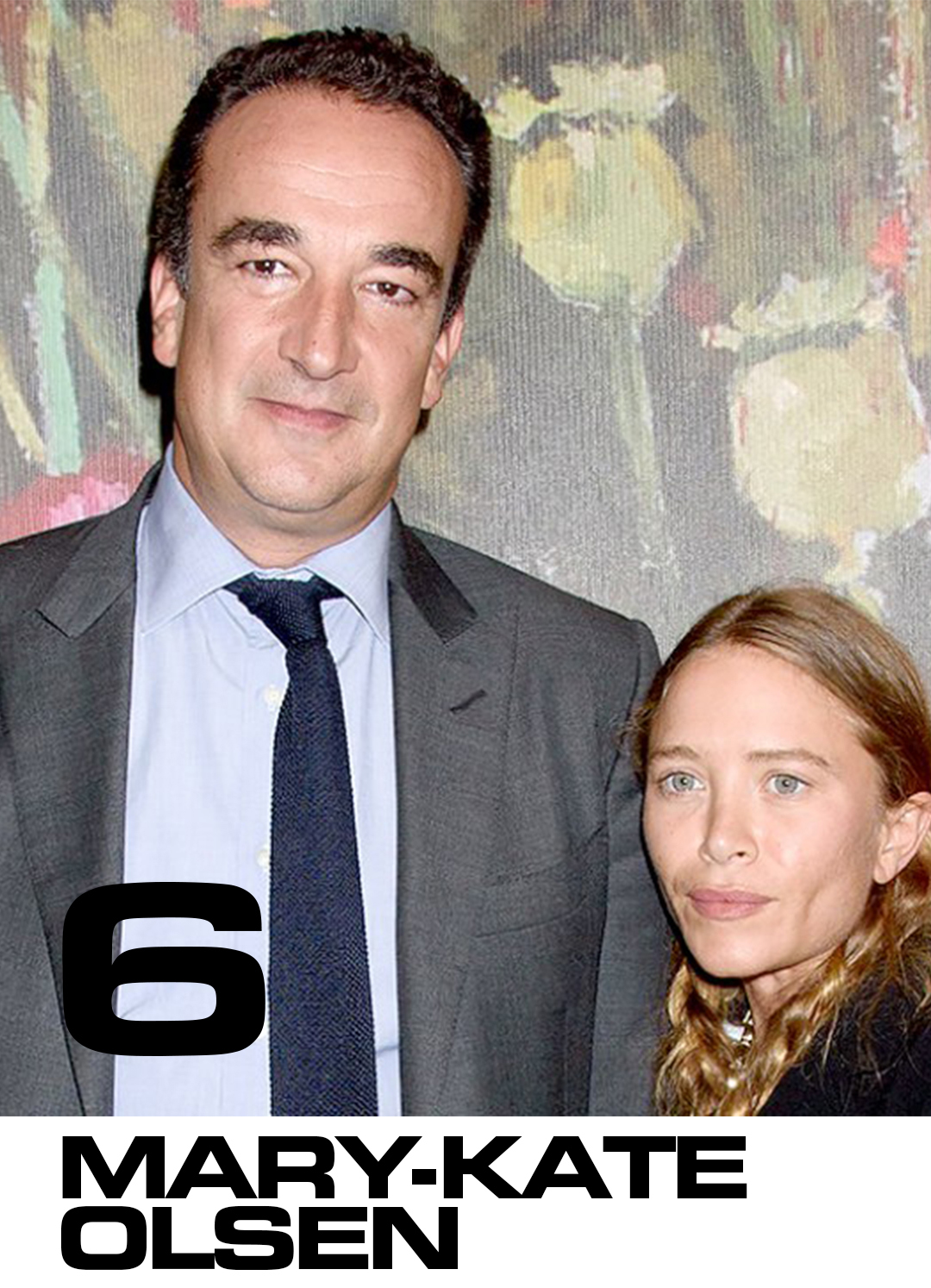 Mary-Kate Olsen is a regular attendee at the NYAA's Take Home a Nude Auction, now hosted by Sotheby's—she attended last year with husband Olivier Sarkozy wearing white velcro Alexander McQueen sneakers!