Rihanna attends the "Okja" screening during the 70th annual Cannes Film Festival at Palais des Festivals on May 19, 2017 in Cannes, France. (Photo by Tony Barson/FilmMagic)
These Are The 11 Greatest All-White Outfits in Fashion History
It's officially summer, which means it's time to stunt in this look.
Rihanna attends the "Okja" screening during the 70th annual Cannes Film Festival at Palais des Festivals on May 19, 2017 in Cannes, France. (Photo by Tony Barson/FilmMagic)
"No white after Labor Day," goes the old saw, but guess what? You can actually do whatever you want all the time, because you have free will, and nobody can take it away from you. (Also, technically, it's always after Labor Day. Whoa.)
An all-white summer look is tricky to pull off unless you've got the effortless poise of Natasha from Sex and the City (or a beaded bag full of Tide to Go pens); after all, this is the season of hot dogs with mayo and ketchup, of cherry Popsicles, of lying down in the cool Prospect Park grass with a Sally Rooney book over your face and drifting into pleasant unconsciousness while Brooklyn kids named Sage and Lavender fight all around you.
That said, if you're truly committed to keeping yourself clean enough for the all-white look, we've rounded up some fashion inspiration for you; sit back and enjoy with a cold white wine (the easiest liquid to remove from fabric.) Please enjoy a list free of Marilyn Monroe.
Rihanna in Dior.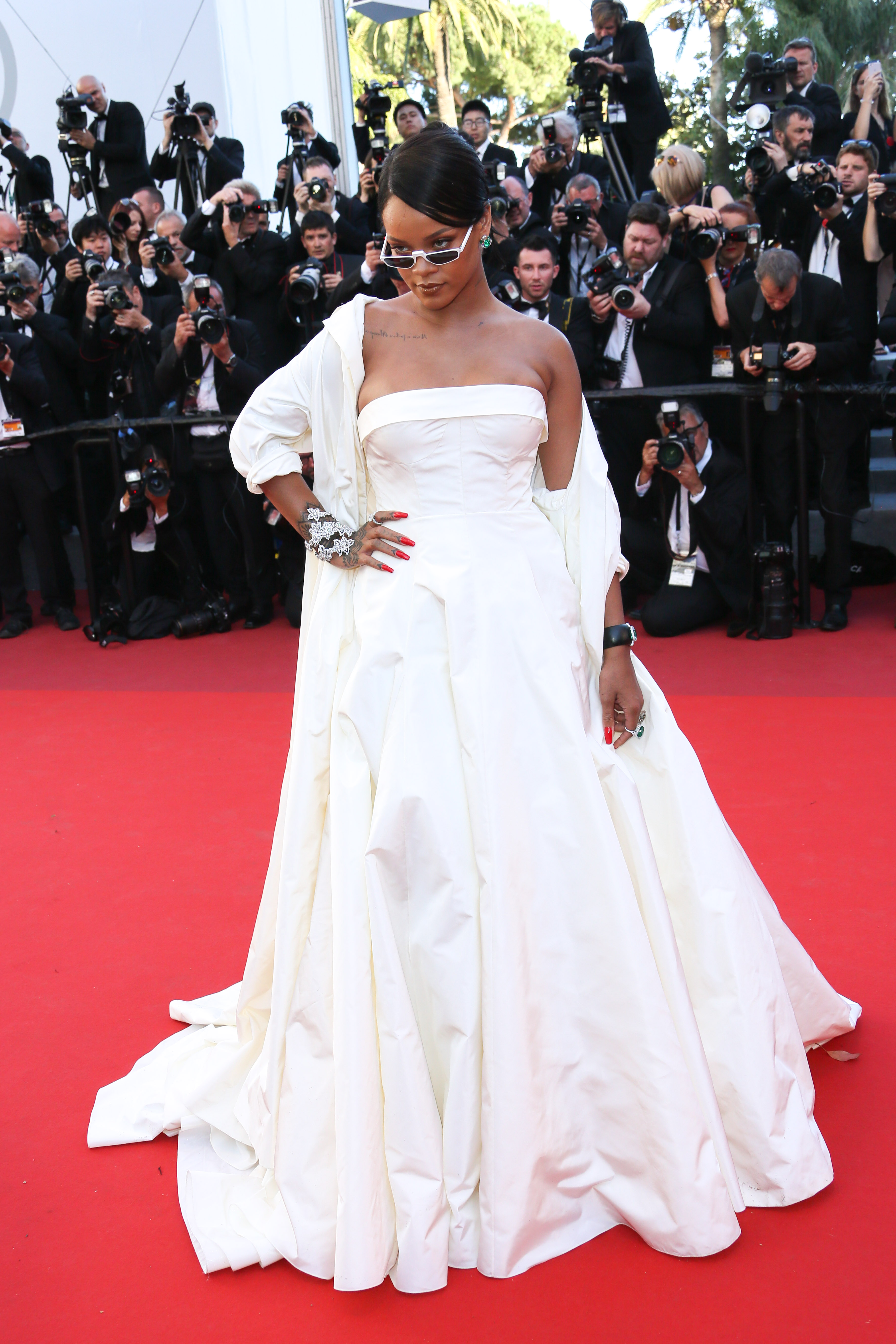 This is no look for mere mortals—this is for Queen Rih and Queen Rih alone—but surely her new Fenty in Paris line will deliver something crisp, white, and regal.
Britney Spears in the 'Oops I Did It Again' video.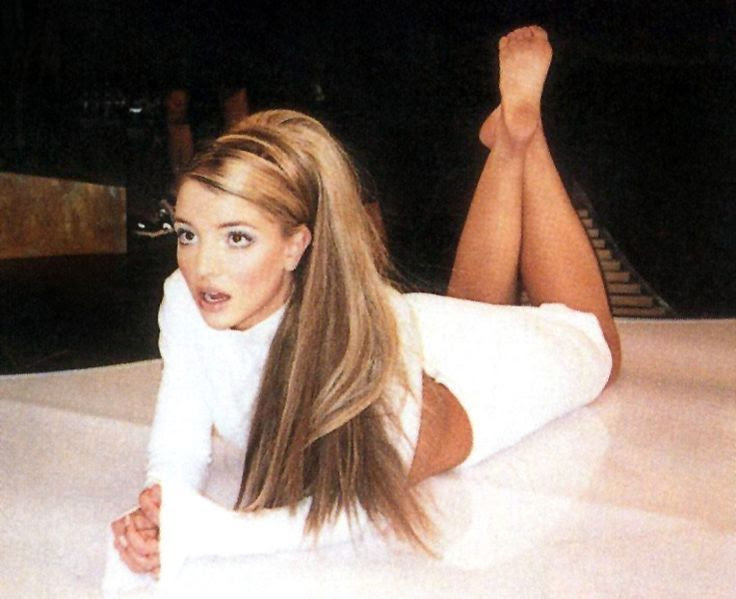 The cropped turtleneck and miniskirt! Space age, but make it extremely early-aughts.
Early-2000s J-Lo.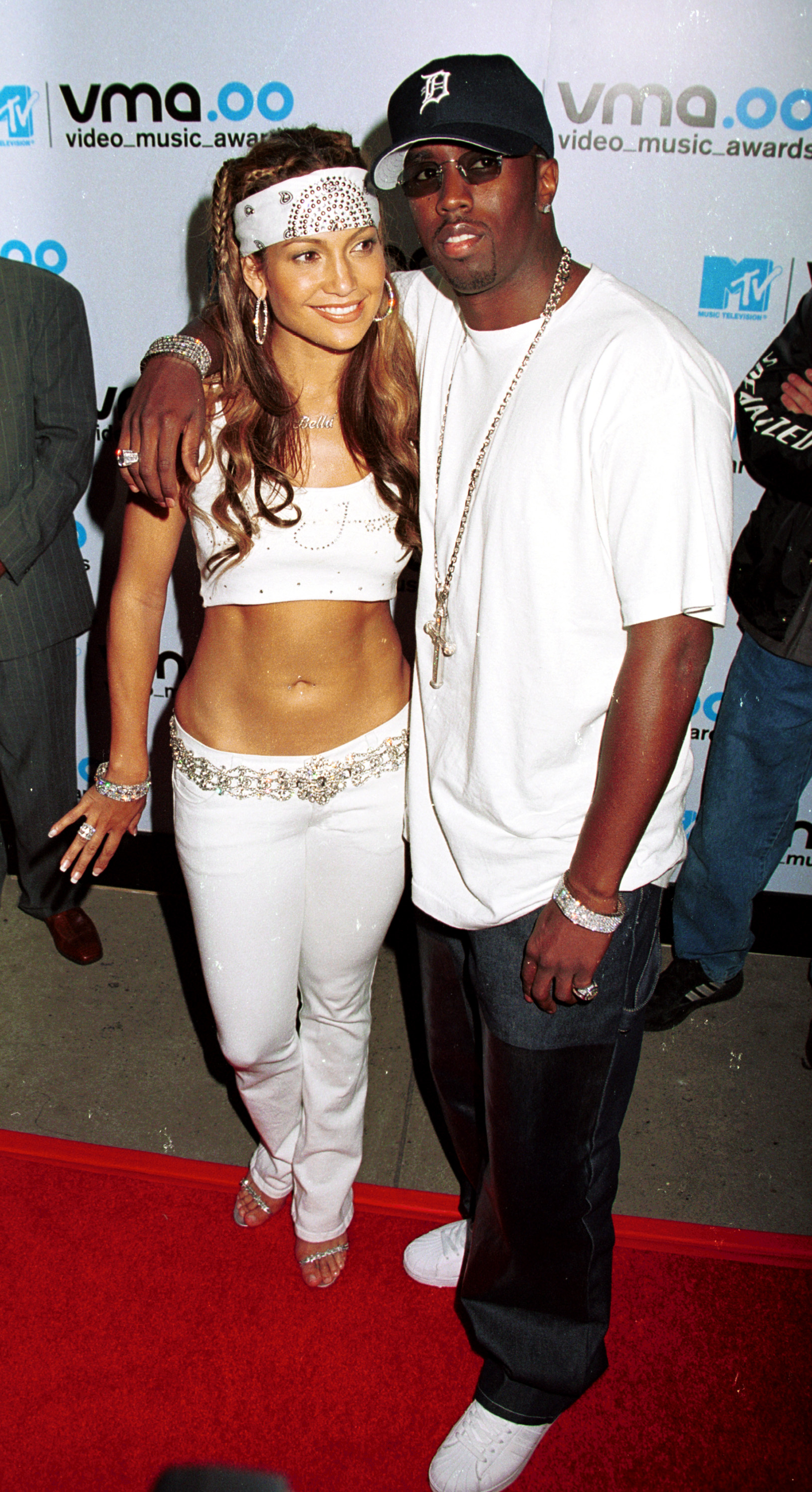 2000 was truly a banner year for the all-white outfit—first Britney, then J. Lo (remember when she dated Diddy? Time is a flat circle, etc.)
Aaliyah and her backup dancers in the 'Rock the Boat' video.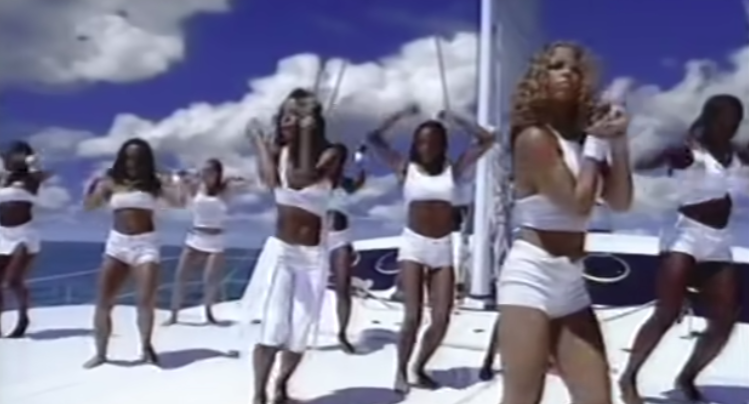 Aaliyah wears color in the rest of the video, but the scene where she and her girls dance on a yacht in white tops and bottoms, midriffs proudly exposed, is indelible from the collective cultural memory.
Lucy Liu, Cameron Diaz, and Drew Barrymore on the Charlie's Angels red carpet.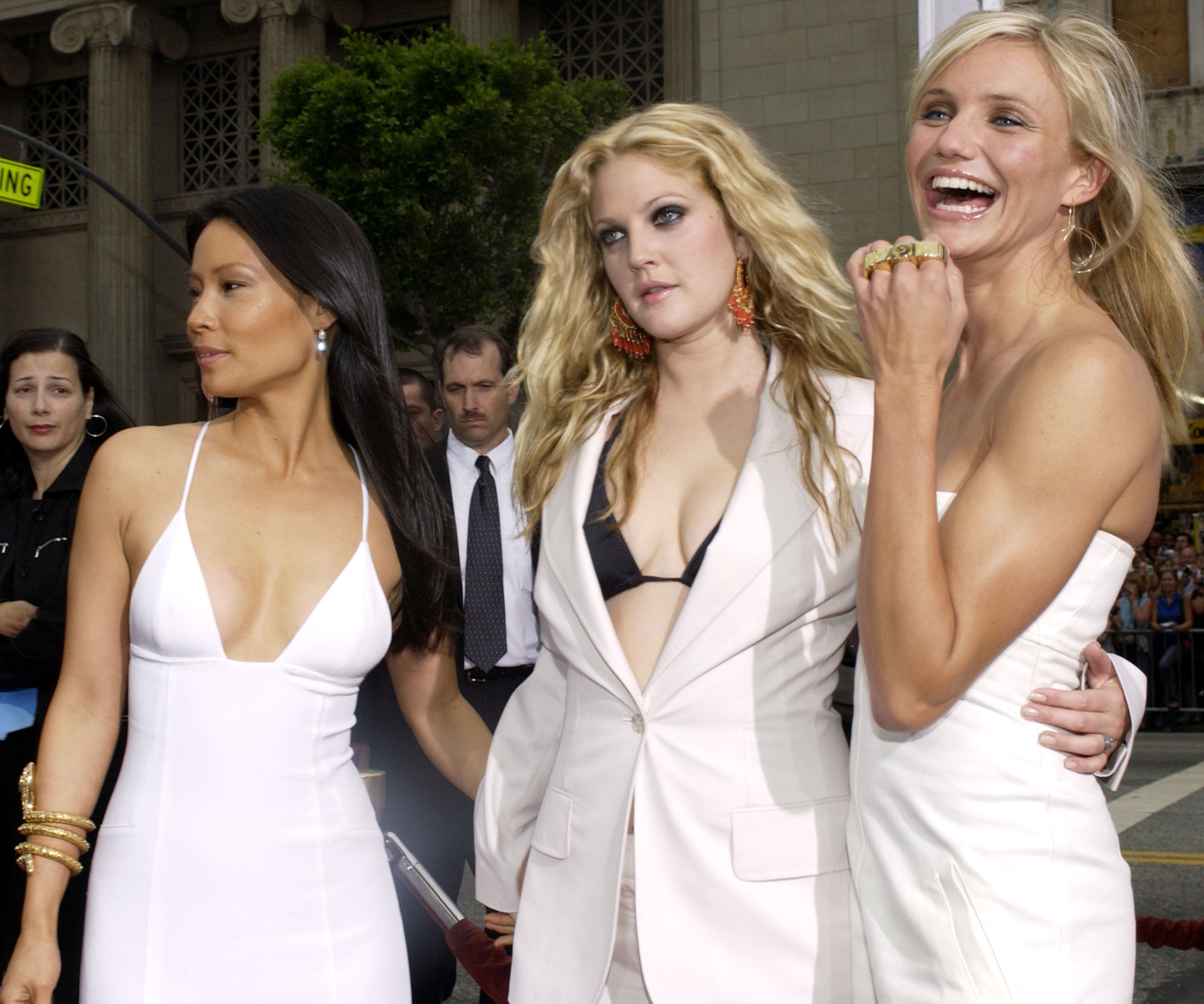 Okay, fine, Drew fucks it all up with a black bikini top, but you get what they were going for.
Chanel's lesbian brides.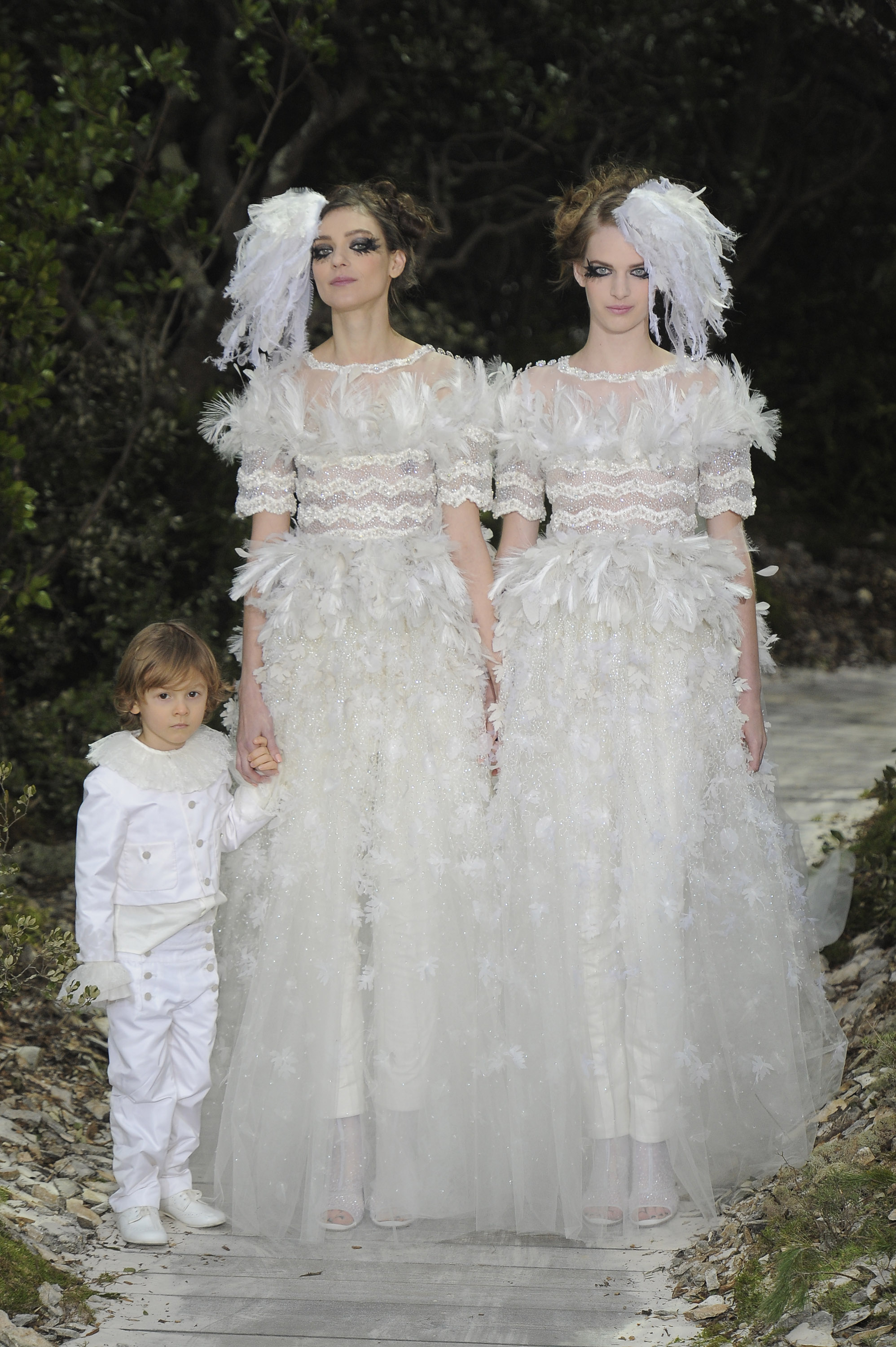 Karl Lagerfeld wasn't perfect, but he took a strong stand in support of gay marriage in 2013 when he sent two female brides holding hands down the runway at Chanel Couture.
Diddy at literally any of his White Parties.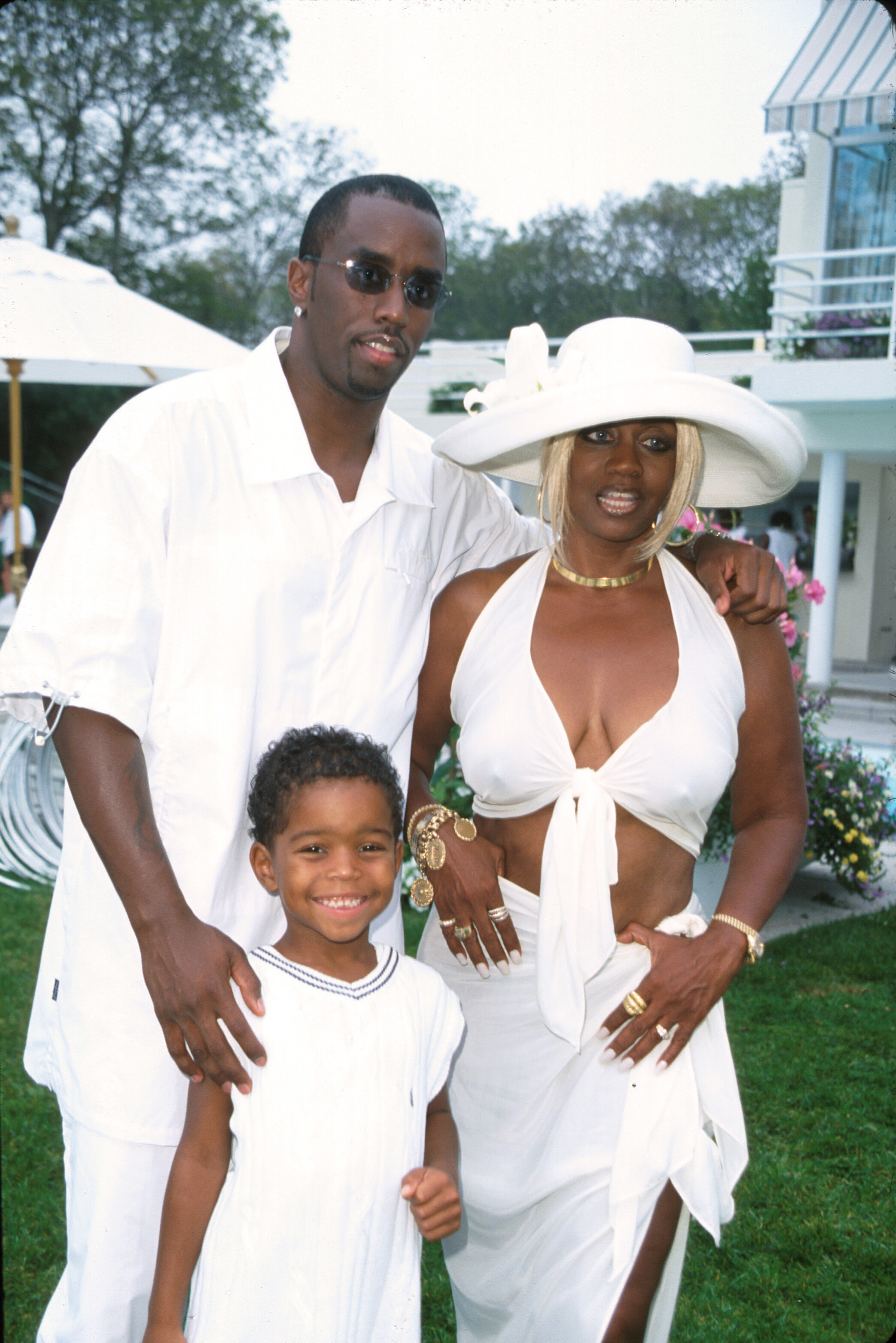 We stan a family man.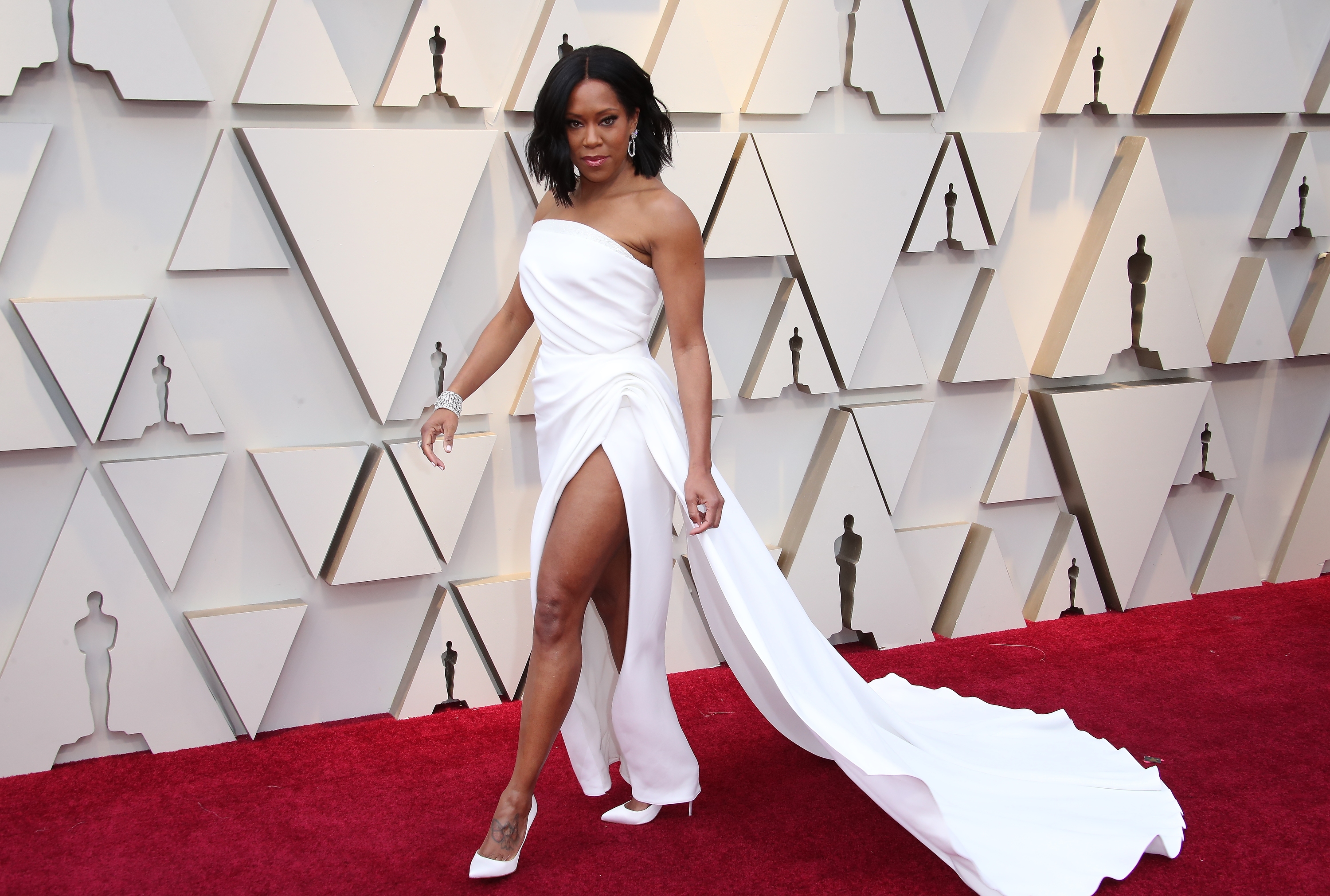 Break up with all other colors, Regina King is bored.
Lauren Santo Domingo at her wedding.
The Moda Operandi co-founder's wedding was the "wedding of. the year" in 2008, in no small part because the bride hacked off the train of her Olivier Theyskens-designed gown (with Theyskens's blessing) mid-reception.
Audrey Hepburn in Givenchy at the 1954 Oscars.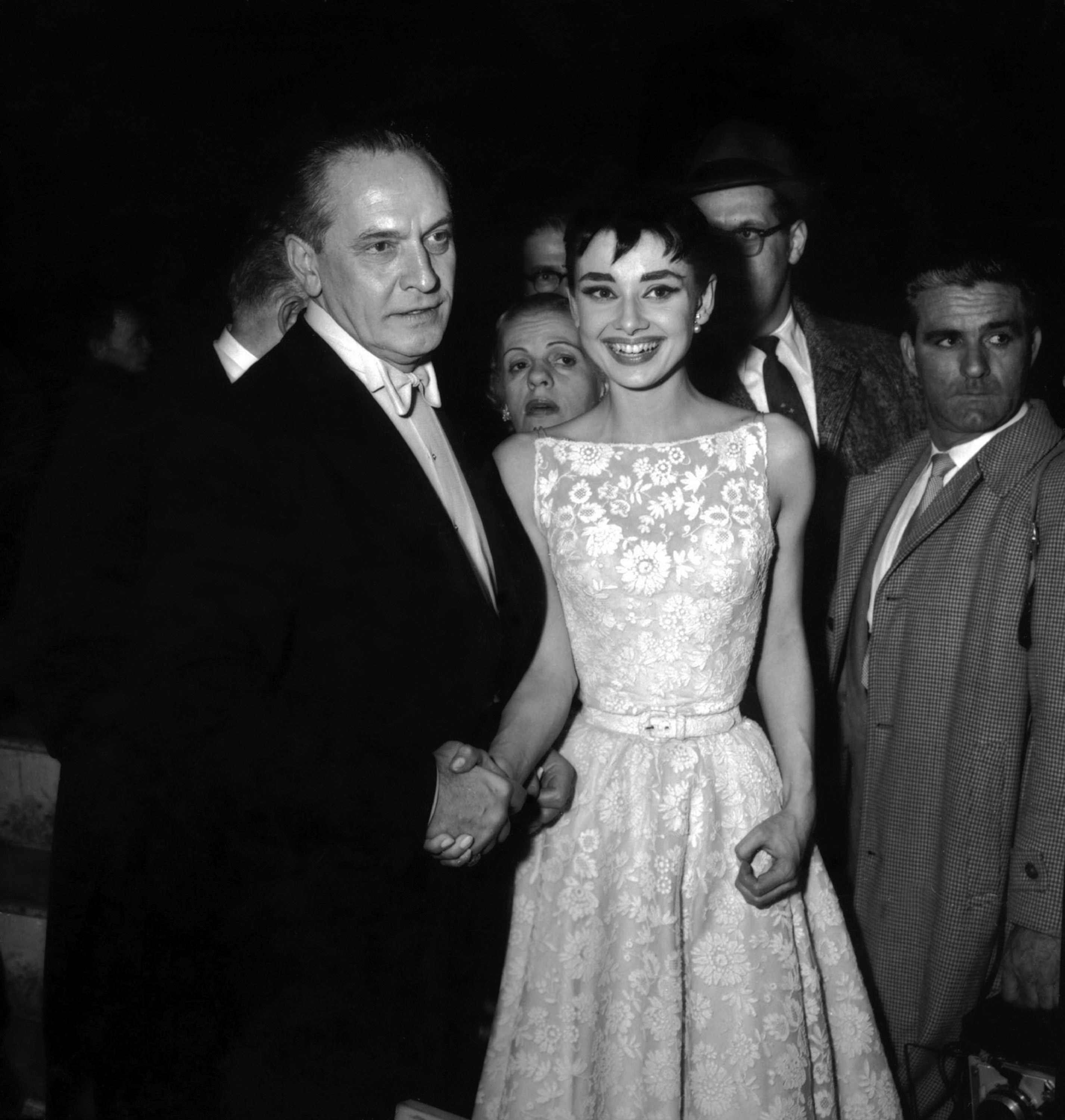 A dress for all seasons.
Yoko Ono at the Rock of Gibraltar.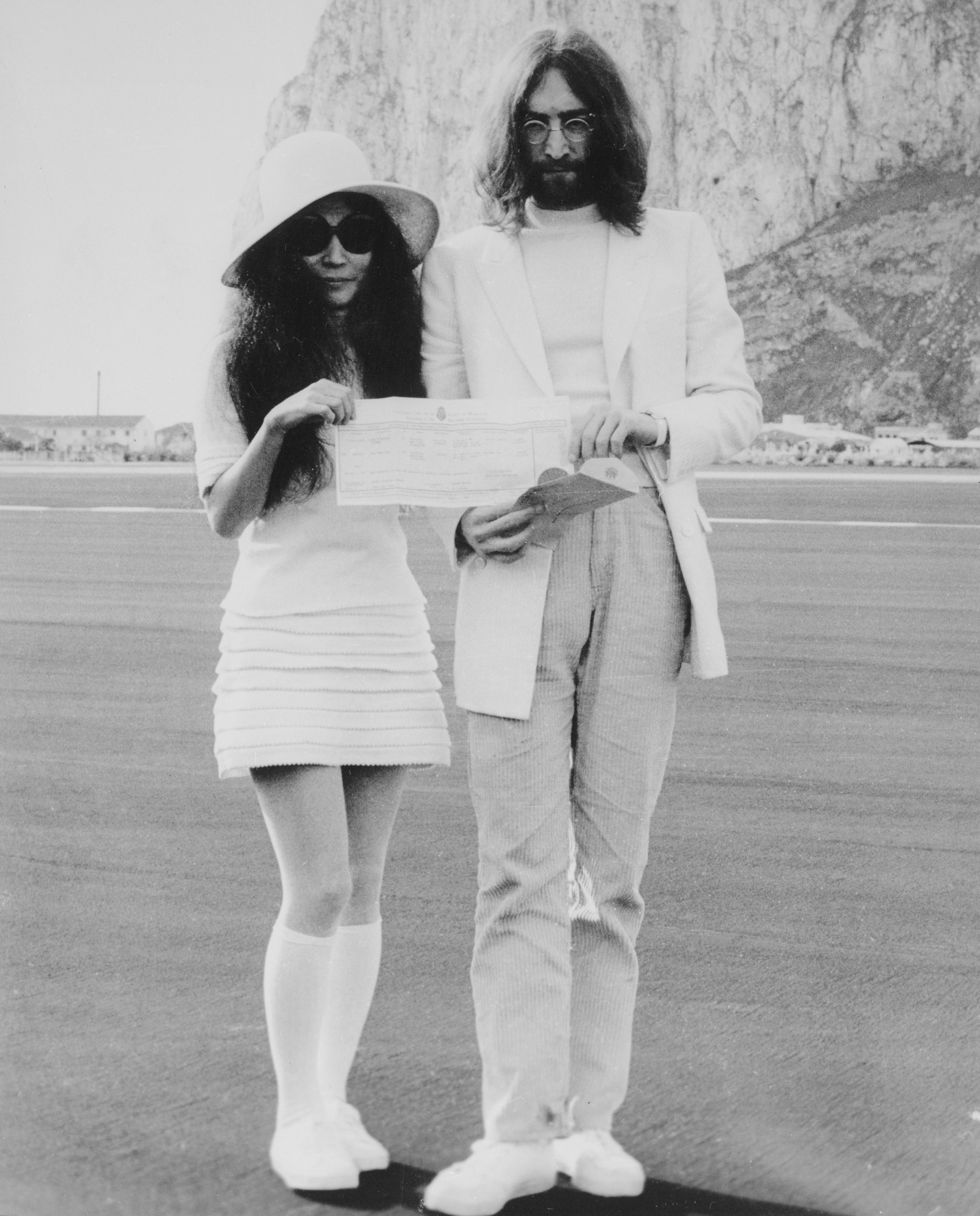 This was after her and John Lennon's courthouse registry wedding. Nobody has ever been, or will ever be, as cool (except maybe Rihanna. See top of list.)