Six Degrees of Separation: Lori Loughlin to Le Corbusier
Hint: Alanis Morrissette plays a pivotal role.
It has, once again, been a bad week, and folks? It's only Tuesday! So let's all take a load off and free-associate a lil' bit, entering a world in which a sitcom-actress-turned-criminal and the grandaddy of modern architecture and design can be bedfellows, if only for a brief moment.
Lori Loughlin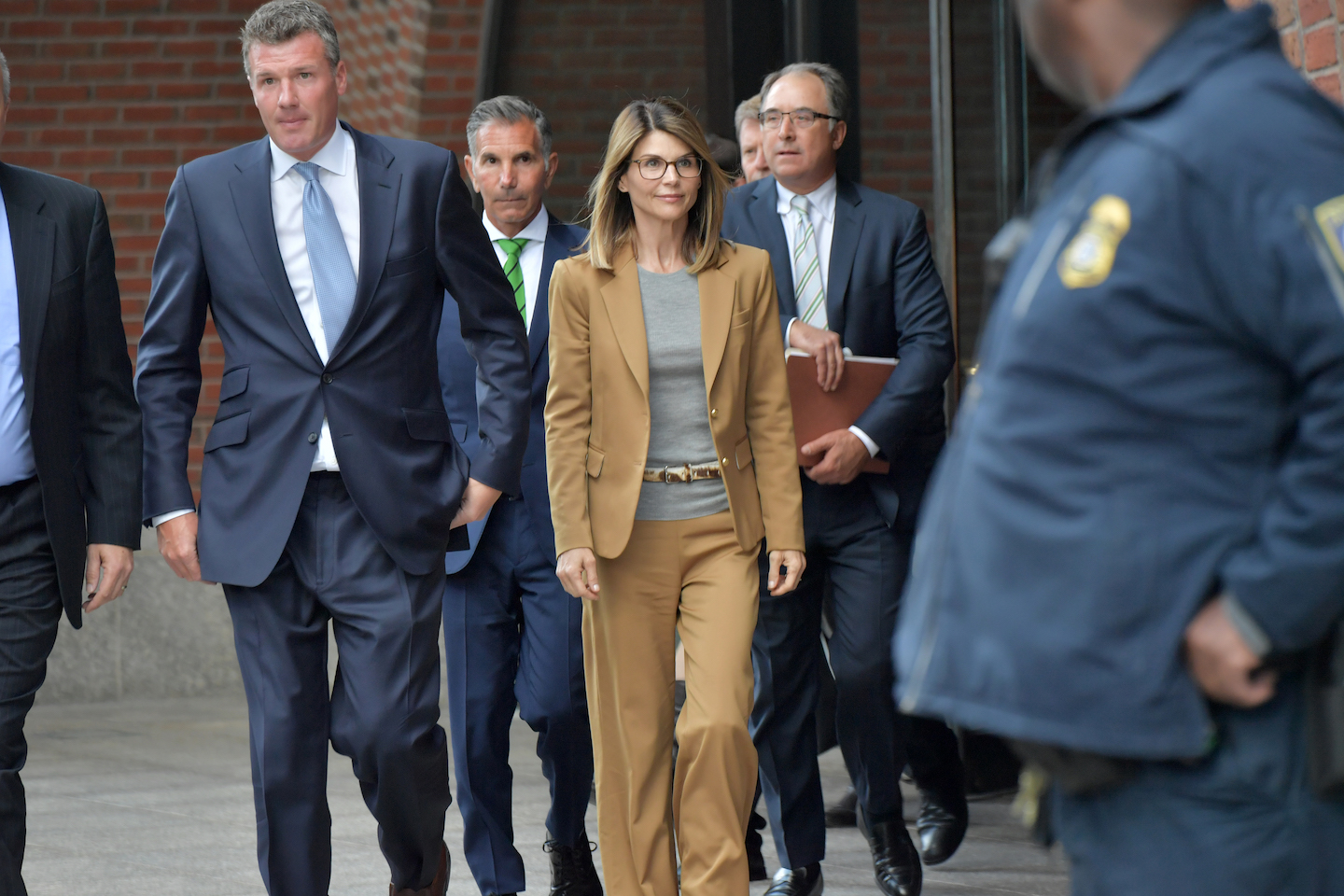 In March, Loughlin and her husband, Mossimo Gianulli (aka the Target guy), were among 50 individuals charged by the FBI and U.S. Attorney's Office in Operation Varsity Blues, the largest college admissions bribery scandal in Justice Department history.
Dave Coulier
Loughlin starred on the 1987 ABC sitcom Full House alongside actor Dave Coulier, who played the wacky Uncle Joey to her serene Rebecca Donaldson-Katzopolis.
Alanis Morrissette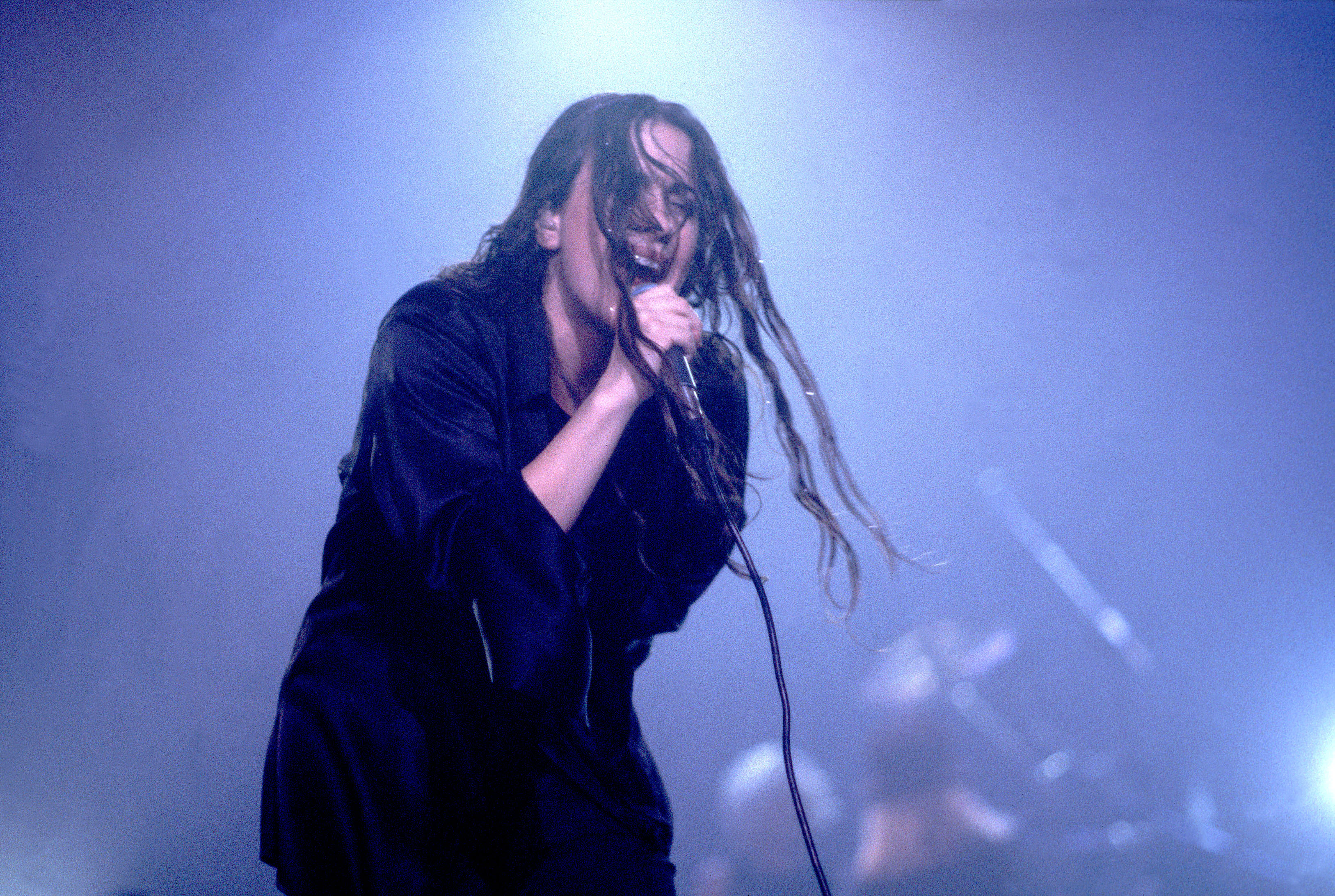 Morrissette wrote the yowling breakup anthem "You Oughta Know" about Coulier (so she.....went down on him in a theater), which the actor confirmed in 2013.
Kim Kardashian
In 2016, video surfaced of reality multihyphenate Kim Kardashian singing along to Morrissette's 1995 hit "Hand in my Pocket," as her trusty sidekick Jonathan Cheban—aka foodgod—shouted "This song sucks!" Sir, the song is perfect, it is you whom sucks.
Kanye West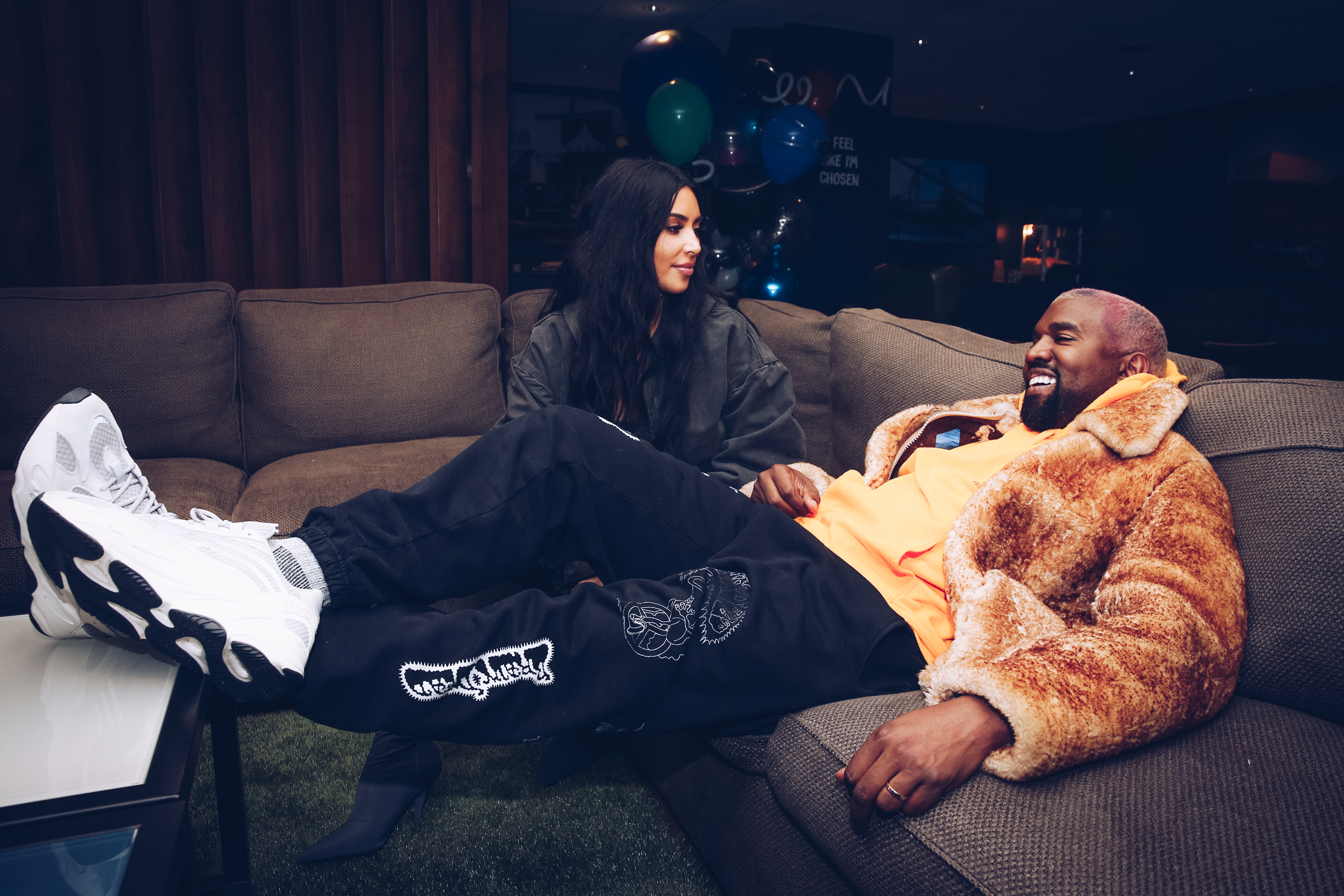 The artist occasionally known as Yeezy wed O.G. reality queen Kim Kardashian in 2014, a union resulting in three children and countless photo ops.
Le Corbusier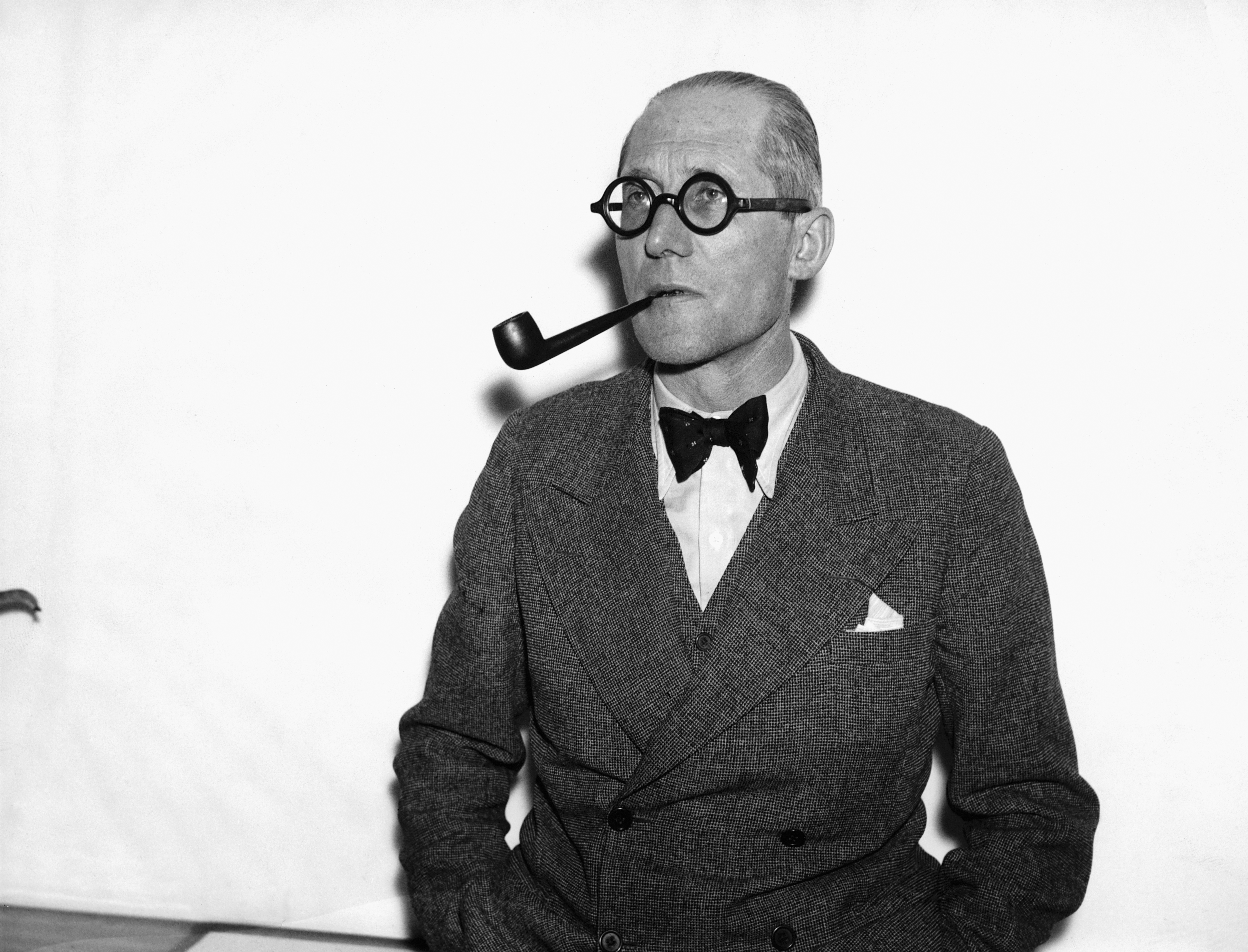 At some point, Kanye came into possession of a $110,000 lamp designed by architect Charles-Édouard Jeanneret, better known as Le Corbusier. During a talk that Kanye gave at the School of the Art Institute of Chicago in 2015, he cited the lamp as a major inspiration to him while he was creating the 2013 album Yeezus, saying: It was dumb expensive; it was like $110,000. And it was very inspiring to me … not just because it was expensive, but more for the fact that it was free when it was first made."