Photography by Bananas Clarke. Styling by Jamie-Maree Shipton. Donnika Wears Top + Gloves by Stefan Kartchev, Latex pants by Paula Canovas del Vas; Brooke Wears Underwear by Dick International.
Lessons Learned From Brooke Candy's Saturn Return
"I have learned to operate from a place of pure unconditional love."
Photography by Bananas Clarke. Styling by Jamie-Maree Shipton. Donnika Wears Top + Gloves by Stefan Kartchev, Latex pants by Paula Canovas del Vas; Brooke Wears Underwear by Dick International.
One minute and nine seconds into Grimes's music video for "Genesis," a creature clad in a pink swimsuit emerges from the ocean, fiercely wielding what appears to be a samurai sword. She proceeds to walk the streets of LA, swinging hot pink braids and stomping in the highest platform creepers the world had ever seen while not tripping on Molly. She proceeds to dance it out in the desert, sunlight glimmering as it catches her sheet metal bodysuit. This, my friends, was the arrival of Brooke Candy, who in the years since 2012 has made a name for herself through a transgressive approach to music and and personal style—her early work, from her first release "Das Me" to her first major EP "Opulence," helped to usher in a new era of feminist, queer-friendly hip hop paired with cyberpunky, Tumblr-ready visuals. Her fearless, independent outlook has lead her on a journey toward taking control of her own image, and ultimately trying her hand at directing—"I Love You," a film she helmed as part of Porn Hub's 'Visionaries Director's Club' series, was inspired both by "Deepthroat" and "The Holy Mountain."
Fast forward to her latest track, "Oomph," the video for which dropped late last week. The look and musical vibes are punkier, but her spirit has stayed the same, as she comes full circle back to the desert doing donuts in a vintage Cadillac dressed like a pimped out femme Donald Trump in drag. It's the same energy stylist Jamie-Maree Shipton harnessed for this editorial, celebrating her sex positivity, power and fearless sense of freedom. We spoke to the artist over email on her her way from Shanghai to Tokyo about the evolution of her sound, her game-changing aesthetic and lessons learned from her Saturn return.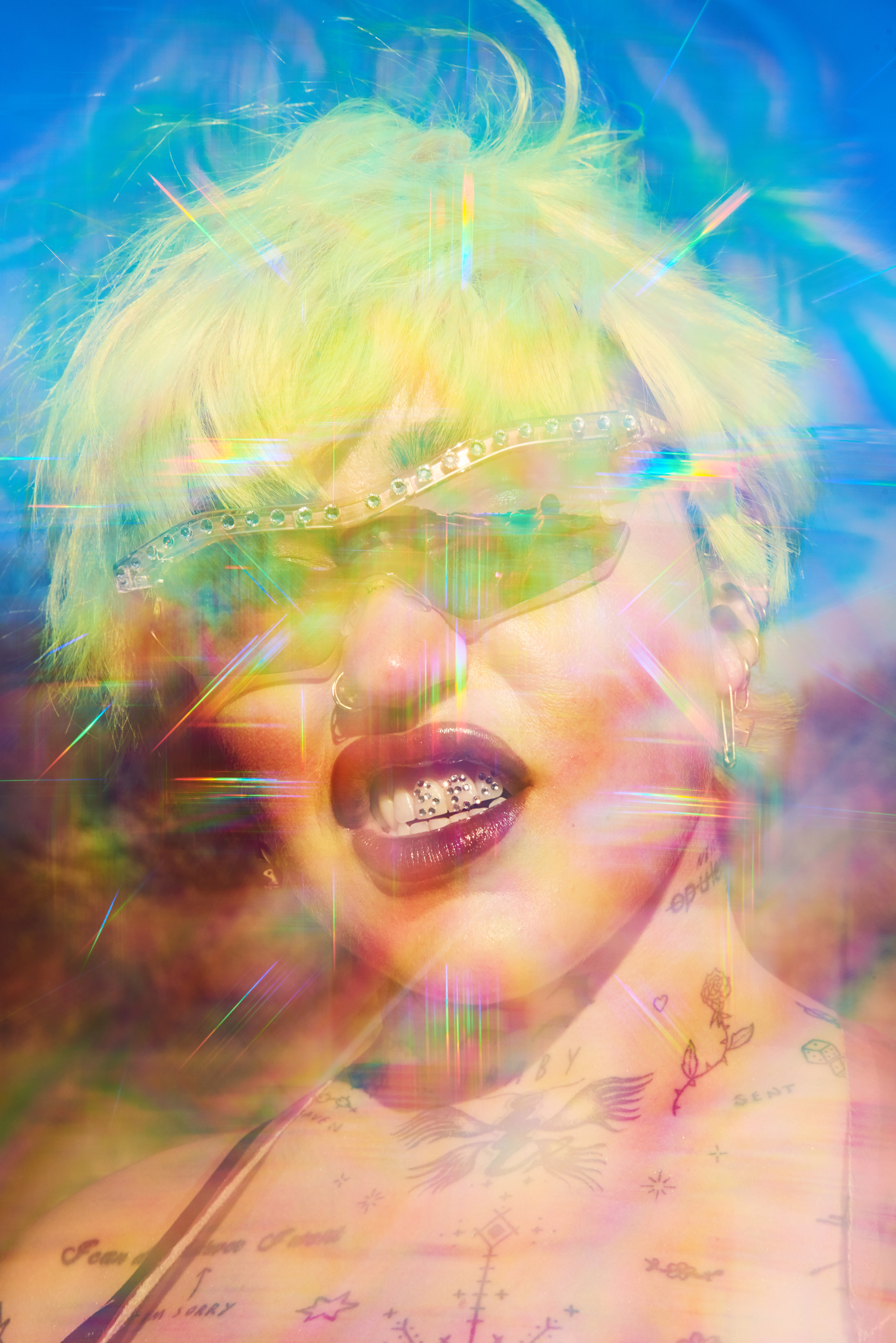 Are you still in Hong Kong? What brought you to that part of the world? I know you've probably been all over—does travel still excite you?

Lol I was never actually in Hong Kong. I was in Seoul, Shanghai, and now Tokyo. I'm actually typing this interview while shooting an editorial for ID Japan. It's all so exciting. Honestly all I want to do with my life is travel and make art. I have trouble staying in the same place for too long. My dream is to meet my soulmate and travel with them all over the world going on adventures and having sex and having fun.
How has your sound evolved since you first started?

I think it's come full circle. When I started my sound was kind of punk in a sense, it was rap but it was rowdy and had a solid message. I think I'm back at that place now especially with "My Sex" and "Nuts" and some other music I'm putting out very soon and I'm super excited about it.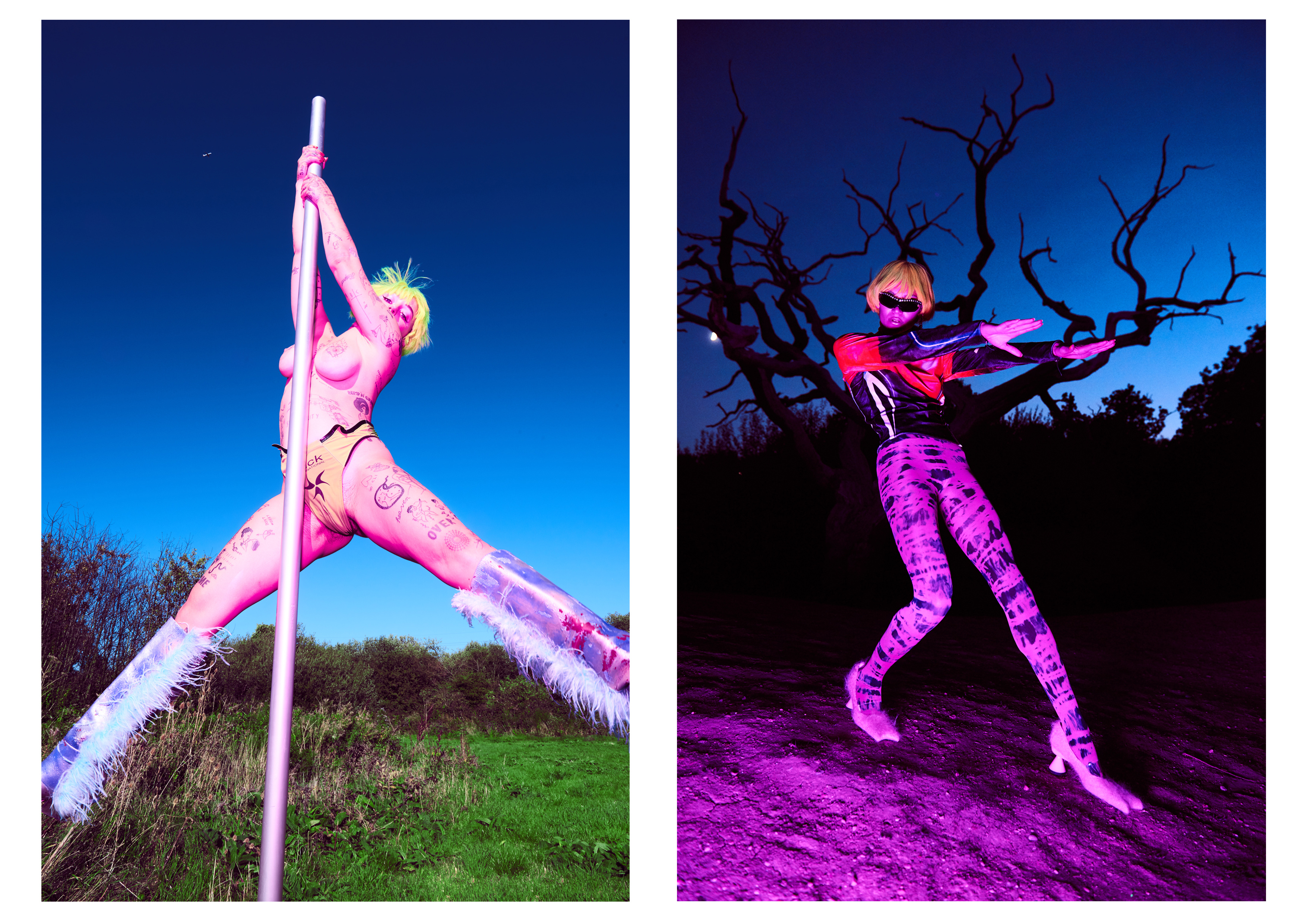 Do you feel that the creative shifts you've experienced have impacted your aesthetic outlook and the way you approach fashion? Has that approach changed over time?
I just dress however I want, whenever I want, based on my mood and how I'm feeling. Certain things at different times will definitely inspire me to change my hair color or makeup or clothing style, but I find that as I get older (I'm 29 hehe) my goal is to simplify my looks and look more chic.
Over the years, your output has been grounded in a super strong visual world. Do you feel that visuals are a crucial aspect of your work?
I think we live in a society where visuals are what captivate and hold the listeners attention, so yes from that perspective they're a crucial aspect of getting people to listen to my music. Other than that I just really really enjoy directing and creating the visual content you see within my work. It's my true passion, more than music and more than fashion. Directing and aesthetic creative direction is my purpose in life.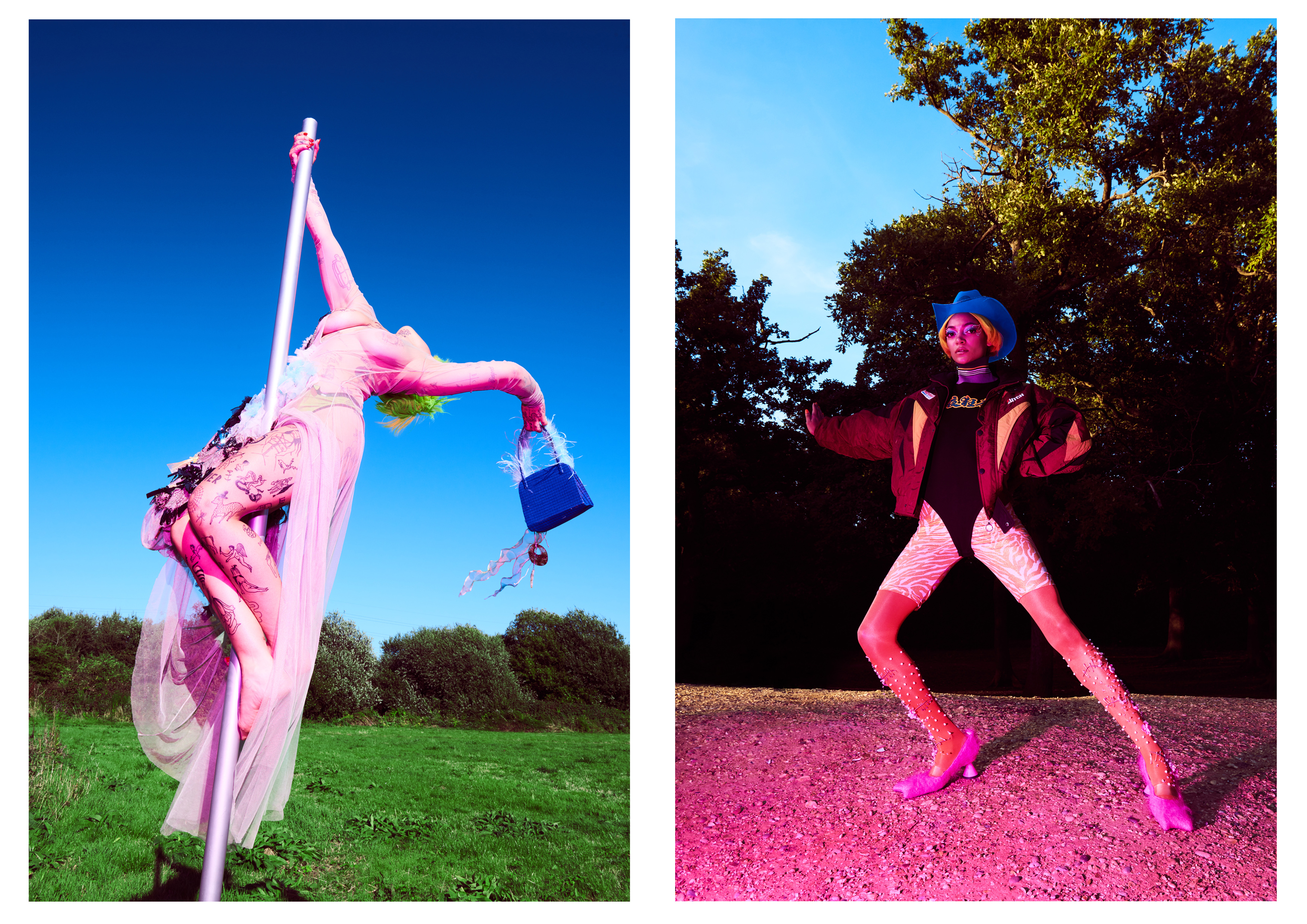 Tell me a little bit about your feelings on directing videos and films, especially "I Love You" for PornHub, and how your thoughts on stepping into such a male dominated space.
Directing is my passion. From the concept, to editing, to the finished project, I get a lot of joy and fulfillment from the process. Directing "I Love You" was important to me because it was a completely new space to explore creativity and I OBVIOUSLY love sex lol. Porn is missing sensuality and an element of passion and purity so injecting my perspective was something I felt was necessary to do to help the evolution of sex and love within our species.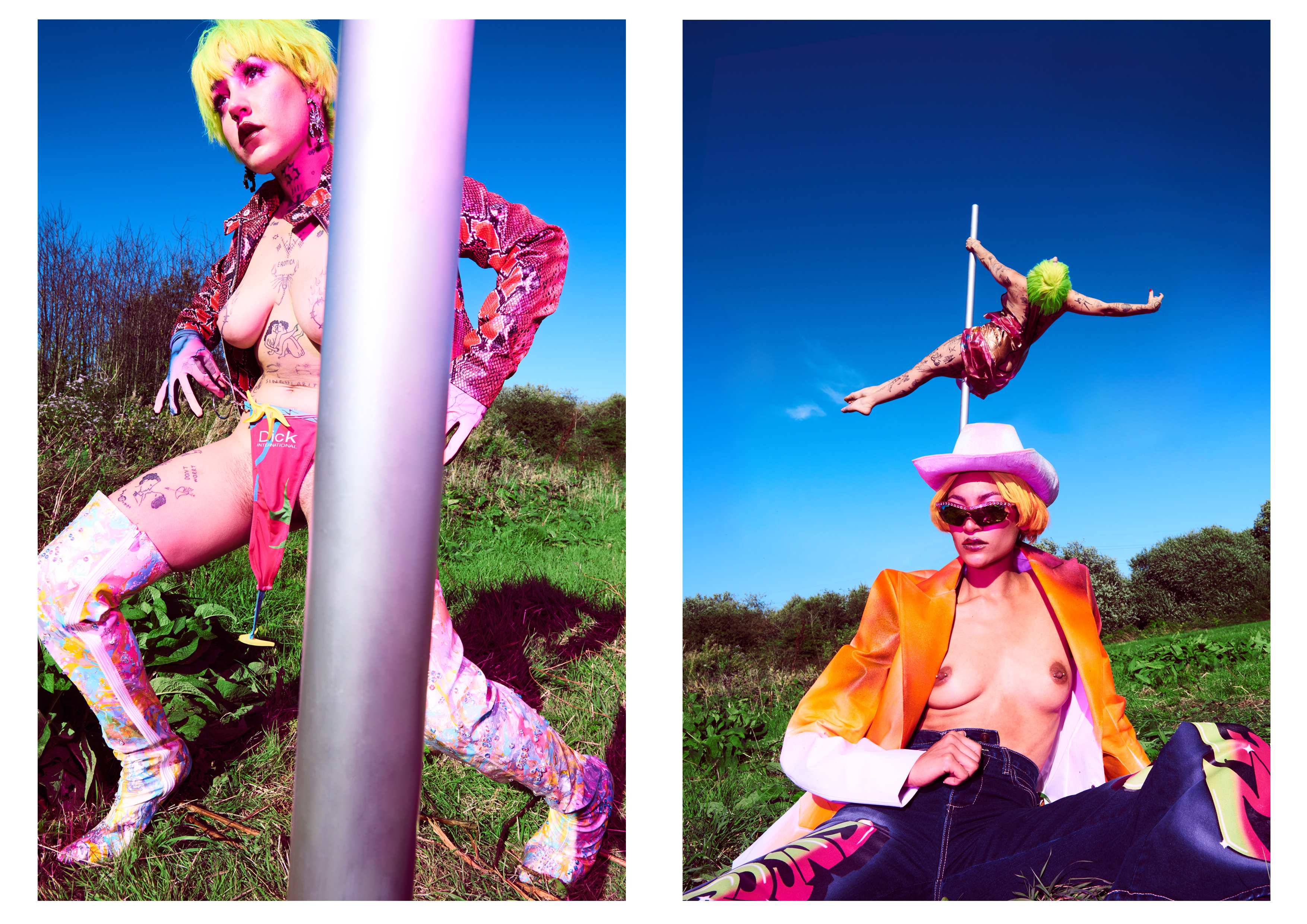 I read in your interview with Noisey in September that you're just nearing the end of your Saturn return. I'm turning 30 in May and can DEFINITELY relate to what you said about questioning everything and trying to figure out your higher purpose. What have you learned? What lessons are you taking with you into 2019?

That I'm super grateful to be able to get to do what I do, to not take anything to seriously because to me nothing matters and nothing is real. [I have learned to] operate from a place of pure unconditional love :)