Cardi B and Drake Just Reminded Us of All the Reasons Why Lauryn Hill is Everything
Even though we never actually forgot.
In just this past week, Drake and Cardi B have bestowed upon us two new chart-topping hits, both of which borrow samples from "Ex-Factor," Lauryn Hill's eternal meditation on messy relationships written before either Taylor Swift or the Weeknd even entered middle school.

Celebrating its twenty-year anniversary this summer, her magnum opus "The Mis-Education of Lauryn Hill" has evolved from an instant American classic into a kind of sacred text, plump with spiritual lessons and Oprah's Super Soul Sunday-level lyrics on identity, spirituality, advocating for oneself as a woman, fighting the Man and healing from heartbreak. Who hasn't scream-sung those closing words from "Ex-Factor" from the deepest part of their soul naked in their bedroom in the midst of a breakup spiral?

That the influence of her work has embedded itself so deeply into the American canon, all on the strength of one single album, is evidence of her everlasting relevance. Let's quickly review all the ways in which she's been building a legacy and doing it for the culture since 1994.
1. Her personal style is both boundless and unmistakable. She once wore her jeans unbuttoned, and made us all rethink ever buttoning our jeans again. John Galliano, who was literally obsessed with her, said she was basically the muse to his SS 2000 collection. She's also always been a cozy girl, wearing dad shoes, baggy jeans and Carhartt jackets since at least '96.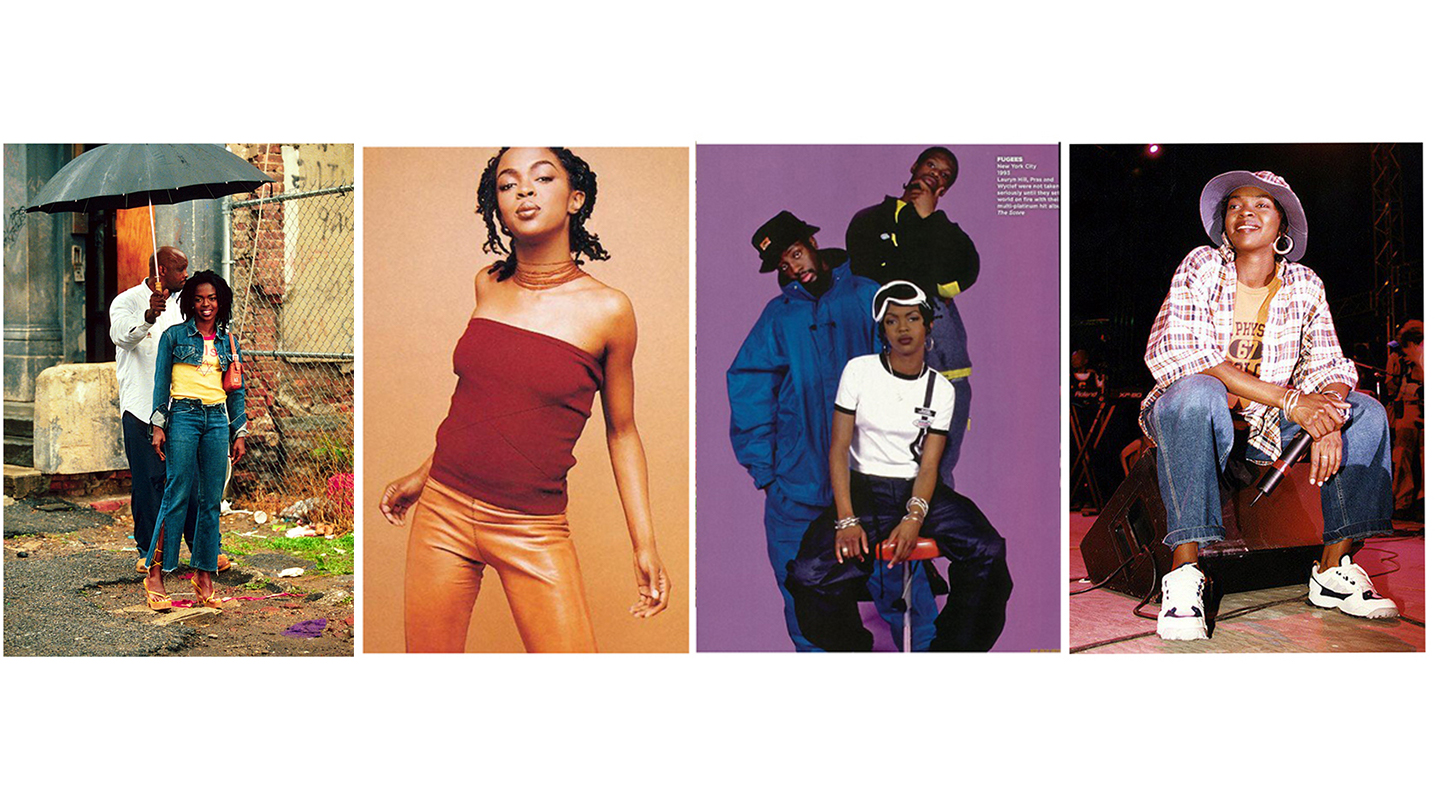 2. She belongs to an elite class of OG female rappers.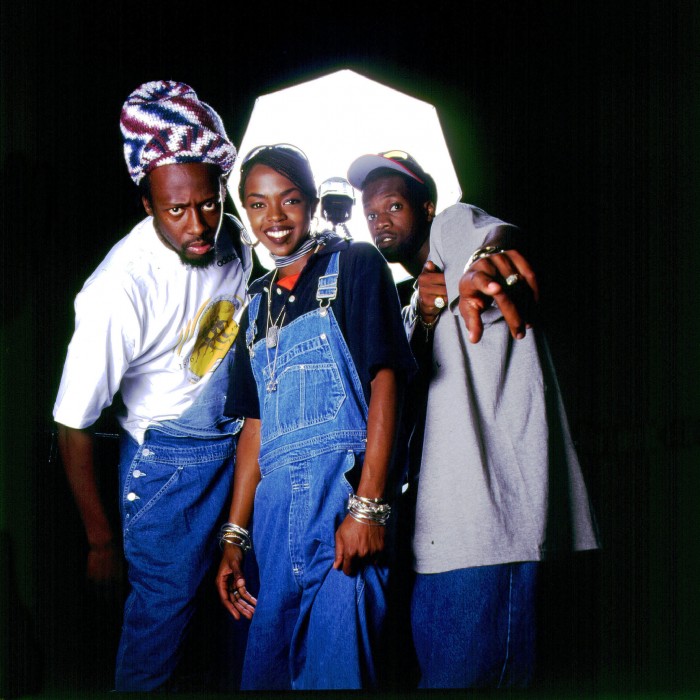 3. She taught an entire generation of young people about real love and the definition of the word "reciprocity."
4. Before Cardi ever asked where our tax money is going, Lauryn essentially stuck it to the government in the form of a tax evasion scandal. Afterward she spoke out about it from her side, clarifying that the real issue was industry racism, sexism, and the deprivation of recording artists from fair share of record sales profits.
5. She gave a chilling breakthrough performance in "Sister Act 2: Back In The Habit" which was obviously robbed of several Oscars.
6. She's always been a leader in female empowerment, breaking boundaries as the first female rapper to hit the No. 1 spot on the Billboard Hot 100 (Cardi B just recently followed in her footsteps) and the first woman to win five Grammys in a single night at the 1999 awards show. Then throw in the fact that she famously went off the grid to escape the patriarchal trappings of fame, and you've got yourself a true revolutionary.