Are Your Kids Texting About Paris Fashion Week?
OMFG GARAGE is here to help!
So you've watched one episode of Euphoria and are now terrified that you no longer know your kids. And now you're checking your kid's phone and noticing weird abbreviations in their text messages. Could it be... drugs? Sex stuff? They're probably just texting about the Paris shows, which have been going on since Monday. Are you concerned about bermudas? Witchcraft? Don't worry, GARAGE's got you covered.
BRB = bougy raffia babe
A raffia moment at Dior's Spring 2020 show.

OMG = opulence! magic! glamour!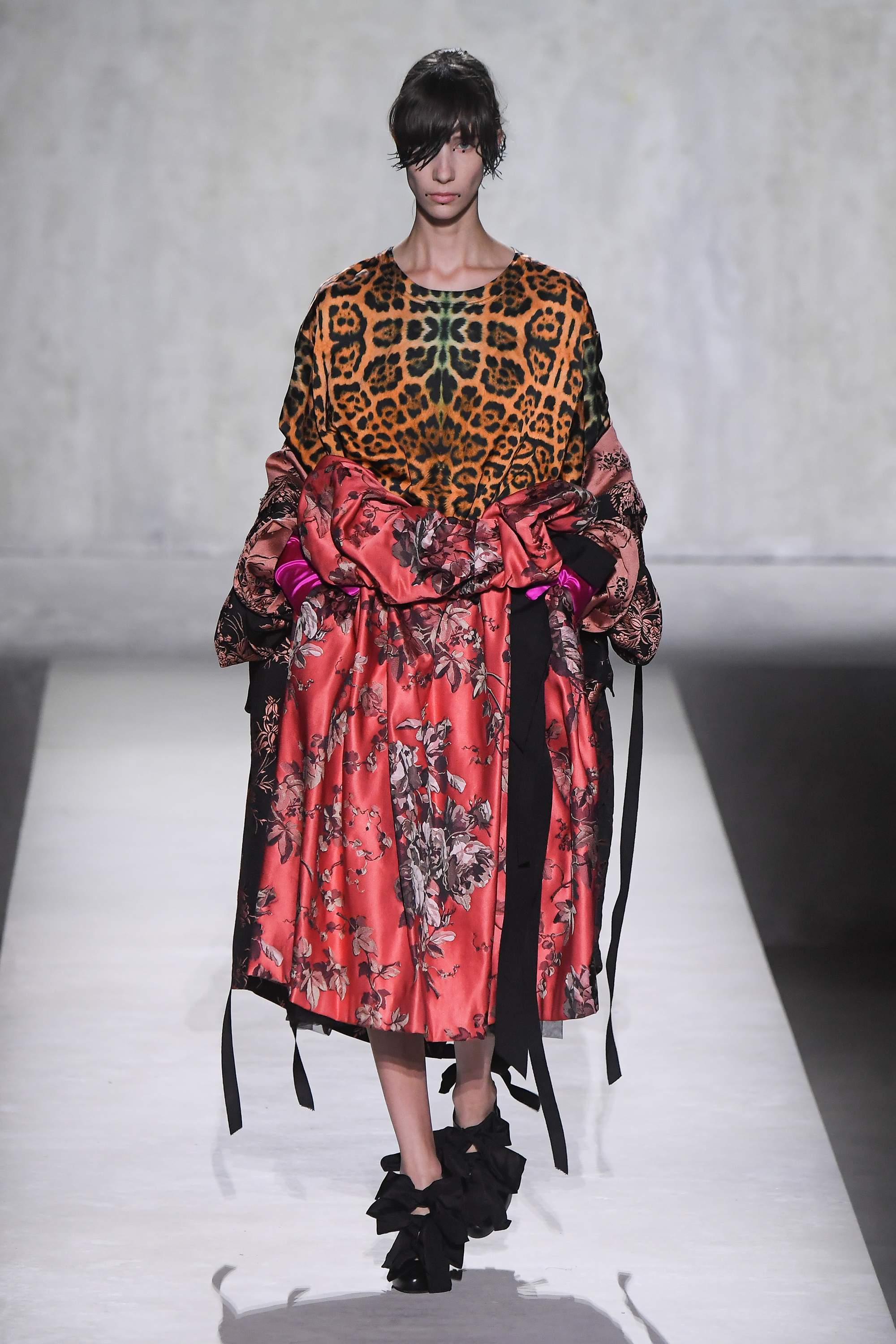 Nothing says over-the-top female fantasy like the clothes that went down Dries Van Noten's runway, a collaboration between the Belgian designer with Christian Lacroix.
TFW = total f*cking witches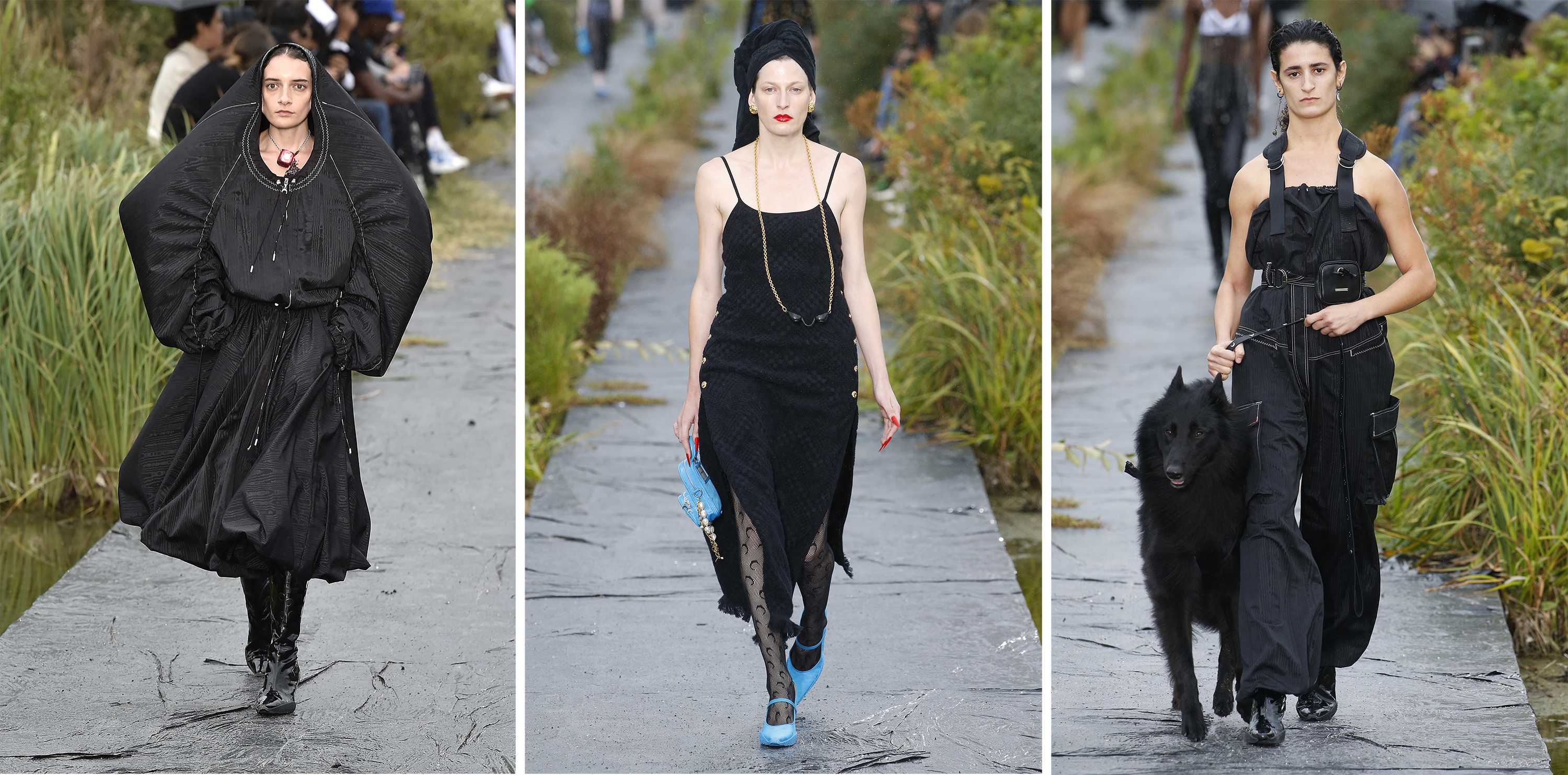 Does Marine Serre's Spring 2020 collection prove that she's a witch or is she just a witch ally?

STFU = shirt/trench for us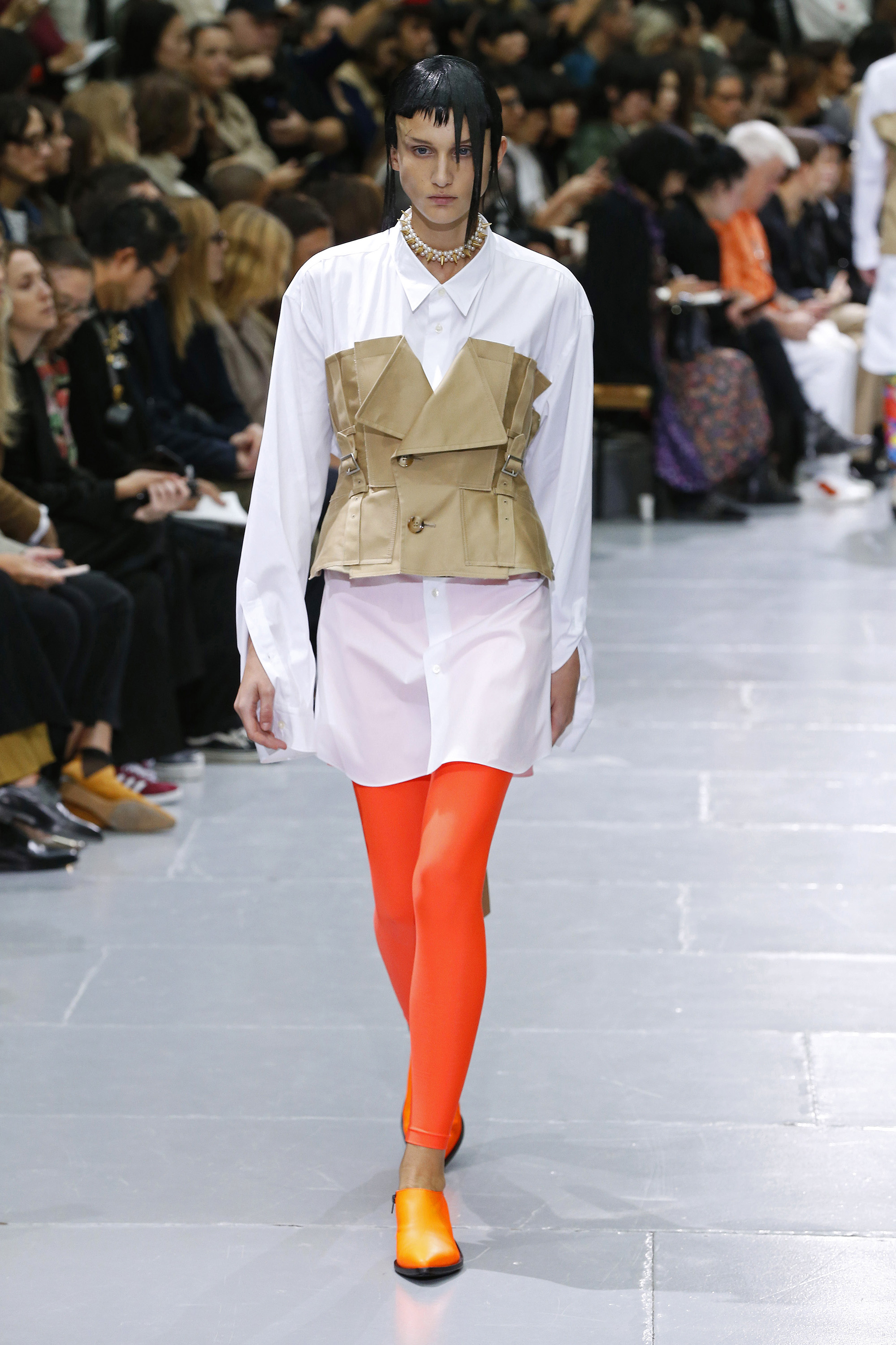 At Junya Watanabe, two-for-one deals are the name of the game with a button-down shirt that is also (kinda sorta) a trenchcoat.

TBH = towering bubbles (in) heaven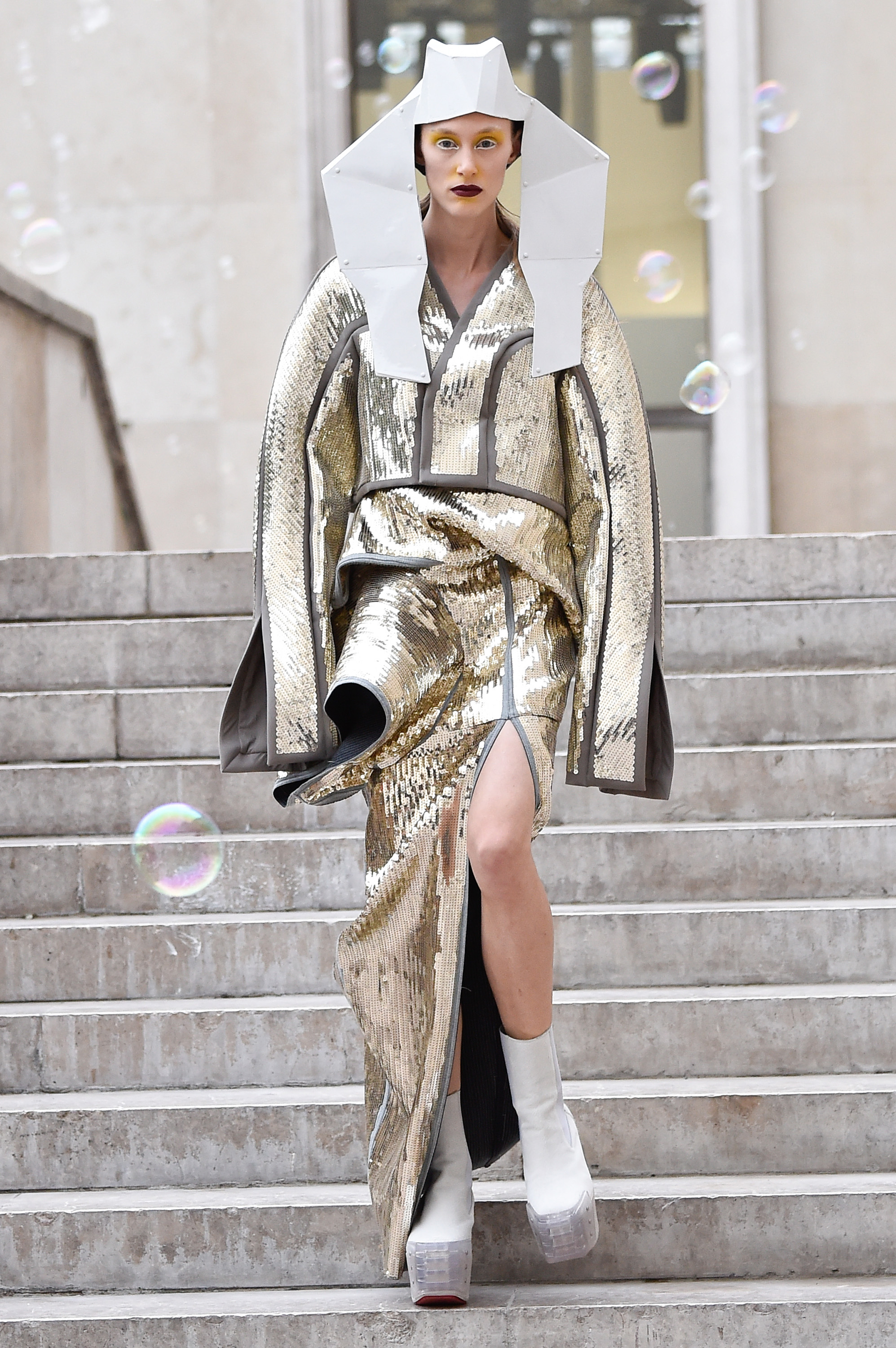 A regal queen look surrounded by bubbles, during Rick Owens' Spring 2020 collection.

BDSM = BermuDa shorts mmk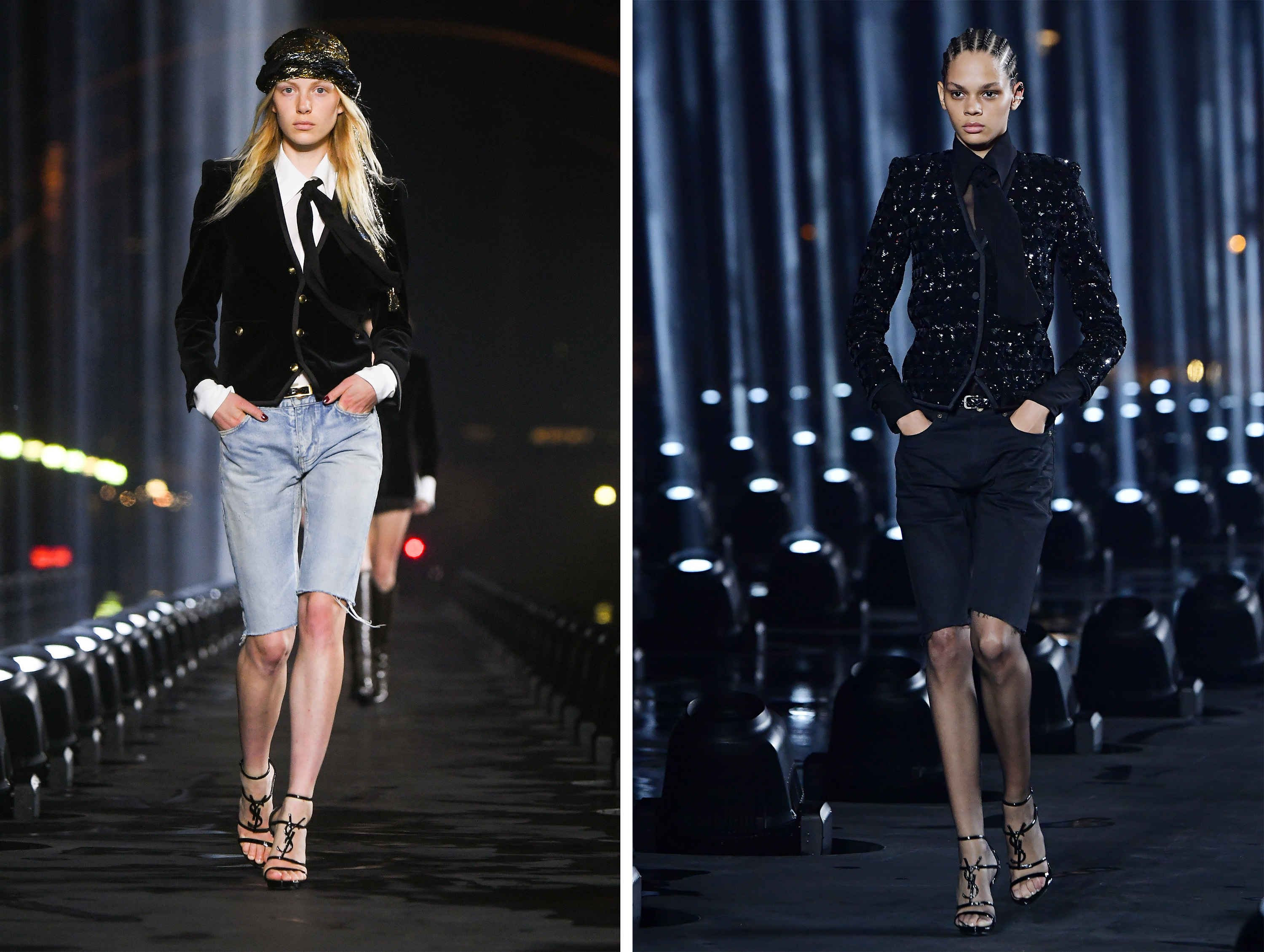 The bermuda short is back and this time it means business at Saint Laurent's Spring 2020 collection.

SMH = see my hips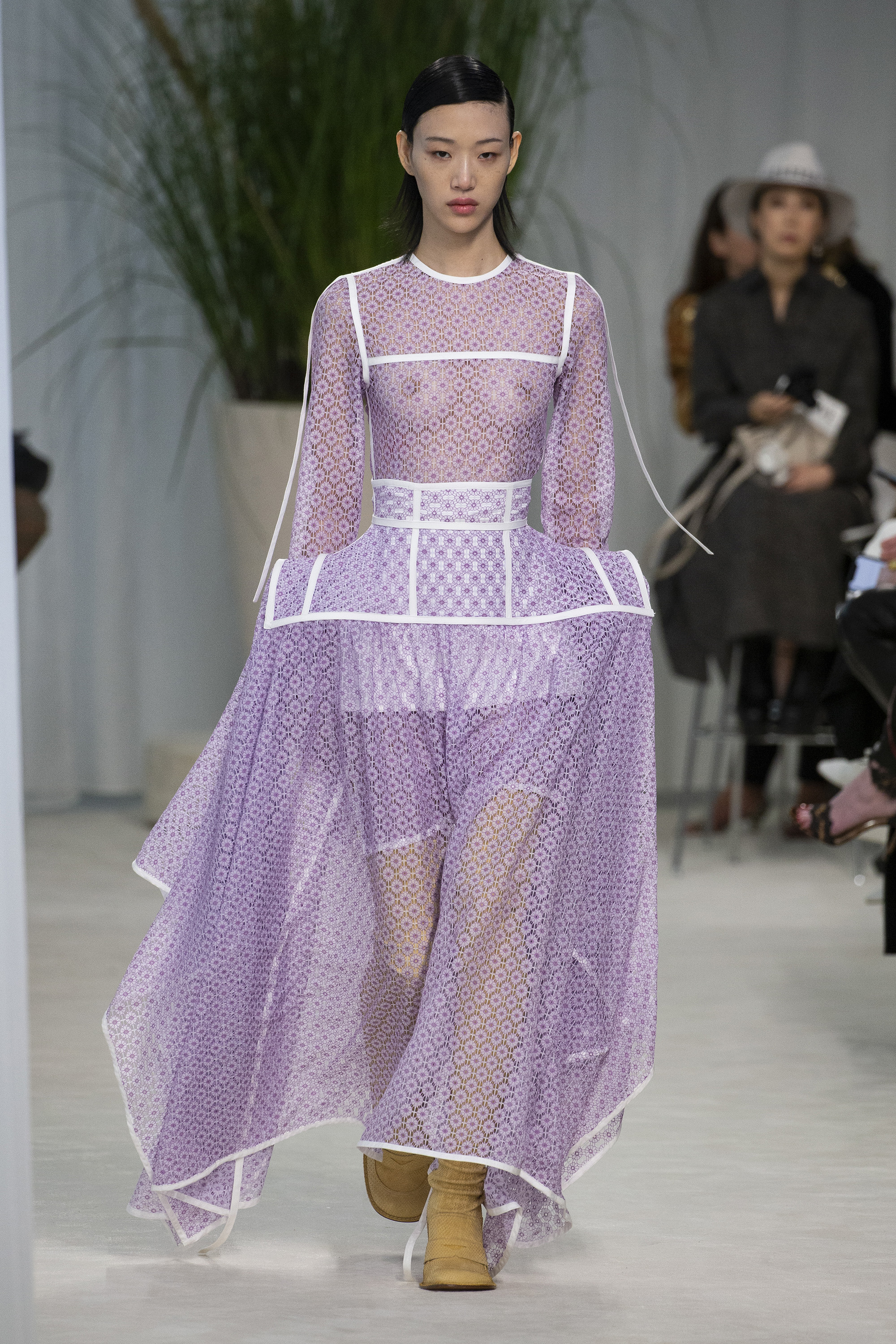 Loewe designer Jonathan Anderson was feeling a lighter mood for his Spring 2020 collection.

TMI = twist myself into (pieces this is my last resort)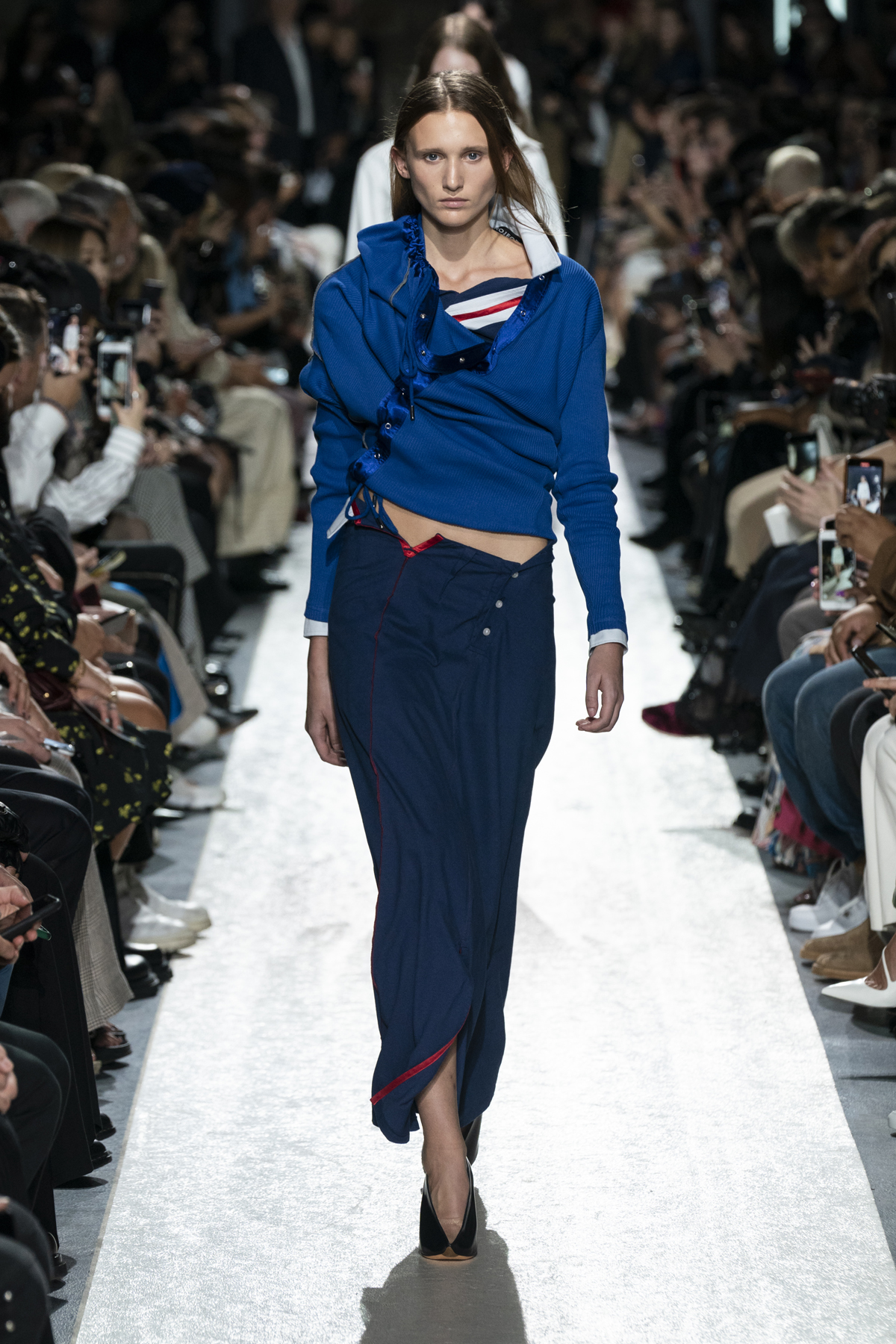 A signature twisted look from Y/Project's Spring 2020 collection.