Eugene Von Bruenchenhein (1910-1983)
Untitled, 1940's, Gelatin silver print
9 x 7 in, Inventory #: 9701. Courtesy of Andrew Edlin Gallery, New York.
Hilma af Klint Proved That "Popular" Doesn't Have to Mean "Stupid"
After the Guggenheim's smash success, 6 artists who could become intelligent blockbusters.
Eugene Von Bruenchenhein (1910-1983)
Untitled, 1940's, Gelatin silver print
9 x 7 in, Inventory #: 9701. Courtesy of Andrew Edlin Gallery, New York.
Think of the typical museum's idea of a "blockbuster" exhibition, and you might recall a parade of populist pandering—from Tim Burton at MoMA to James Franco at MOCA—or predictable, well-worn surveys of famous white men. And yet the hottest show in recent memory had zero celebrity appeal and no household names: a Guggenheim survey of the paintings of Hilma af Klint, an early 20th-century Swedish artist who is now credited with inventing abstraction. As critic Ben Davis has noted, the stars aligned in interesting ways to make this the museum's most popular show ever, benefitting from both af Klint's dramatic biography, a newfound hipster interest in the occult, and a snazzy line of branded merchandise. (Davis's colleague, meanwhile, has pegged Agnes Pelton as the semi-forgotten artist likely to ride a wave of af Klintian interest.)
The smash success of af Klint at the Guggenheim is good news for anyone who has faith in the public's appreciation for serious art. Whitney chief curator Scott Rothkopf, writing on Instagram during the show's final days, was delighted. "Sorry Picasso & Giacometti," he said. "THRILL to see af Klint mobbed near the end. The whole museum field should take note instead of chasing obvious blockbusters. Our audiences are smarter than we are and how incredible that the most popular show ever at the museum is an early 20th c, largely unknown abstract, woman artist."
We wondered: What other worthy artists might be able to repeat the left-field popularity of Hilma af Klint at the Guggenheim? (Davis himself volunteered the obscure 20th-century Greek photographer Nelly's, a complicated figure responsible for "gloriously cheesy nude goddess figures on the Parthenon," but who also had a fraught relationship with her country's fascist government.) Of course, there's no scientific way of predicting who might be the subject of tomorrow's thoughtful blockbuster show. But with the help of some savvy insiders, we've assembled a short list of names that are worthy of marquee status.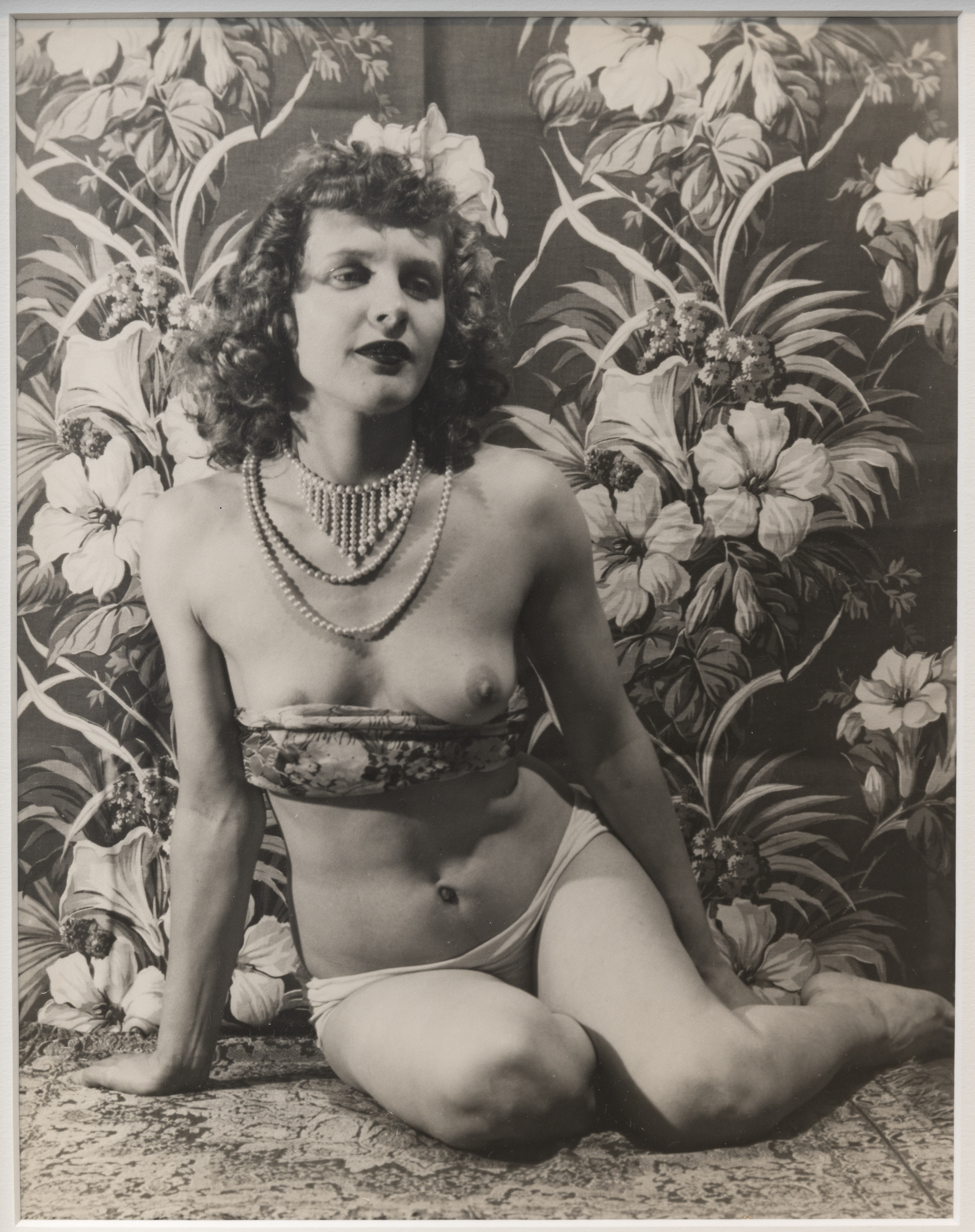 A star of the so-called "outsider art" community, the Milwaukee-based artist left behind a sprawling and mysterious body of work when he died in 1983. That included psychedelically tinged paintings of impossible buildings, and a series of elaborate, staged portraits he took of his wife (he was obsessed with her to the degree of using strands of her hair to craft his own custom paint brushes). Von Bruenchenhein was the subject of a survey at the American Folk Art Museum back in 2010, and another in 2017 at the Kohler Arts Center in Sheboygan, Wisconsin—but the climate seems ripe for a higher-profile blockbuster in New York or Los Angeles. "He's unparalleled, even in the outsider milieu," says Andrew Edlin, who represents the artist's estate. "From the ceramics to the photographs to the chicken bone [sculptures] to his poetry and architectural paintings. He's like the Leonardo of outsider art: he did everything, and did it all well."
Chic, colorful, and undeniably contemporary, the paintings and sculpture of this Austrian artist could easily find a broad audience beyond the insular art world. Crackling with feminist wit and energy, the works are enigmatic yet accessible. Josephine Nash, of Mitchell-Innes & Nash, has been heartened by reactions to Kogelnik's works at fairs like Frieze New York; she's gearing up for the gallery's first solo exhibition of the artist, opening May 23. "We've received a lot of interest from museums who are looking to expand their holdings of historical works from the '60s, '70s, and '80s by female artists. What has been equally encouraging is that we have witnessed a lot of interest from other artists who are drawn to Kogelnik's singular vision and consistent experimentation throughout her career. There has never been a major US museum retrospective of Kogelnik's work and, like Hilma af Klint's, it doesn't fit neatly into existing art-historical categories. Kogelnik touches upon so many topics that are so potent today, ranging from the uneasy relationship between technological innovation and human life; the 'Space Race' and moon landing; to the destruction of socially constructed gender roles."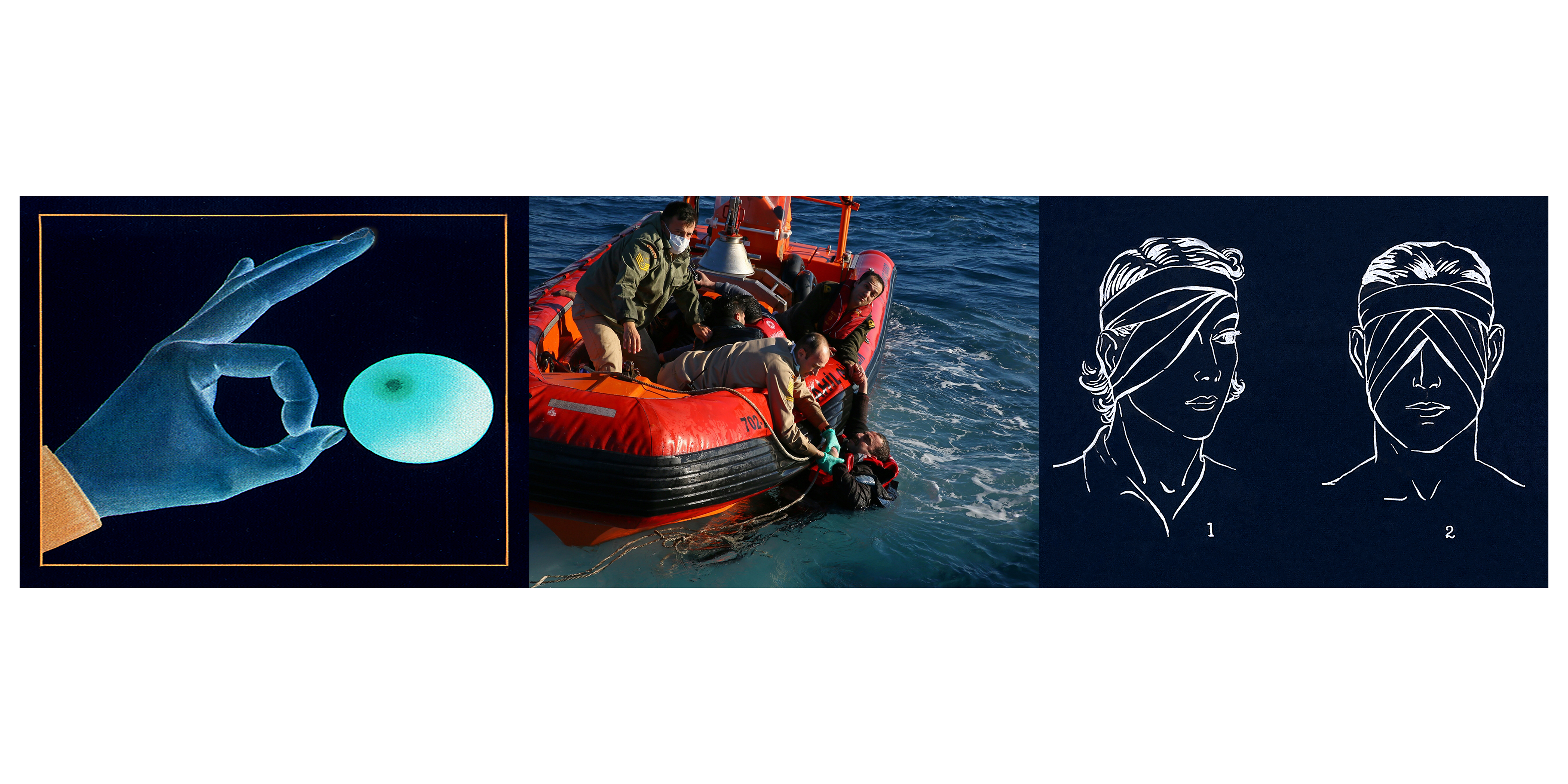 "Millner has been making whip-smart, pointed political commentary—in the form of videos and collages, executed with great formal sophistication—since the mid-1970s," says independent curator Jacqueline Mabey, who also co-organizes the "Wikipedia Edit-a-thon" Art + Feminism. "Millner is the real deal." Often collaborating with her partner Ernest Larsen, Millner's most recent series uses found images to address the refugee crisis. Her signature video pieces from the 1980s and '90s cover vast ground, from an autobiographical look at pregnancy ( Womb With a View) to the machismo behind camouflage ( The Art of Protective Coloration).
The late African-American painter's dense, irreverent narratives lend themselves to a slow dissection. While best known for his 1975 George Washington Carver Crossing the Delaware —which depicts the titular black icon in the role of America's first president—the artist's entire oeuvre is packed with works both zany and thought-provoking. "Colescott is one of my favorite painters—funny, robust and searingly smart," says Jarrett Earnest, the author of What it Means to Write About Art and the recent curator of his own thoughtful blockbuster at David Zwirner. "He puts so many other painters to shame, and at the same time provides so much fuel for contemporary work. He represented the US at the Venice Biennial in 1997 but since then its rare to see more than one or two on display. We need a full retrospective—it would be mobbed."
What other single exhibition could unite Throbbing Gristle fanatics, magick practitioners, PhD students researching intense body modifications, and anyone curious about it means to push the limits of art (and gender)? "To my mind Genesis Breyer P-Orridge is our most brilliant and under-recognized thinker about art and life," Earnest tells GARAGE. "Because he/r work crosses so much intellectual and artistic territory— including music/sound, performance, installation, film/video, conceptual art, body art, poetry—there has never been an exhibition, book, or even essay, that does justice to the complexity of the whole. We need a large-scale, thoughtful retrospective incorporating all he/r pioneering sound, film and video work, with the objects, collages and many collaborations—from William Burroughs to Derek Jarman."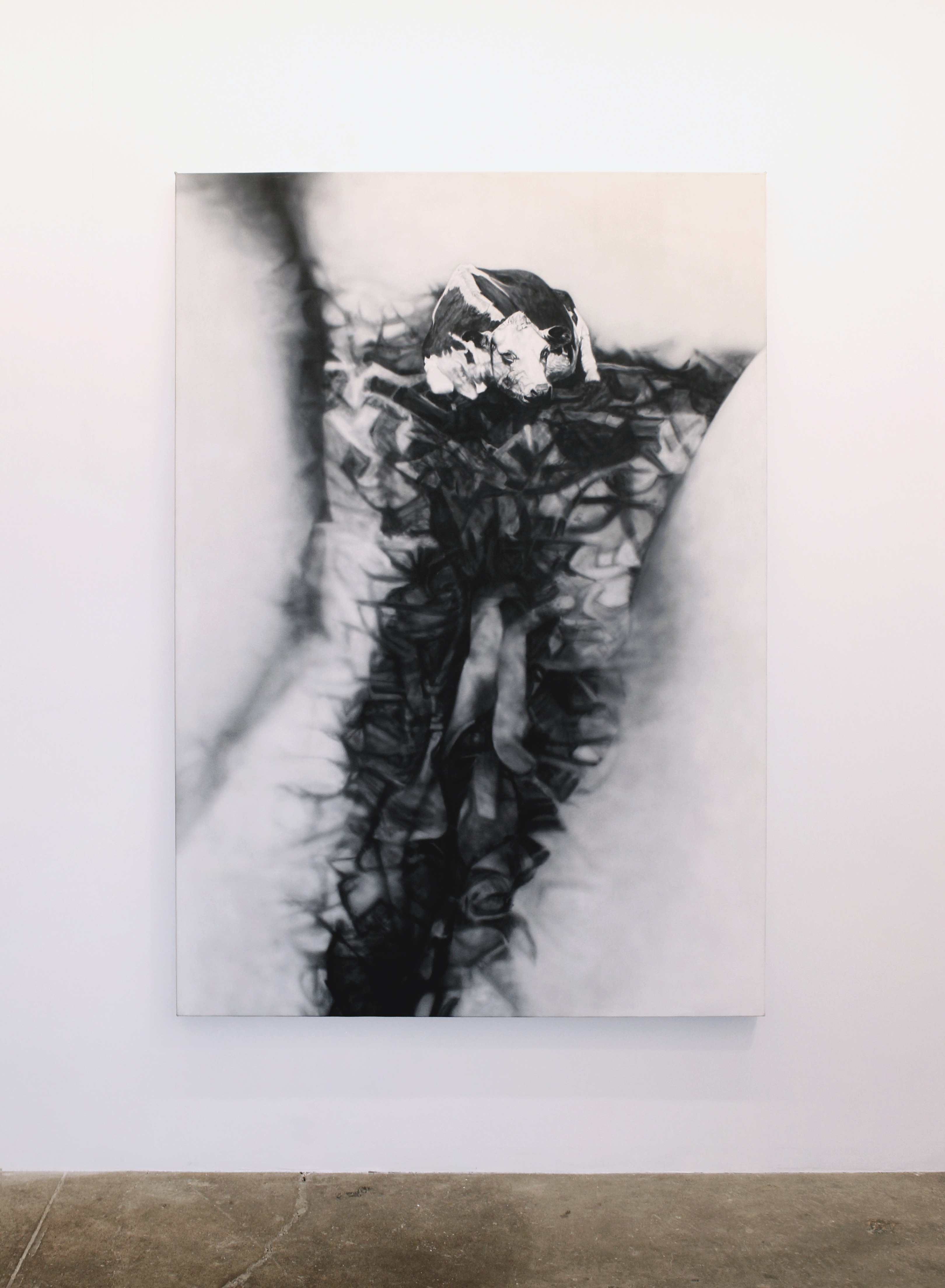 Tompkins—who, in her seventies, is still happily making new work in her Soho studio—has enjoyed a late-career bump over the past few years. While she was more or less scorned for the aggressive, explicit paintings she made in the 1970s, 21st-century cultural attitudes are much more open to her take-no-prisoners, sex-positive approach. And though she's now a familiar presence in the art world's bubble, it's possible that her transgressive vision could make for an unexpected institutional blockbuster. This might be wishful thinking—massive, photorealistic depictions of vaginal intercourse aren't exactly family-friendly fare—but why shouldn't a museum be the first place you have that awkward "birds and the bees" conversation with your stunned offspring? The inevitable censorship debates—Instagram flagging pictures of the exhibition, or the MTA turning down saucy advertisements for it—would only serve to stoke a wider curiosity.