A Definitive Ranking of the 'Big Little Lies' Houses
Let's be real, we all watch it for the interiors.
Big Little Lies made its triumphant return to HBO last Sunday, and what felt like the entire world (or, at least, the entirety of my Instagram feed) tuned in to see what the devious ladies of Monterey had gotten up to since the shocking conclusion of Season 1. More captivating than any plot twist, though, is the environment of the show itself; set in the dazzling, dangerous cliffs of Monterey, Big Little Lies is like taking an aesthetic trip to NorCal for an hour every Sunday.
The natural beauty of the region is nice and all, but it doesn't hold a candle to the show's interiors. In celebration of the return of Big Little Lies, a show that allows us all to indulge in the holy tradition of Gawking At Rich People's Houses, GARAGE has subjected the homes of the "Monterey Five" to a power ranking. (Honorable mention goes to the restaurant with the fire pits.)
1. Any house/room/dwelling Meryl is in.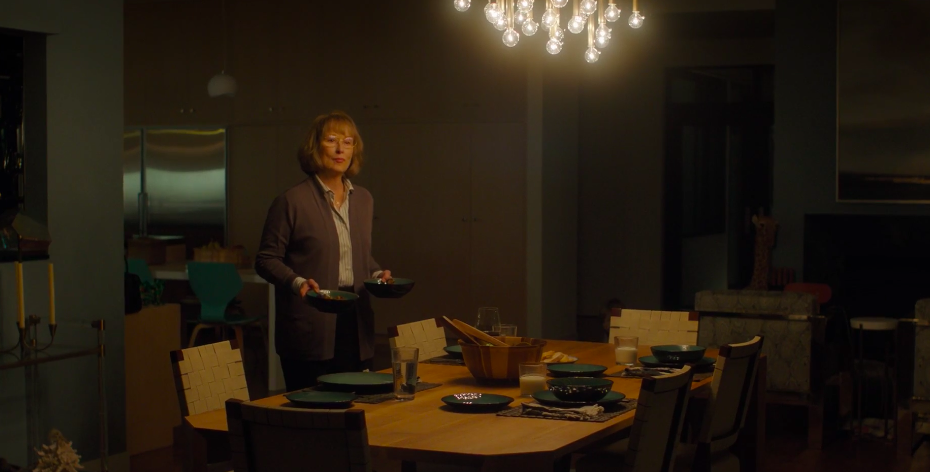 Her power! Her grace!
Probable architect of those cheekbones: Michelangelo.
2. Renata Klein's house.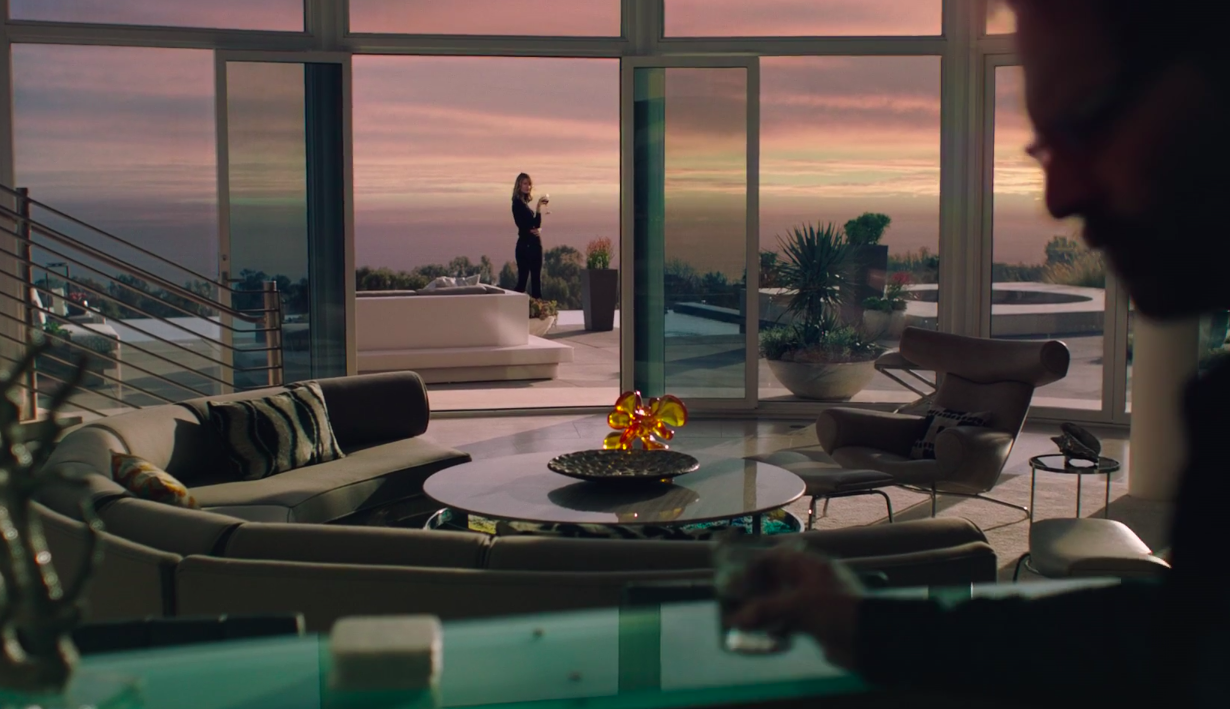 Renata is the best character on Big Little Lies (S2 addition Meryl Streep doesn't count, do not @ me), so it's only fitting that she would have the best house. I mean, do you see anyone else doing a full at-home photo shoot to Diana Ross's "It's My House"? It's her house, and she lives here.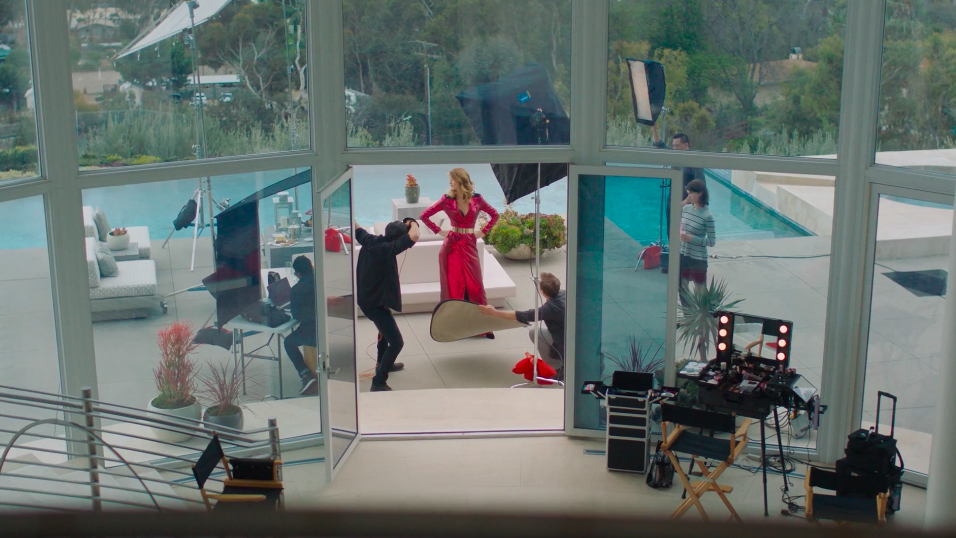 Probable architect: Richard Meier
3. Bonnie Carlson's house.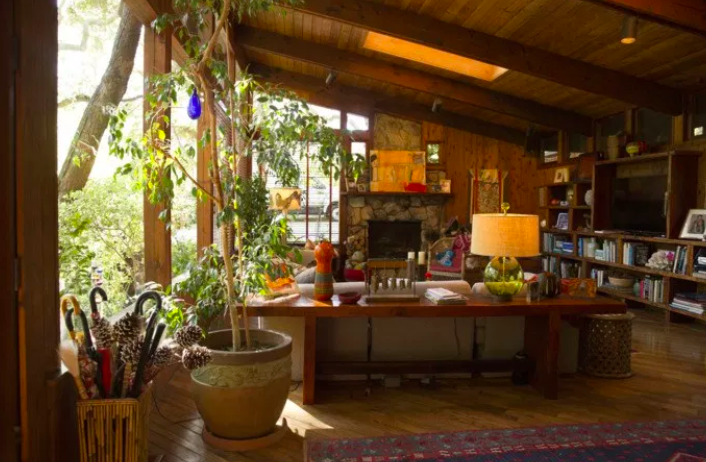 Bonnie is all about communing with nature, so it makes sense that her house would have the mellowest, most California-tree-house vibes of the bunch. And, of course, you can't talk about Bonnie's house without recalling that stunning table where (spoiler alert!) Madeline spewed chunks in S1. Hey, if you're going to puke up your feelings about your teenage daughter's defiance, why not do it at a rustic outdoor feast in Monterey?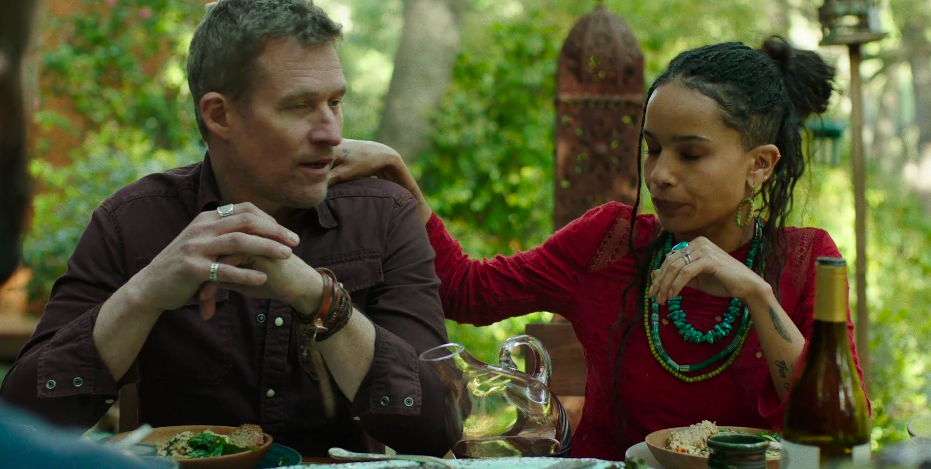 Probable architect: Frank Lloyd Wright.
4. Jane Chapman's apartment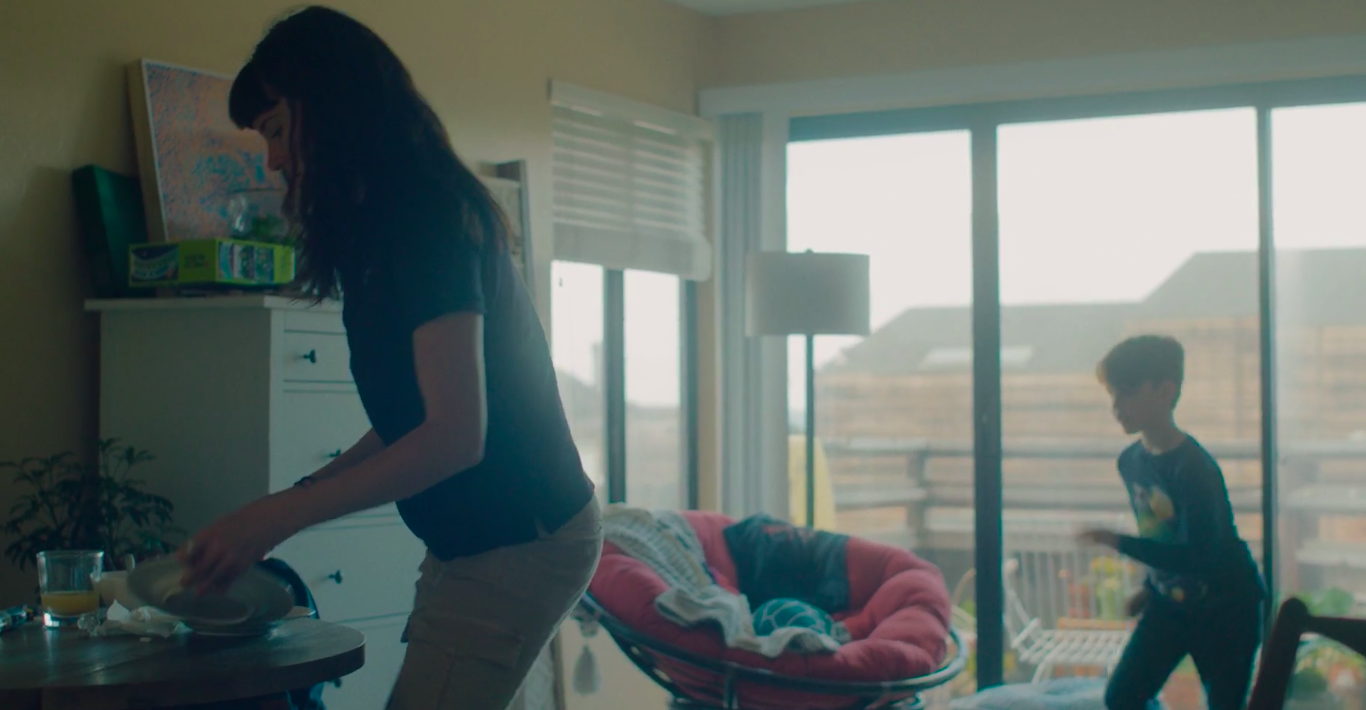 Does it have the sweeping splendor of a Monterey beachside mansion? No, of course not, but Jane and Ziggy's place is perfectly cute for what it is. It's light-filled and fairly spacious-looking, which makes it an upgrade from last season's sad clapboard house.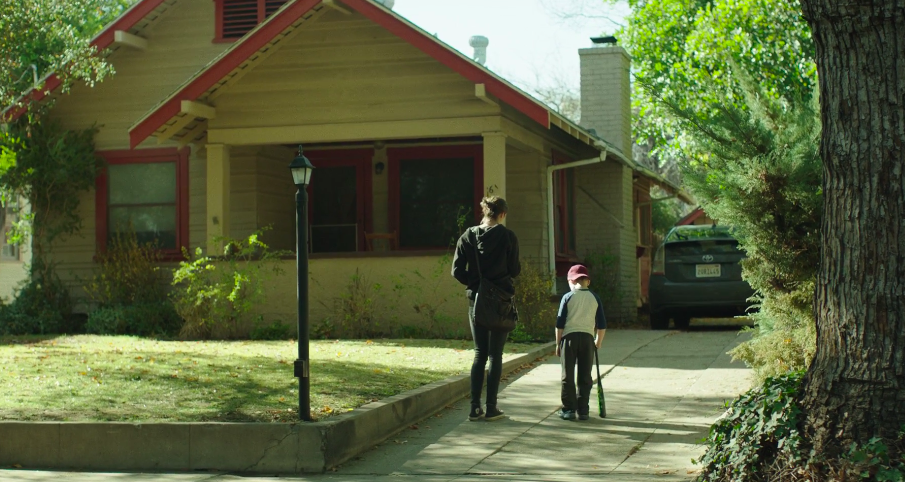 Probable architect: Michael Chen, king of small spaces.
5. Celeste Wright's house.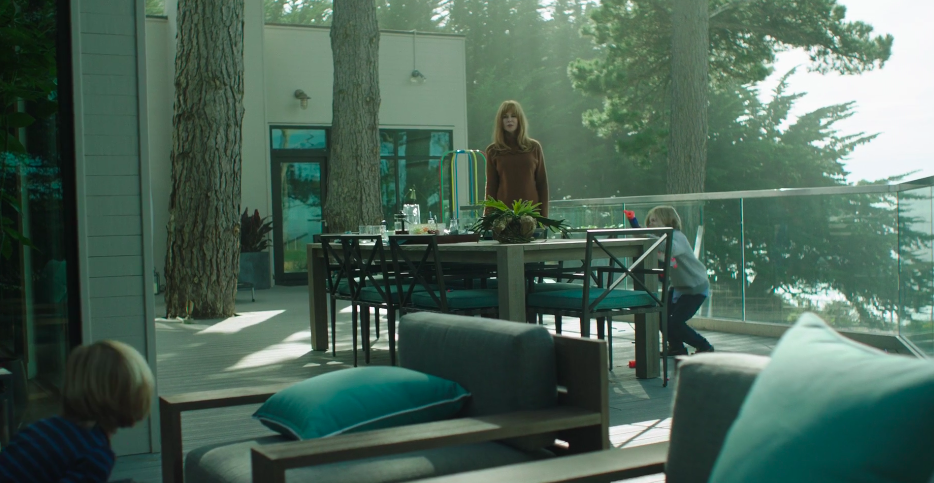 Technically speaking, Celeste's house is probably the most beautiful of the lot—that outdoor space!—but, as with her marriage, there's more than meets the eye. Everything is too slick and shiny to comfortably house a pair of rambunctious twins, and the space itself just feels ominously unfriendly. ". "You know, with the rocks and the crashing waves, there was always sort of a sense of danger lurking around the corner," locations manager Greg Alpert told Architectural Digest.
Probable architect: Zaha Hadid
6. Madeline Mckenzie's house.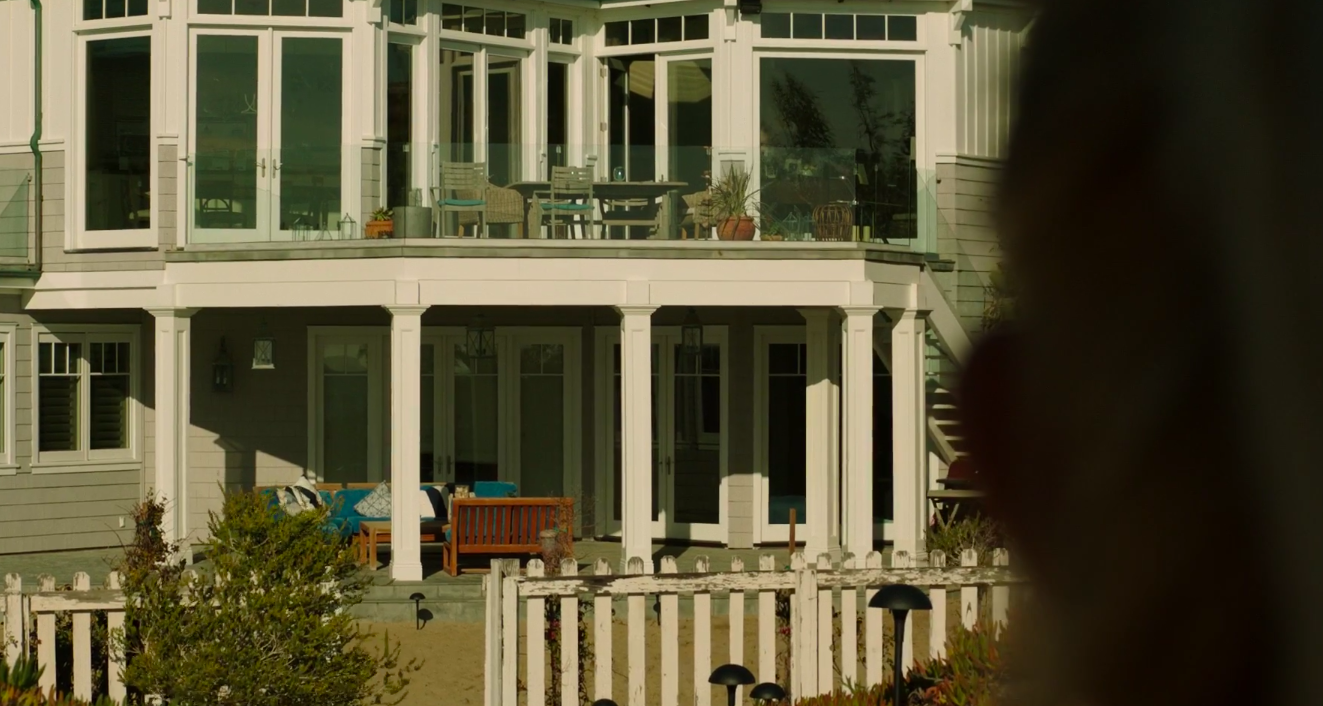 Okay, now we get down to. it. "Location, location, location," they say in real estate, and it can't be denied that Bonnie and Ed's beachside home is ideally situated, but it's the candied apple of Big Little Lies homes; a sticky-sweet surface that belies a mealy, "blah" core. The Malibu mansion is the most expensive one on the show, valued at $14.8 million, and yet; the place is decorated in washed-out beige, even the flower arrangements are boring, and do I really need any more evidence for my case than that faux-vintage "BEACH" sign in the kitchen? Do better, Madeline.

Probable architect: Someone tacky.