David Bowie, 1971. Photograph by Brian Ward. Courtesy of The David Bowie Archive
For Me, David Bowie Lives On
The past two years have only complicated my relationship with the iconic Mr. Jones.
David Bowie, 1971. Photograph by Brian Ward. Courtesy of The David Bowie Archive
After five years touring the world, David Bowie Is, the juggernaut retrospective organized by the Victoria and Albert Museum, London, is now in its largest and final iteration at the Brooklyn Museum. Meanwhile, the relentless program of reissues and re-masters of the Starman's work is being re-upped this spring with eight more records receiving the vinyl treatment. After his passing in January 2016 inspired tributes from loyal fans, Bowie's cross-cultural presence looms large. His son, filmmaker Duncan Jones, has even launched an international book club based around his father's hundred favorite tomes.
That we were going to be confronted with a swelling expression of warmth to Bowie's memory was plain early on. A few weeks after he died, my wife and I were waiting in line at a supermarket in Austin. At the tills, among the last-minute gewgaws, was a rack of Blackstar CDs. Record company opportunism? Maybe. But a good proportion of our fellow customers were adding the terminal masterpiece to their weekly shops. This was a long way from the only connections I had previously made between Bowie and Texas: 1) He adored crackpot outsider The Legendary Stardust Cowboy; 2) Stevie Ray Vaughan played on Let's Dance; and 3) When promoting The Man Who Sold The World in a flowing silk gown at a Houston radio station on Wednesday, February 10, 1971, an outraged local pulled a gun on him.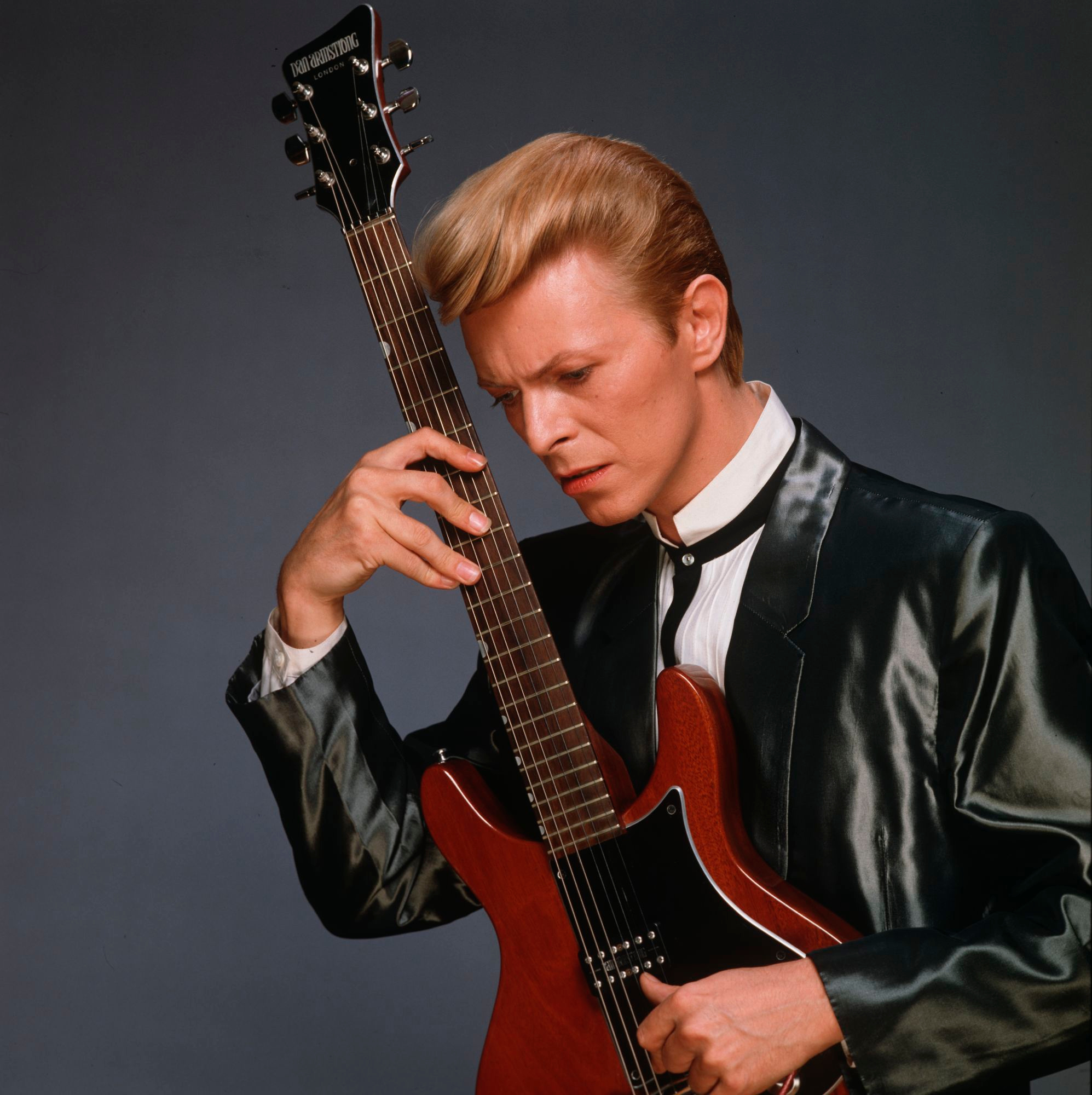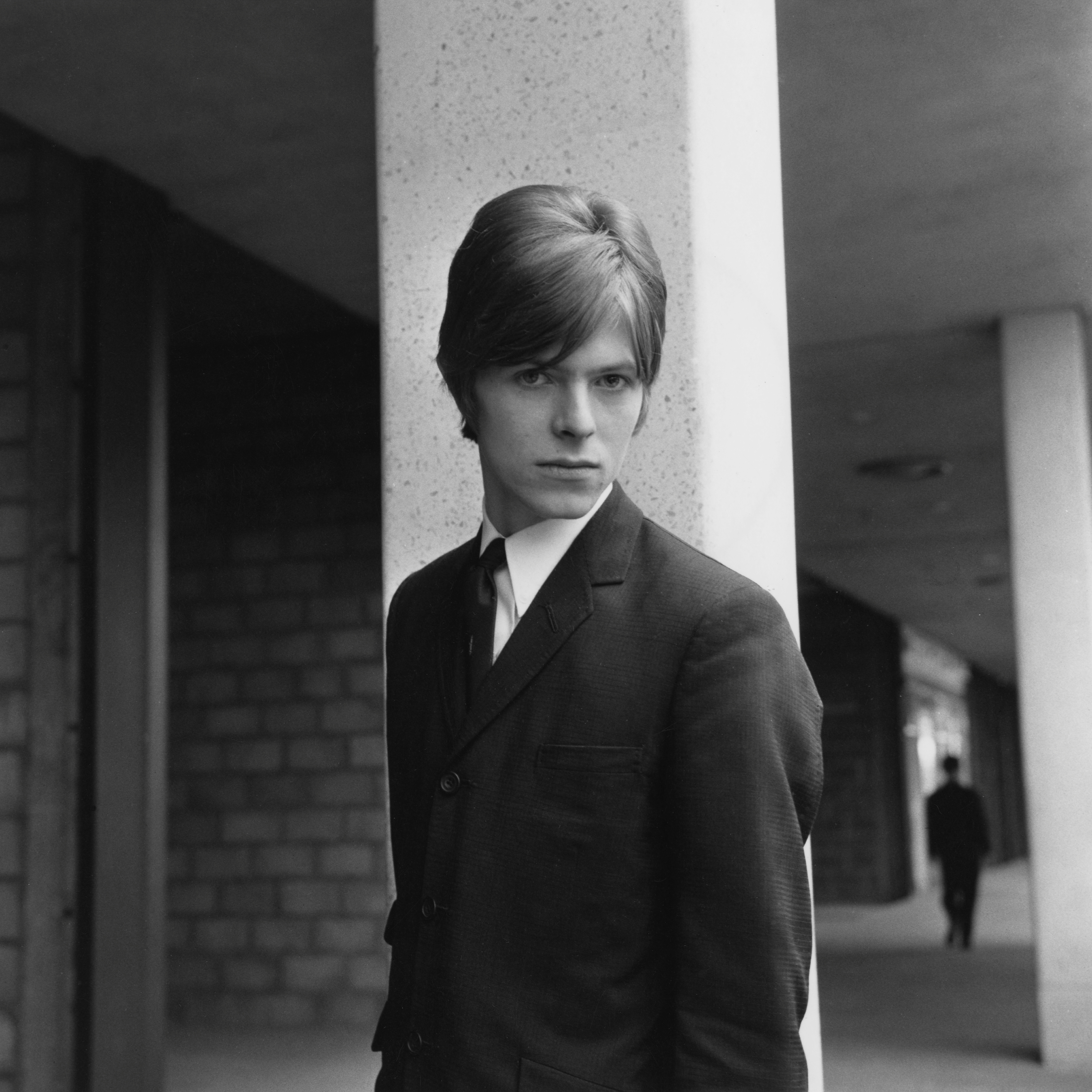 I come armed with the exact date of the last factoid because a few years back, I spent nine months marshaling a 300,000-word manuscript by British Bowie archivist Kevin Cann into the heavyweight Any Day Now, a blow-by-blow diary of Bowie's life in the UK capital between his birth in 1947 and his departure from the country in 1974. The first copy was duly sent to its subject; word came back that he was knocked out (and subsequently inquired what he'd been doing at specific times in his life).

So I know Bowie. An older brother had long since peddled stories of watching him play cross-legged folkie acoustic sets at north London's Roundhouse in the 1960s, and wasn't impressed. For me, it was different. At the age of 12 in the early '70s, just a few miles down the road from that patchouli oil-scented haven, I made my first investment in Bowie by buying the still-quirky sounding anthem to sexual ambivalence John, I'm Only Dancing on seven-inch vinyl.

I went on to collect all Bowie's records, meet him socially once, formally interview him twice, and wangle contributions to two of my books (somewhere there is a fast-fading fax from him enthusing about great UK jungle DJ and street artist, Goldie). I also saw him perform ten times—from the Thin White Duke tour at Wembley in 1976 to an Earthling outing at Glasgow's Barrowlands twenty years later.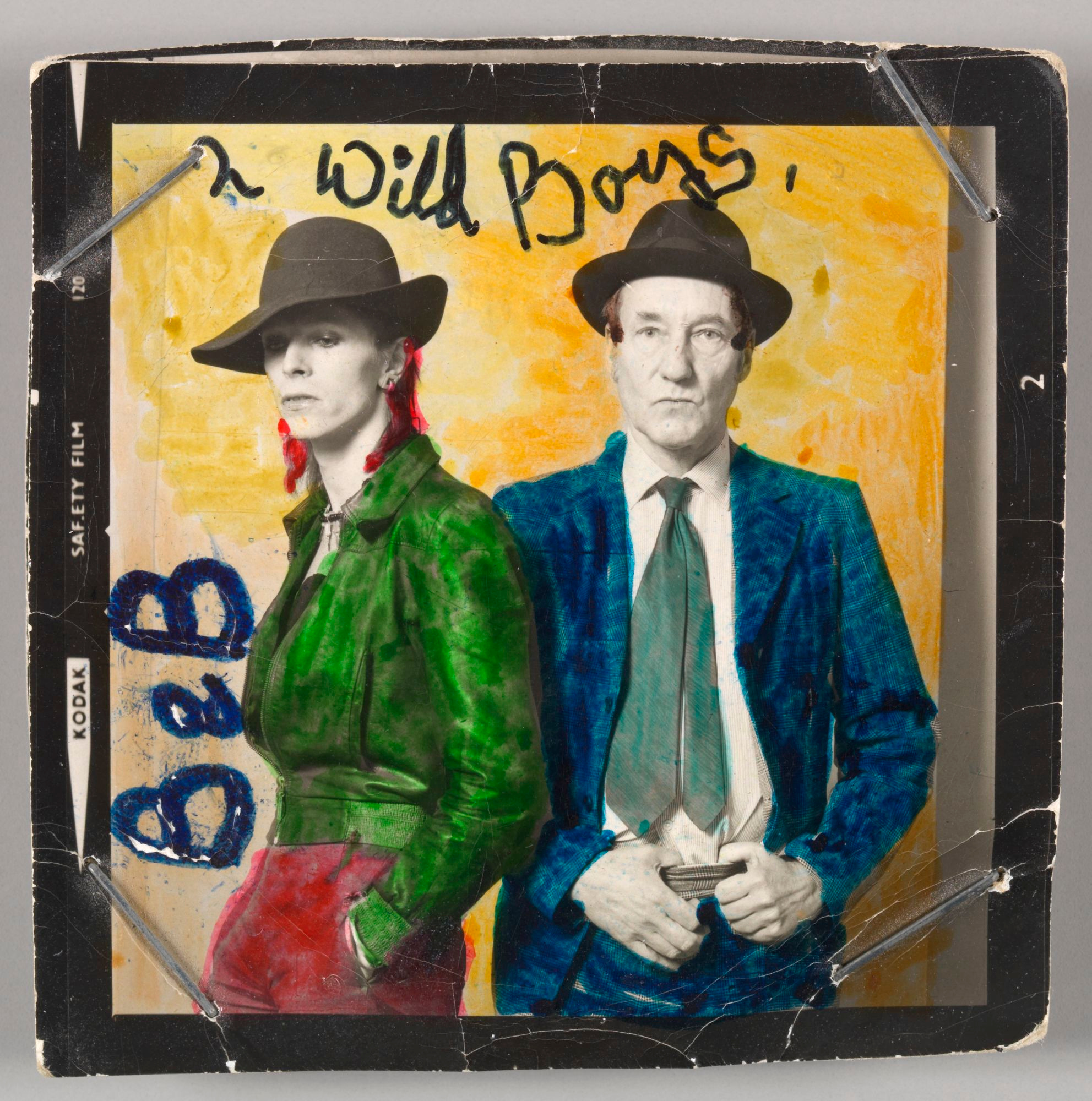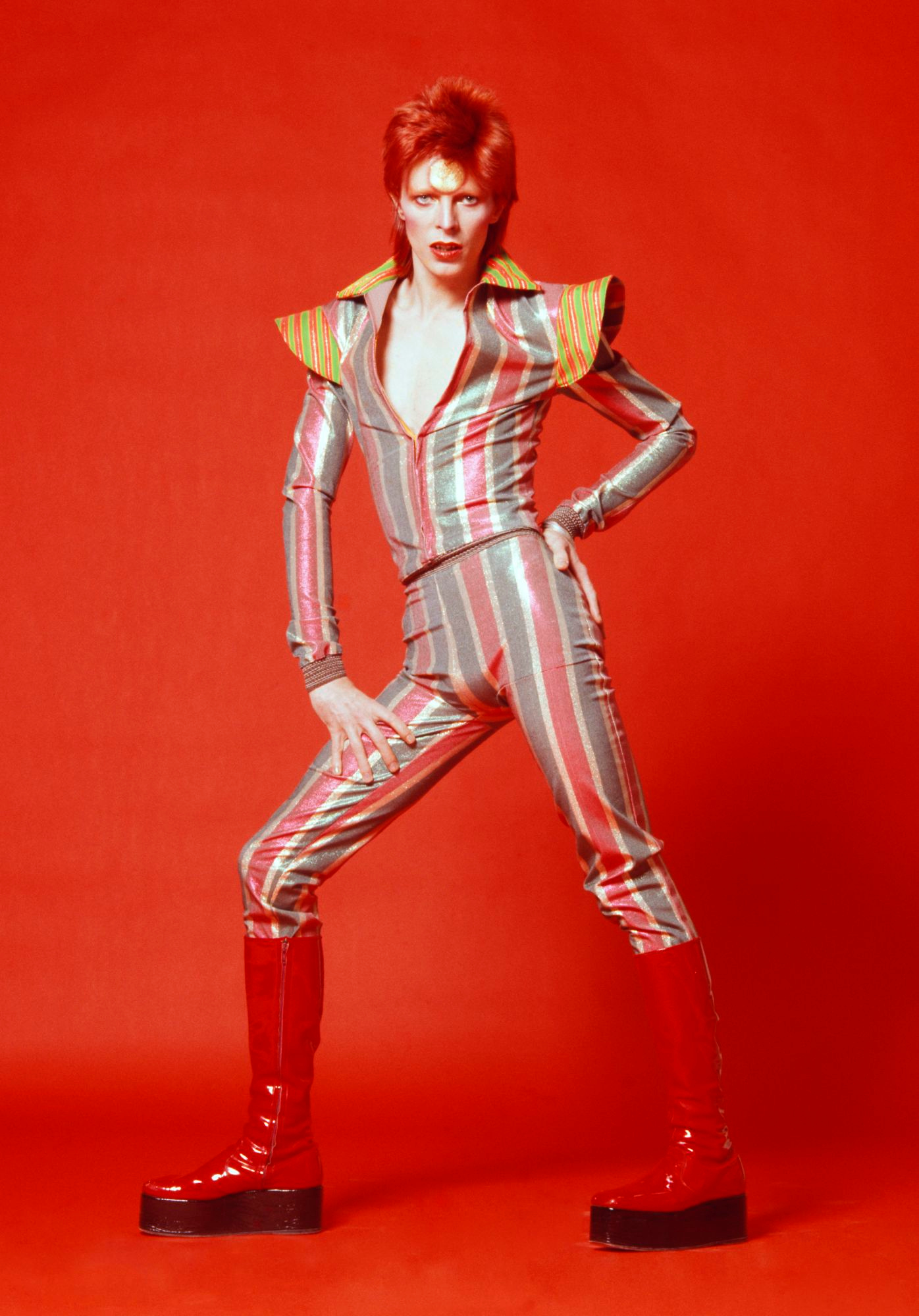 Bowie's reputation as a total charmer was well-earned. His sincerity made my heart swell when he e-mailed Derek Boshier to tell him that he "loved" my book about the British painter just six weeks before his death; the generosity Bowie conveyed to Derek at what must have been the most painful time—"you are truly a master; your work cascades down the decades"—speaks volumes.

Even so, I thought we'd be all Bowie-ed out by now. As thousands who couldn't tell their Velvet Goldmine from the Velvet Underground now flock to the man, my natural bloody-mindedness has sometimes led in the opposite direction. Six months after Bowie's death, I set about constructing a deliberately self-detonating journalistic pitch to the greatest Bowiephile I know, Dylan Jones, editor of British GQ. I suggested he commission me to write on the proposition "Why David Bowie Was Great But Not As Great As Everyone Thinks He Was." This was not just as a means of teasing Dylan—who was at that point working on his hefty book David Bowie: A Life—but an attempt to halt the process of sanctification that threatens to bury Bowie's humanity.

Here's a first pass at that alphabetically organized piece from the summer of 2017:
A is for Art School, which he didn't go to but gave the impression that he had for decades (or for Absolute Beginners, with all that entails, or even for Acting, where he was only able to rise above his incredible self-consciousness on a couple of occasions, or conversely embrace it so that it wasn't really acting—see The Man Who Fell To Earth)
B is for Baal. Can we talk about the teeth, mainly as a way to avoid the caterwauling on the EP?
K would be for Kabbalah, L for The Laughing Gnome, M for Mime, S for Space Oddity (which I can't hear without thinking of Herbie Flowers farting into his tuba), T for Tin Machine…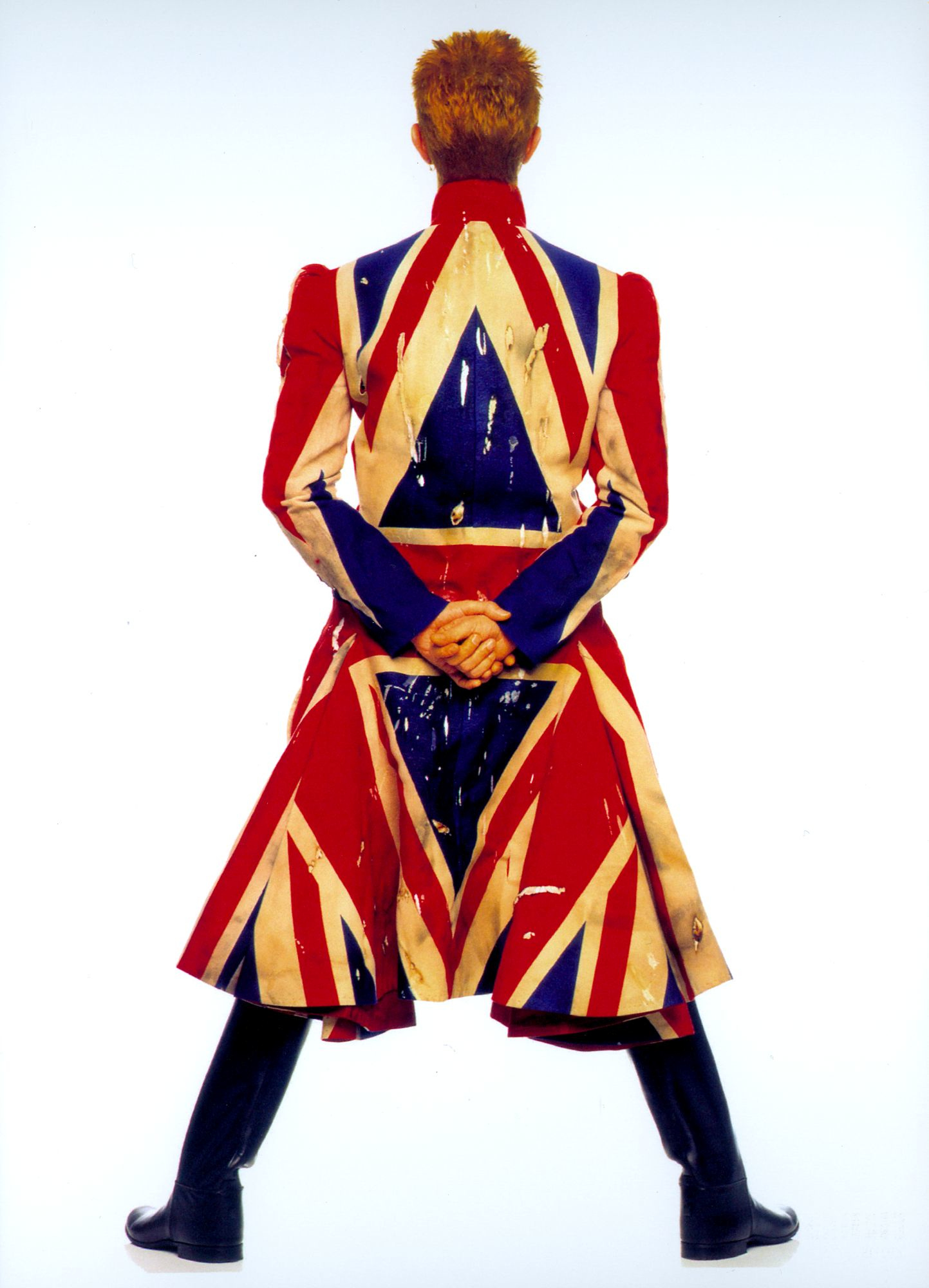 Of course the piece was never commissioned, though Dylan did include extracts in his book. I, the only dissenting voice in the 500-odd pages, describe our fallen hero thusly:
[he was] a shit to his mother, to a manager who supported him through thick and thin, and to his first wife whose contribution he refused to acknowledge even unto death, didn't pay UK taxes for 40 years, made execrable records 1984–1995, often wore terrible clothes, stupid make-up and had rotten haircuts, definitely flirted with right-wing politics and made silly statements on the subject…in other words a normal, flawed human being.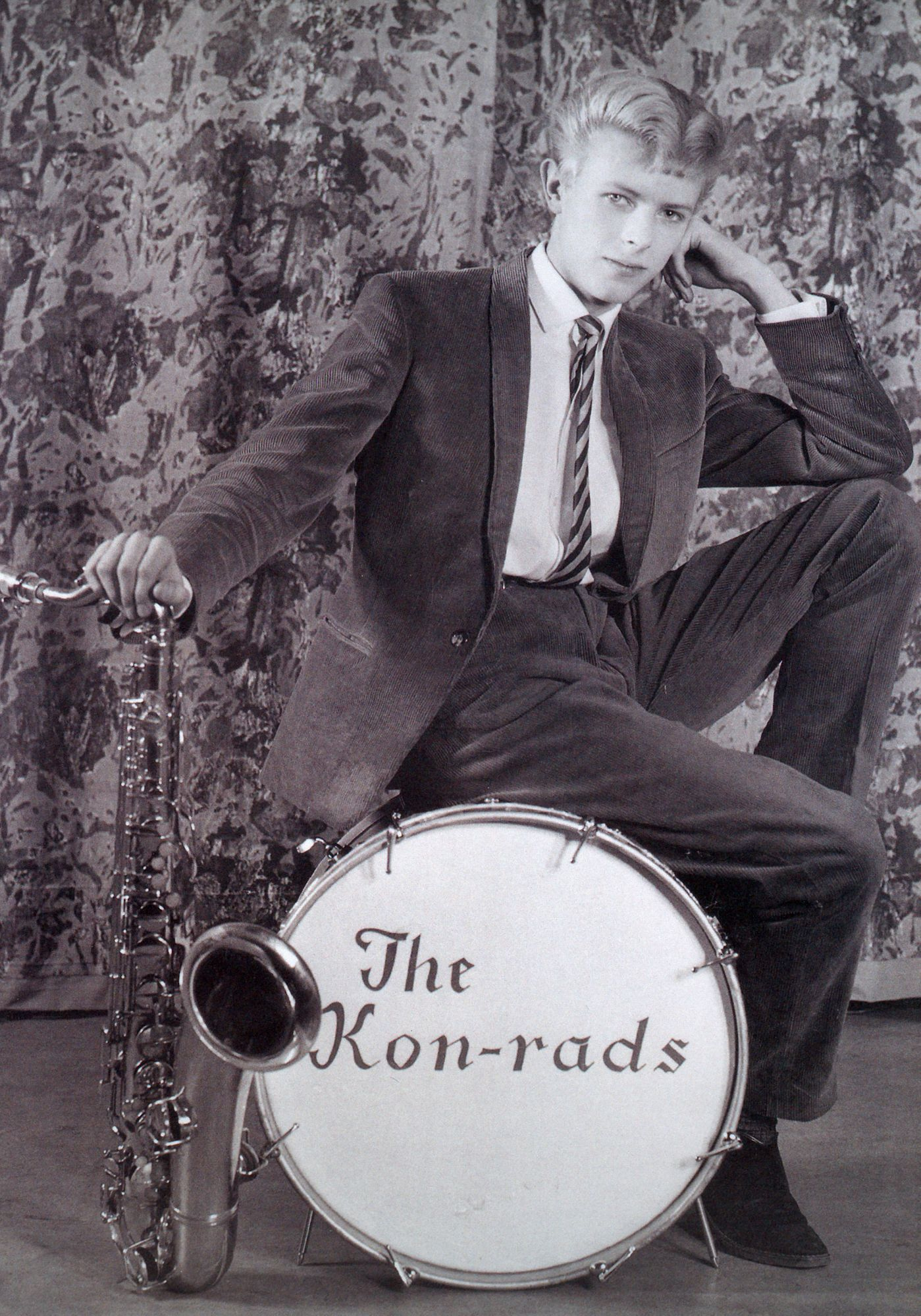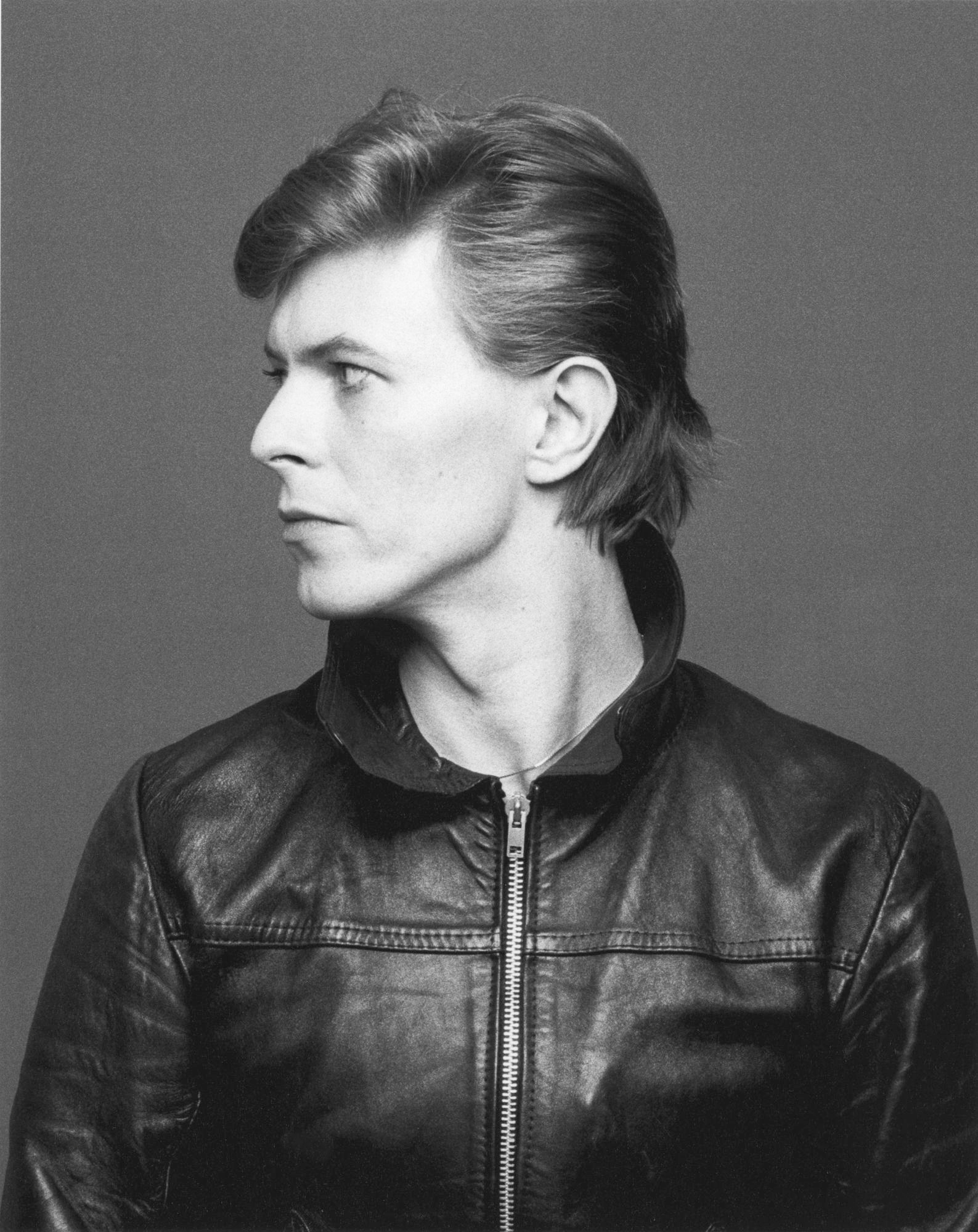 Then, last fall, I was commissioned by the home audio company Sonos to curate a series of Bowie-themed city-specific photographic displays for their stores in London and New York (a third follows soon). With mapmaker Herb Lester I also produced guides charting key addresses in those cities, as I organized groupings of images, from forensic-style close-ups taken by Mick Rock in the very early days of Ziggy at the home he shared with Angie in Beckenham, south of London, to a portrait of the relaxed Cracked Actor on Broadway during his run as the blighted Victorian freak show specimen Joseph Merrick in Bernard Pomerance's play The Elephant Man in 1980.

Rooting around in agency archives and photographers' portfolios, I found myself creeping back to the record deck to spin long-unplayed tracks from frayed-sleeve records: "Fantastic Voyage" from Lodger, "Letter To Hermione" (Space Oddity), "When You Rock N Roll With Me" (Diamond Dogs), "Teenage Wildlife" (Scary Monsters). I even began an approach to Blackstar, realizing that something—possibly cowardice—had made me keep the release at arms length for almost two years. Currently, "I Can't Give Everything Away" is a near-daily listen.

Meanwhile, I dwell on that ill-tempered and ill-judged pitch. Was Bowie flawed? Sure, I stand by that. But this was no "normal human being."

David Bowie Is is on view at the Brooklyn Museum through July 15.